1.
You had one of these in the 90s for like...two hours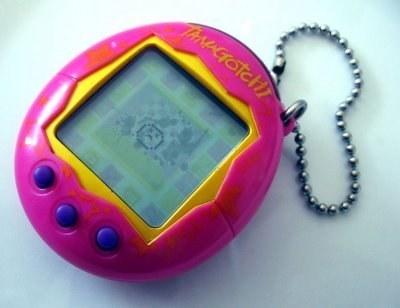 2.
Your home looks like this: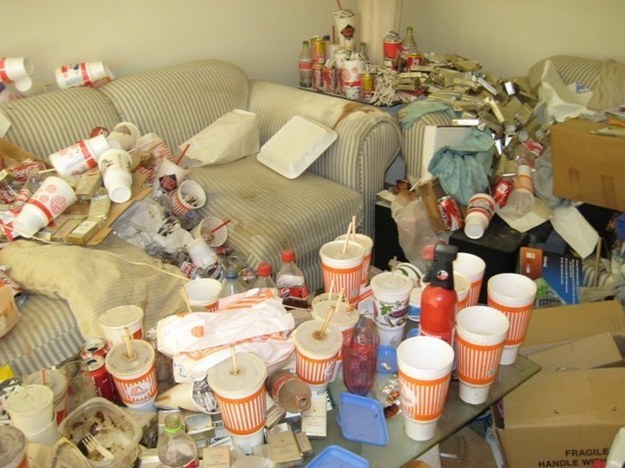 3.
You've been known to PTFO at parties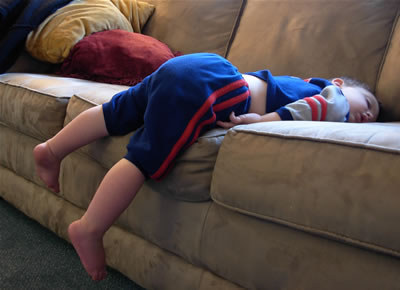 4.
You're unrealistic about what your apartment can handle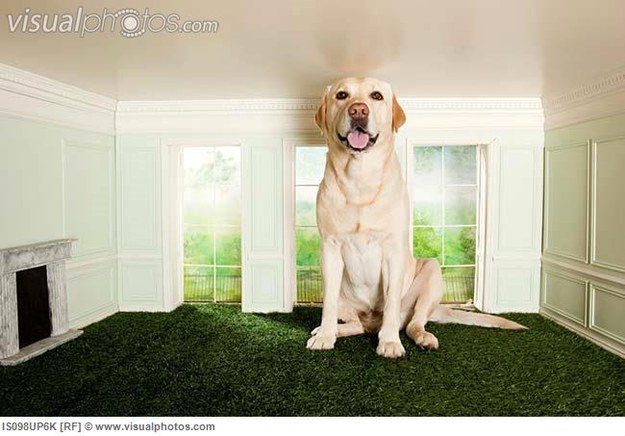 5.
The thought of going outside every two hours does not appeal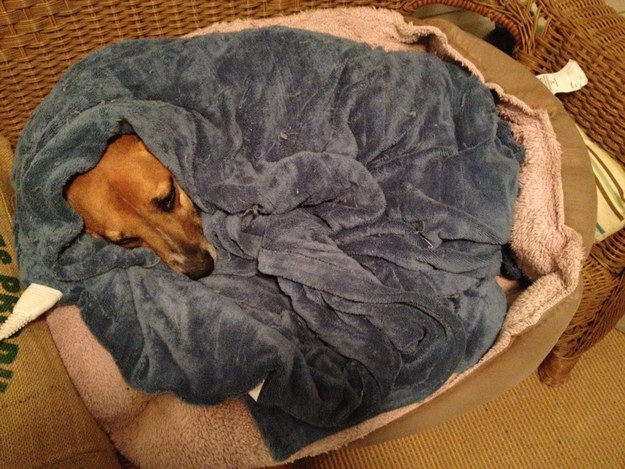 6.
Your plants all look like this: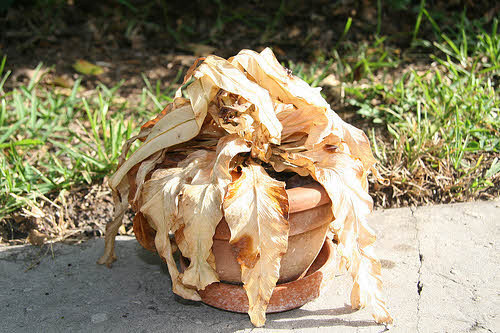 7.
You can't afford to get your dog spayed/neutered
8.
You do stupid things like this: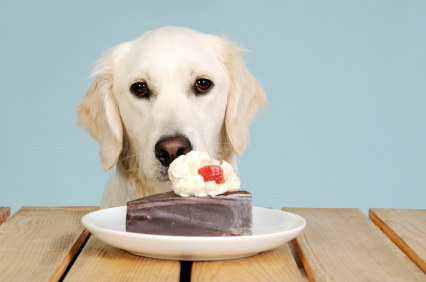 9.
You think this is an appropriate way to transport a living thing: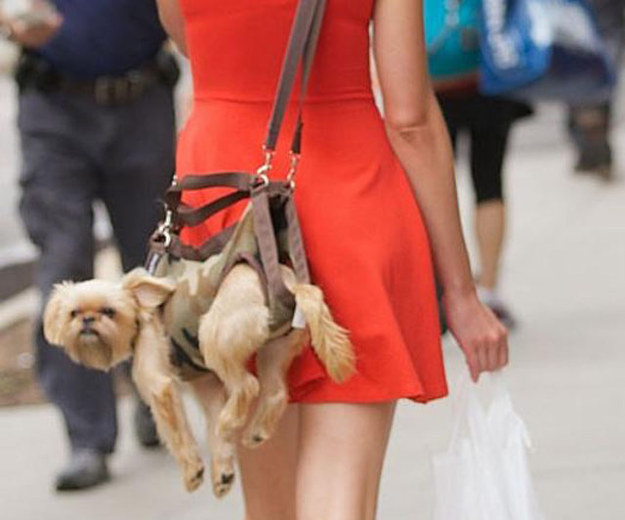 10.
You can't handle all this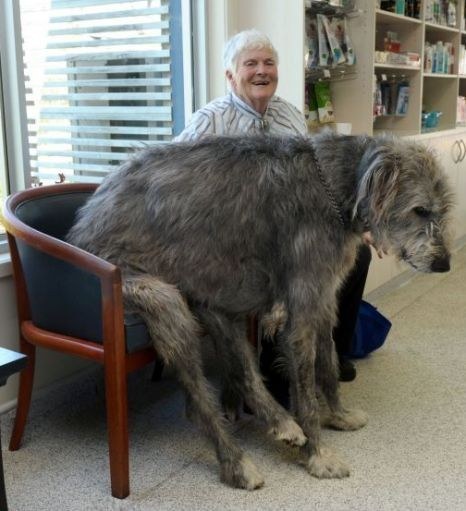 This post was created by a member of BuzzFeed Community, where anyone can post awesome lists and creations.
Learn more
or
post your buzz!