12 Reasons "Shrill" Is One Of The Best Shows You're Probably Not Watching
The full final season just dropped on Hulu.
On May 7th, the third and *sniffle* final season of Shrill was released on Hulu, and I'm here to tell you why you need to drop everything you're doing and watch it immediately.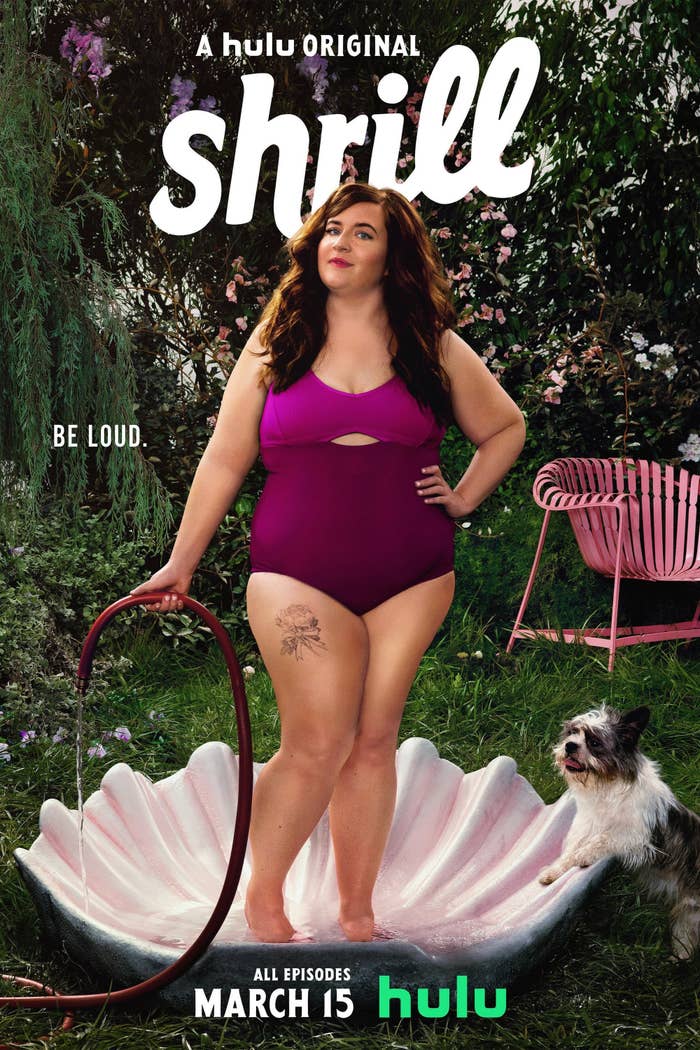 1.
First of all, Aidy Bryant is utterly hilarious and winning as protagonist Annie Easton.
2.
Lolly Adefope is undeniably brilliant as Annie's no-bullshit best friend and roommate Fran.
3.
Annie and Fran's onscreen friendship is a true pleasure to watch.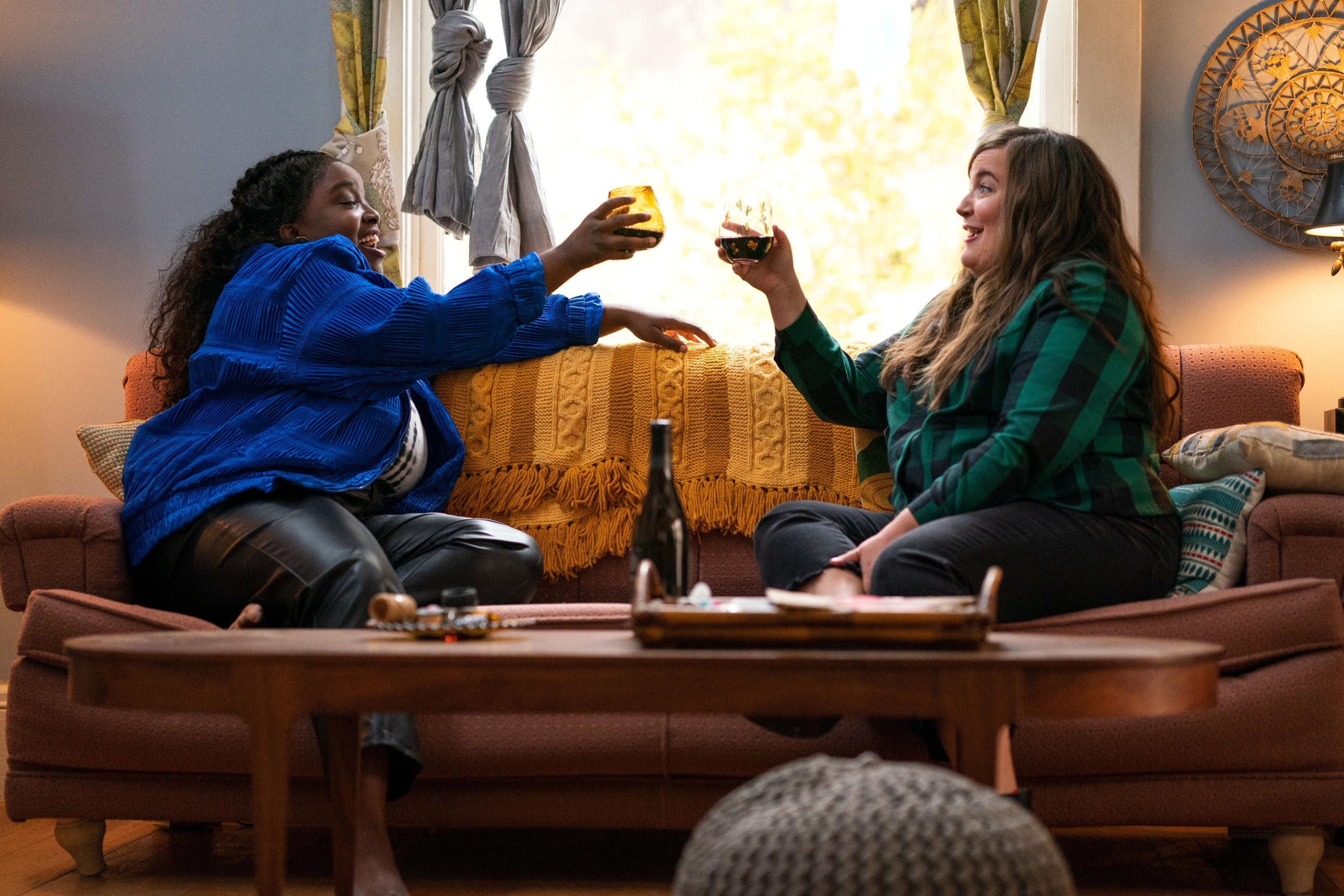 4.
Luka Jones as Annie's shitty sort-of boyfriend Ryan has pulled off a delicate balance between "absolutely detestable" and "sort of likable, sometimes."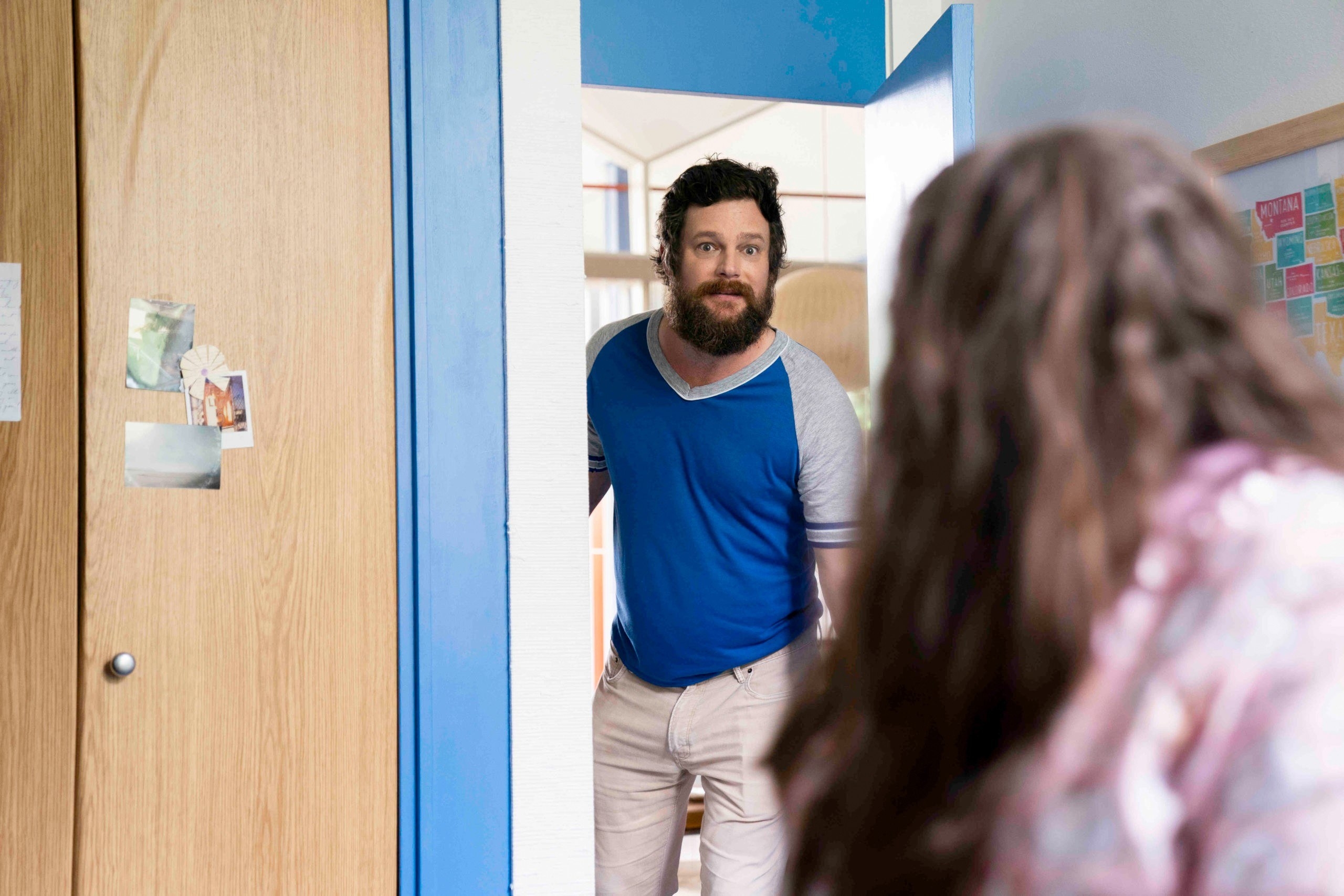 5.
The rest of the cast is seriously stacked, too.
6.
Shrill is the rare show about a woman's transformation that doesn't require its hero to alter her appearance.
7.
Speaking of appearances, the costumes are wearable works of art.
8.
The show isn't afraid to show the ups and downs of Annie's writing career.
9.
Ditto for her romantic life, which is a believably mixed bag of experiences.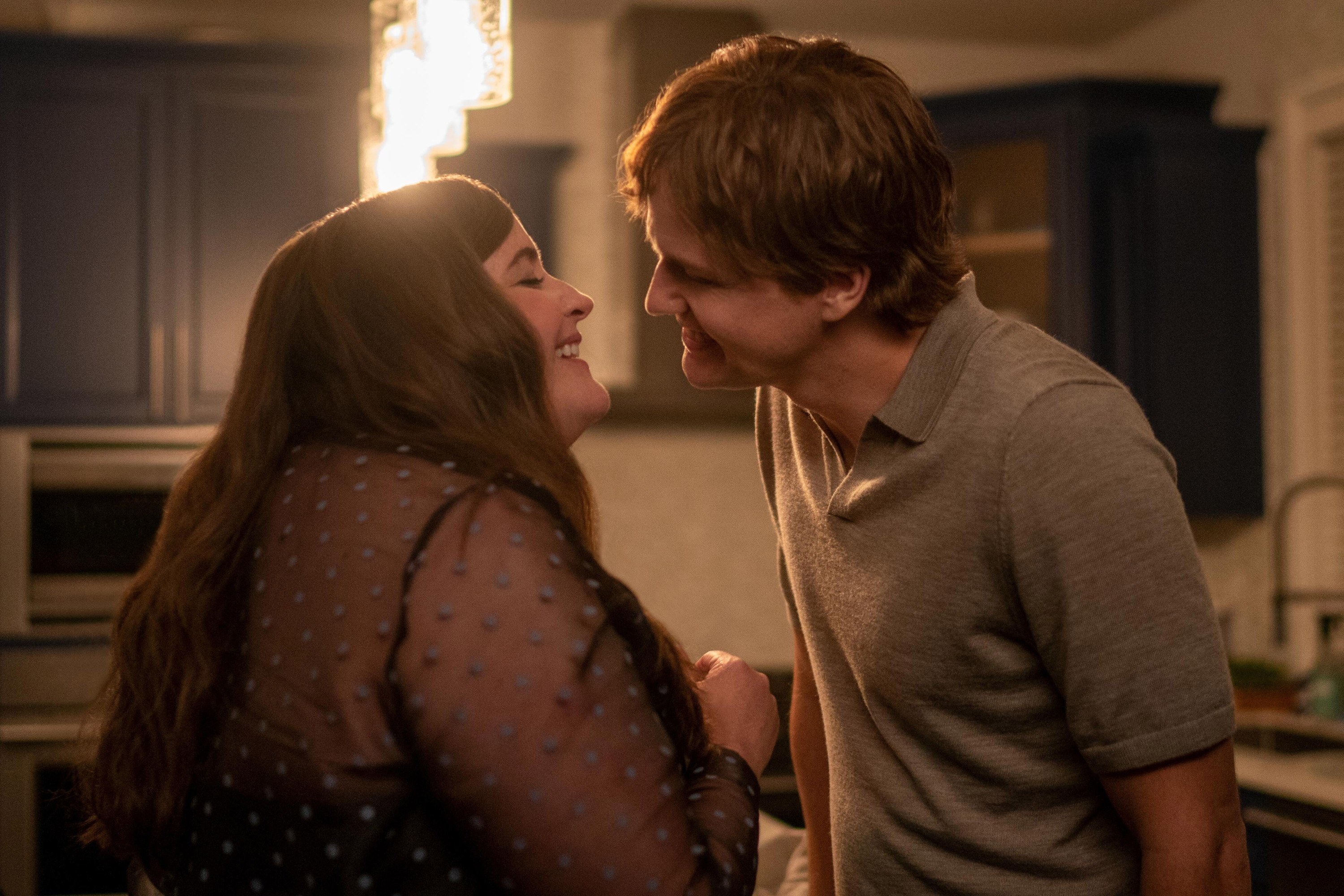 10.
The show approaches issues of body positivity and fat acceptance with complexity and sensitivity, but also with a healthy dose of joy.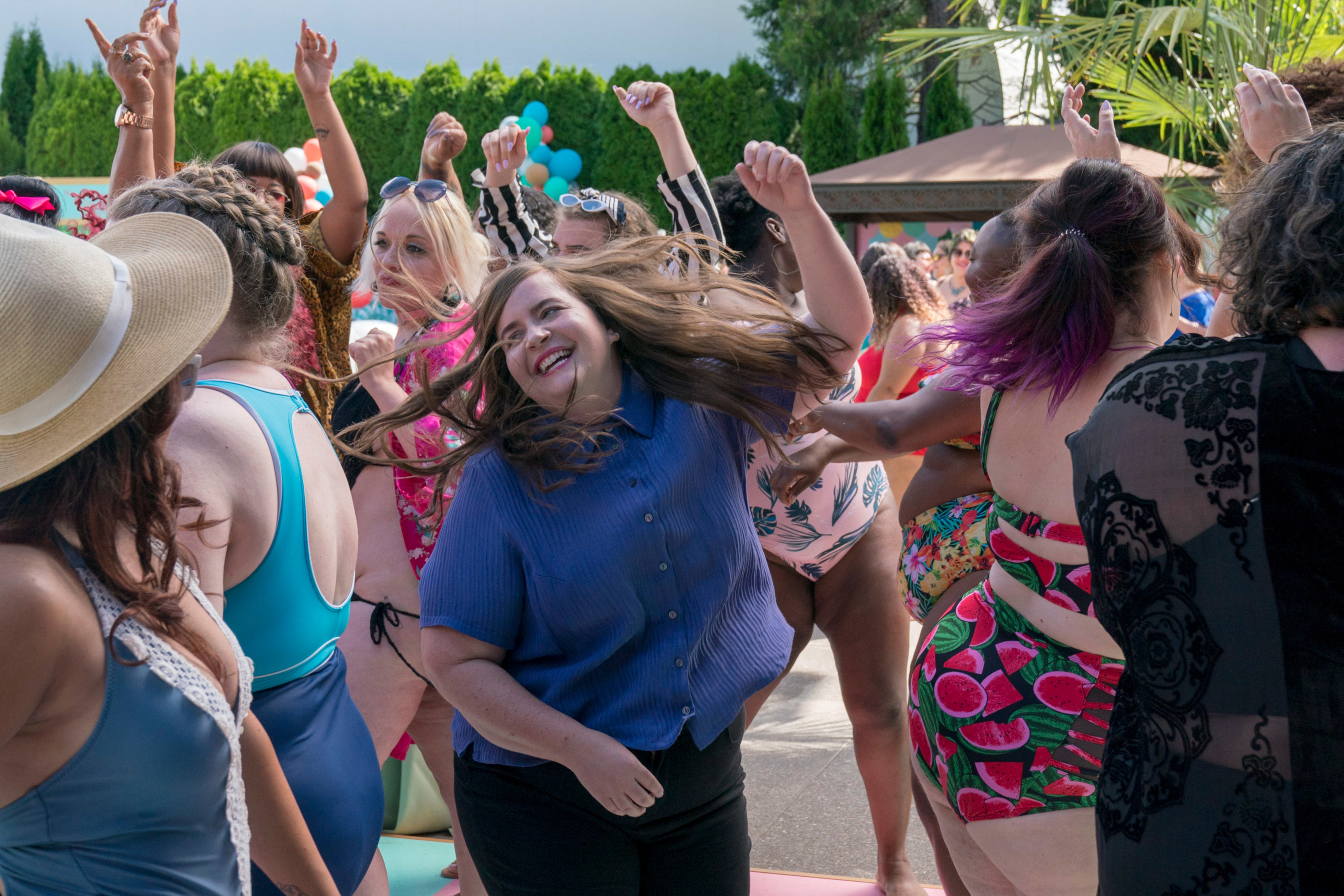 11.
If you fall in love with this show as much as I did, you can check out the book of essays it was based on: Lindy West's Shrill: Notes from a Loud Woman.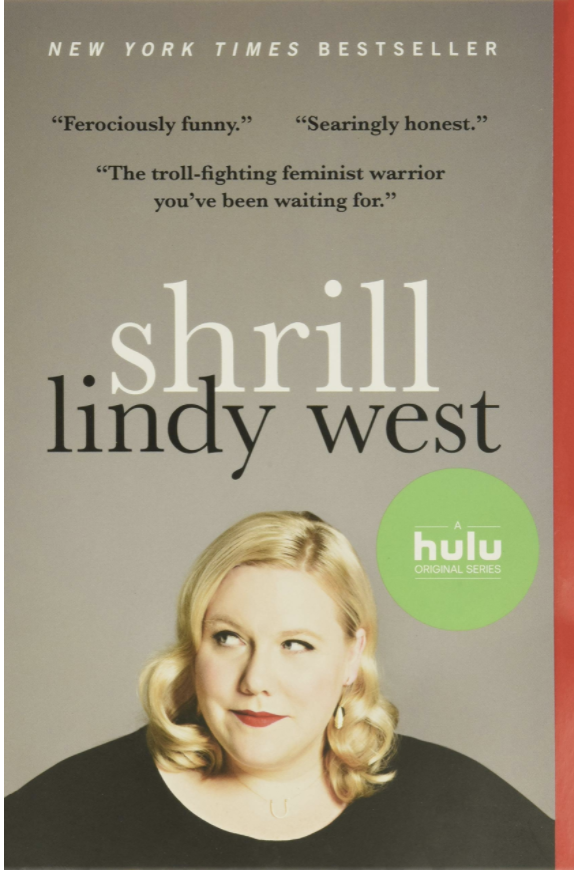 12.
And it's just really, really, really funny.
All three seasons of Shrill are streaming now on Hulu.