Since "based on a true story" could be its own genre nowadays, I asked the BuzzFeed Community which real-life people and events they wanted to see get their very own biopic. From great writers to icons of cinema, renowned activists to lesser known royals, here are 15 of their pitches for the next hit movie or miniseries.
Just a quick note: Where needed, I've added clarification about the life and work of the people and events submitted. I haven't done this for people who are widely known — for example, David Bowie or Bruce Lee. Also, submissions may have been edited for length and/or clarity.

1.
"Alice Roosevelt. There is nothing I want to see more than a brazen, headstrong, rebellious president's daughter piss the entire country off in the early 1900s. She was banned from the White House, made voodoo dolls of State officials, drove race cars, and had a pet snake named Emily Spinach. Make it a whole damn series, please."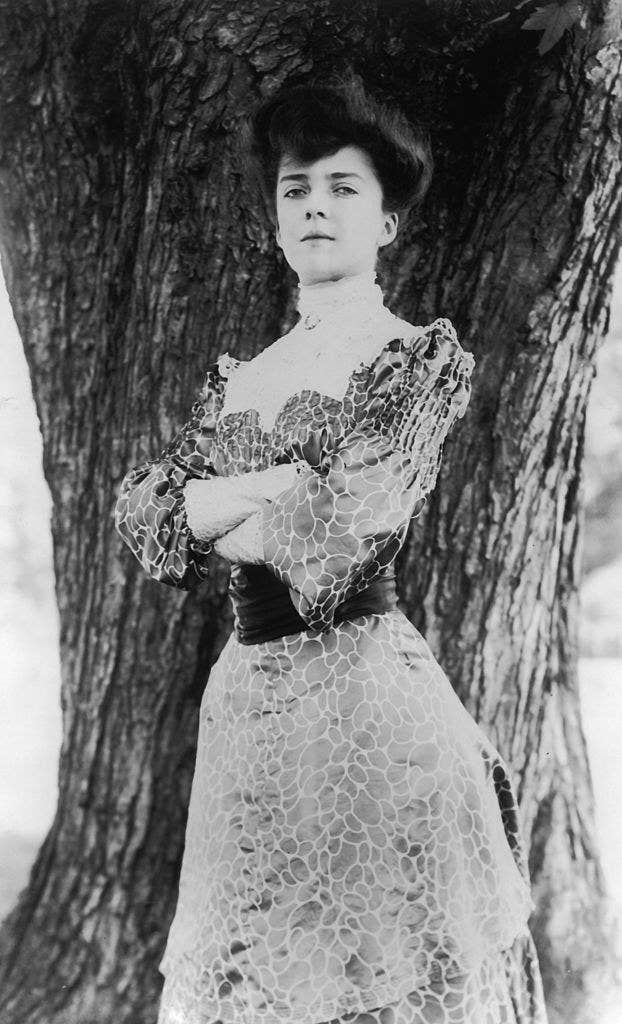 2.
"Josephine Baker. The woman was the first Black woman to star in a movie, a spy for the French in WWII, a big civil rights activist, bisexual and rumored to have had a fling with Frida Kahlo, she was BFFs with Grace Kelly, and she's most famous for her beauty and the banana skirt. She may not have been perfect, but she was definitely a BAMF, and I would love to see a high-budget movie about her, preferably with Ruth Negga playing her."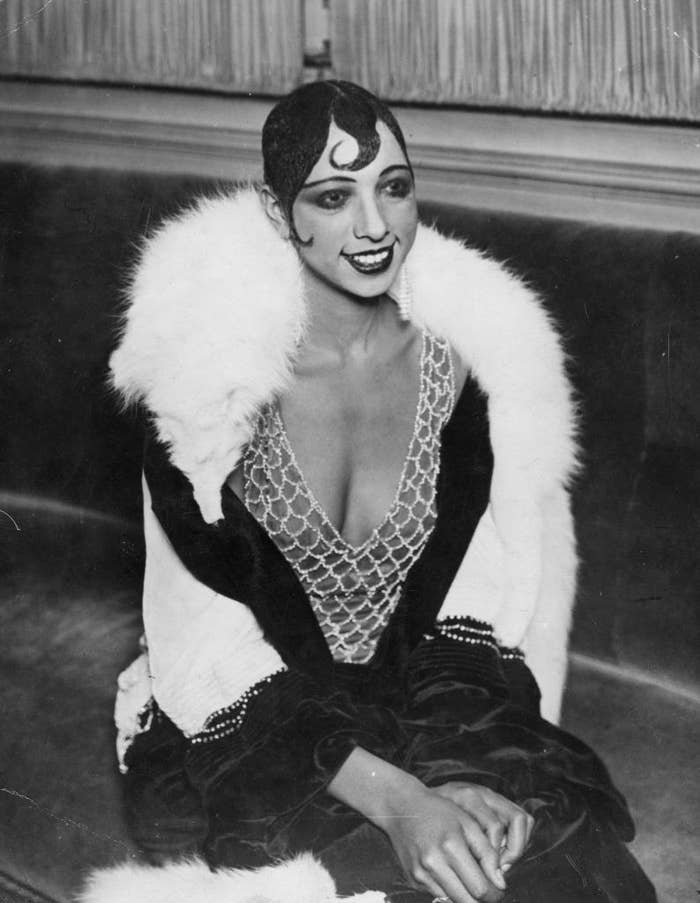 3.
"Marsha P. Johnson!!!"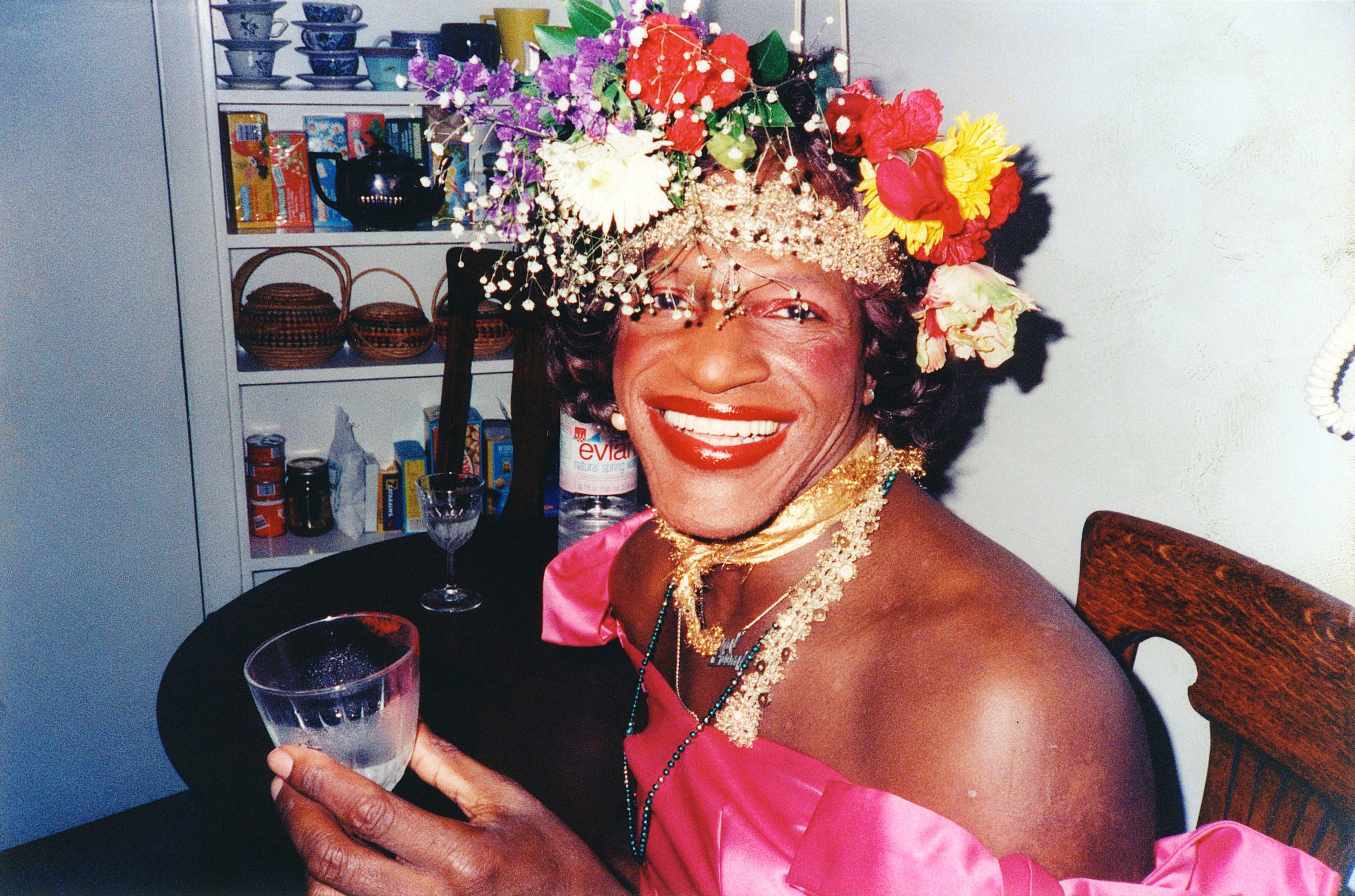 4.
"It still may be too soon, but I would love to see Carrie Fisher. I don't know who they would cast, but it would be great seeing this, even if it was just starting from Star Wars and on."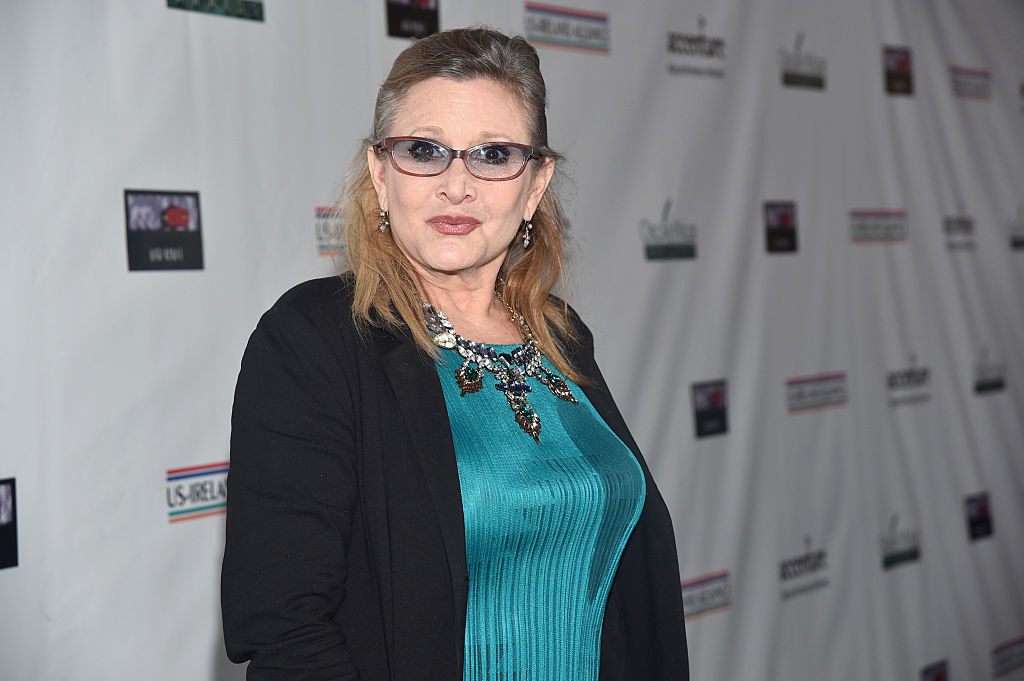 5.
"Bessie Coleman would be really cool! She was the first African American woman to hold a pilot's license!"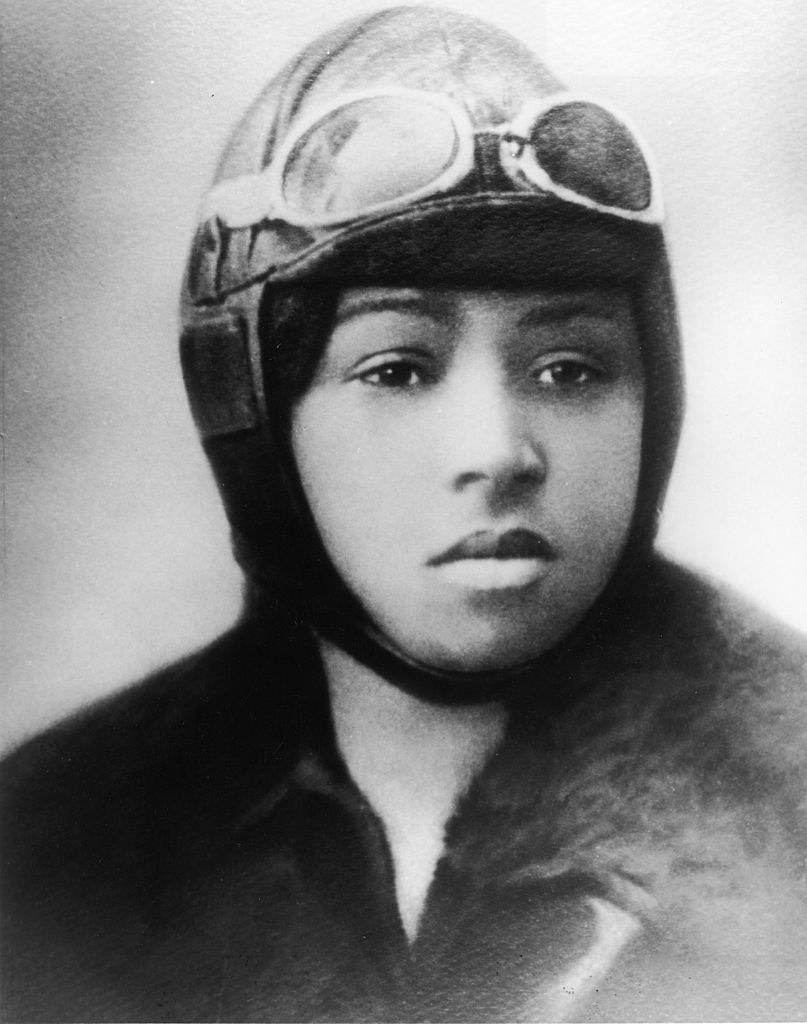 6.
"Further back than most of this, but Margaret Beaufort, who was King Henry VII's mother. She had him when she was 13 and went on to build a very powerful position for herself. She was instrumental in putting her son on the throne and established the Tudor dynasty, all in an era where women typically had little agency or authority! She was a real-life Game of Thrones character."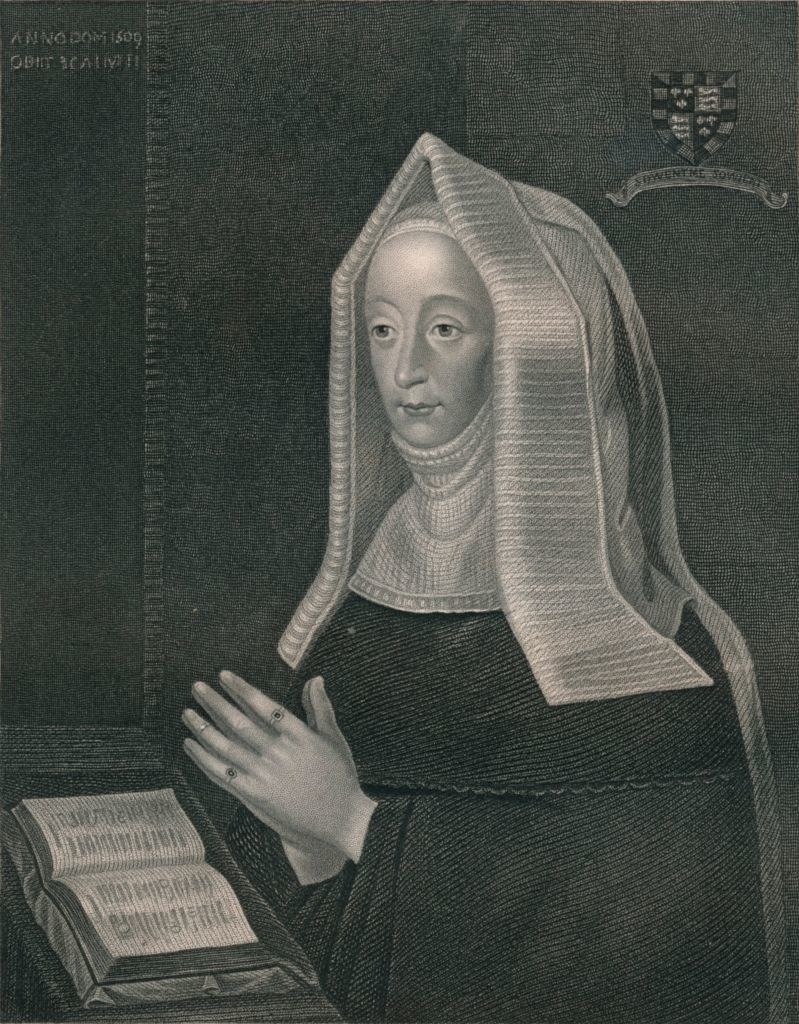 7.
"David Bowie, with Domhnall Gleeson as David Bowie."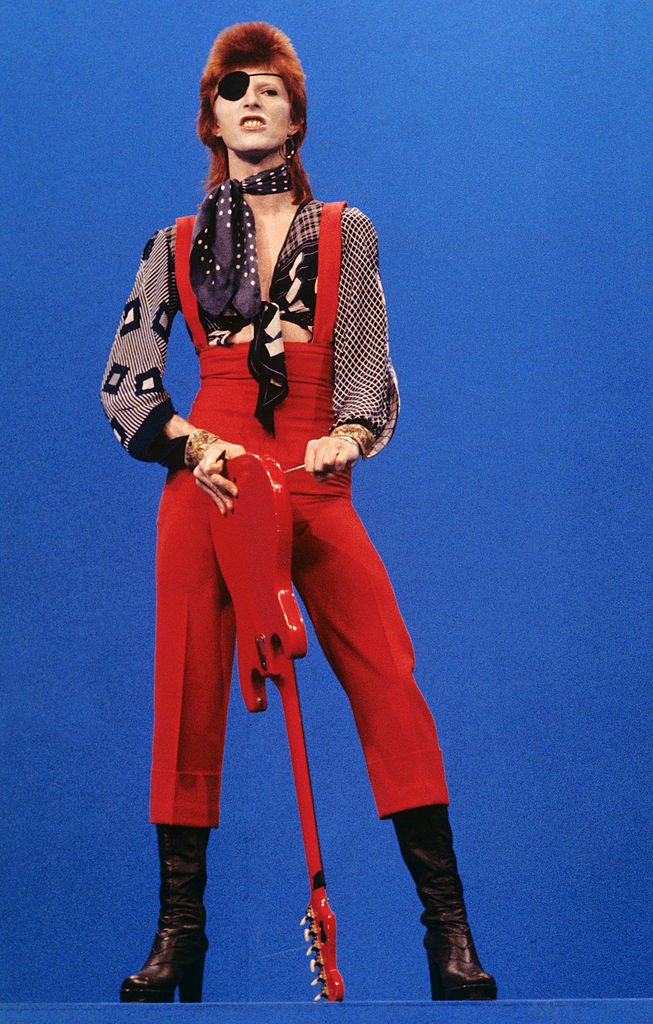 8.
"I'd love to see a proper biopic of either Anna May Wong or Bruce Lee. The latter hasn't been given proper respect!"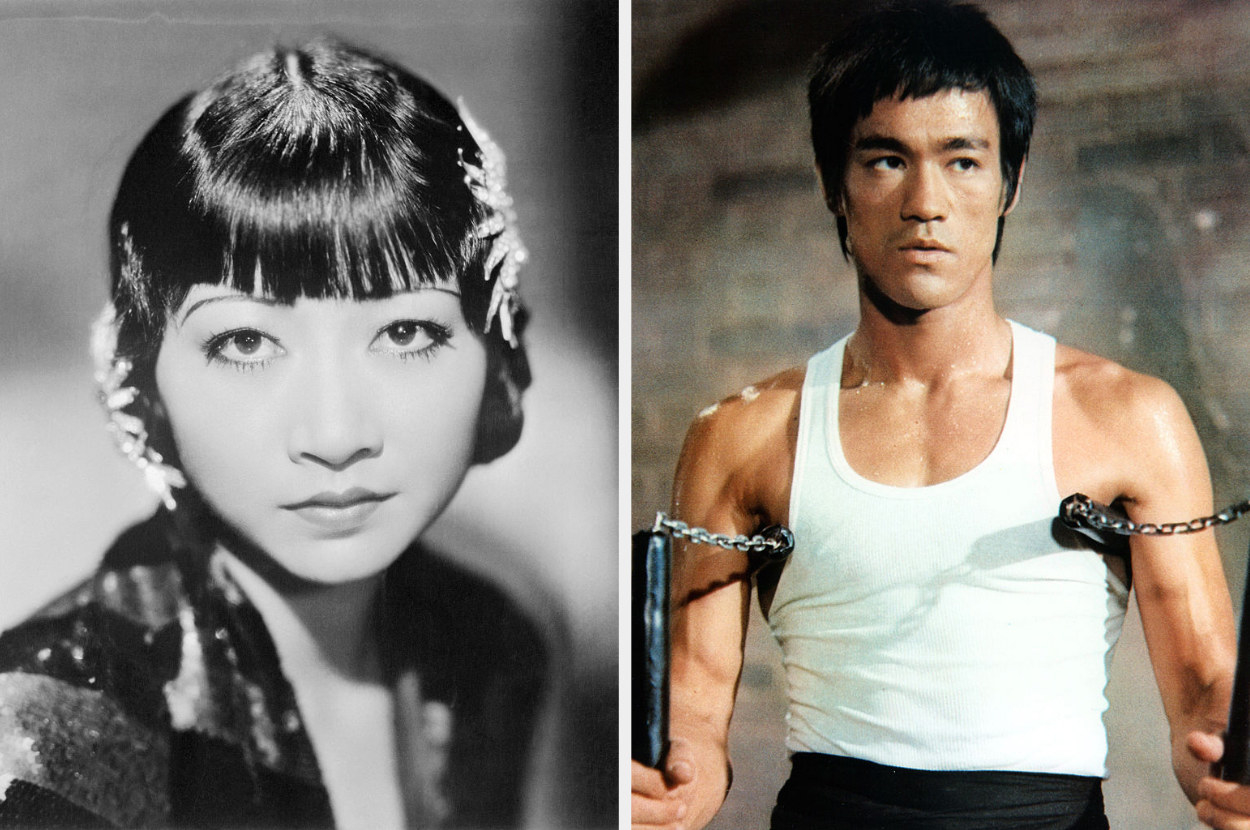 9.
"Not quite a biopic, but an anthology miniseries about the Troubles in Northern Ireland, like Small Axe by Steve McQueen. Outside of Ireland, a lot of people are misinformed about the Troubles, and don't understand the complexities, horror, violence, pain, and politics that went on."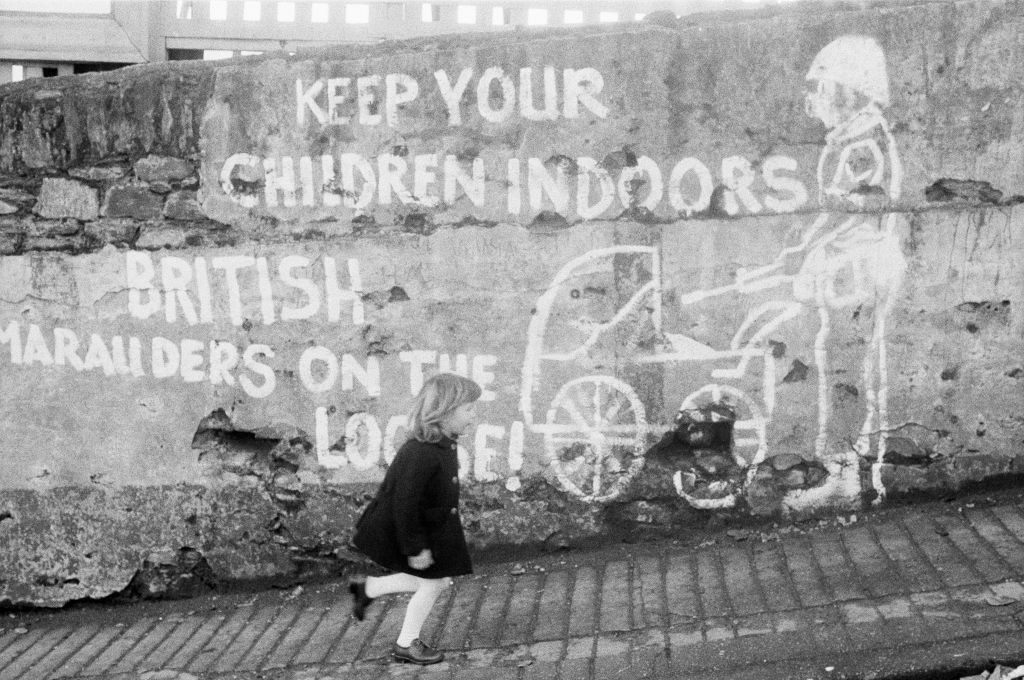 10.
"Zheng Yi Sao, aka Shi Yang. She lived in the late 1700s-early 1800s, married a pirate, and when he was killed, took over his fleet. She commanded the largest pirate fleet in China, wrought absolute havoc, and was paid off to retire peacefully. Died of (relatively) old age (at about 70) while running a gambling house. That would be absolutely kick-ass!"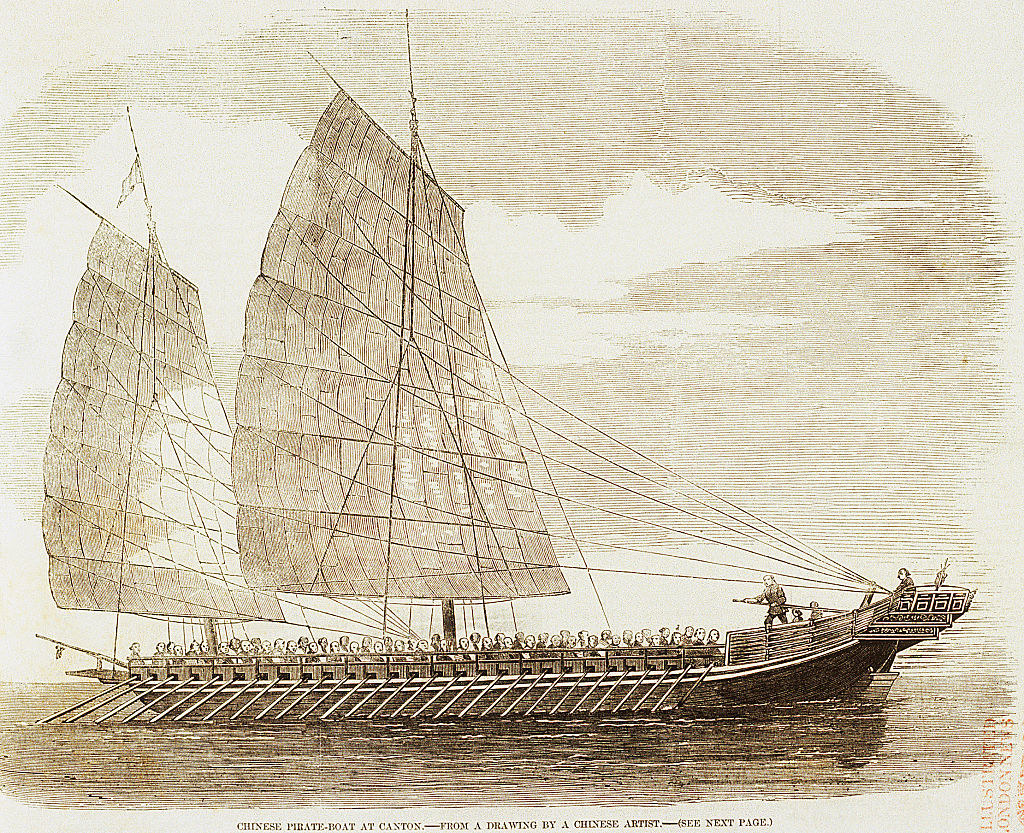 11.
"Mary Edwards Walker. She was the only woman to receive the Medal of Honor, and an amazing women's rights activist."

12.
"For real-life events: The Australian Emu War."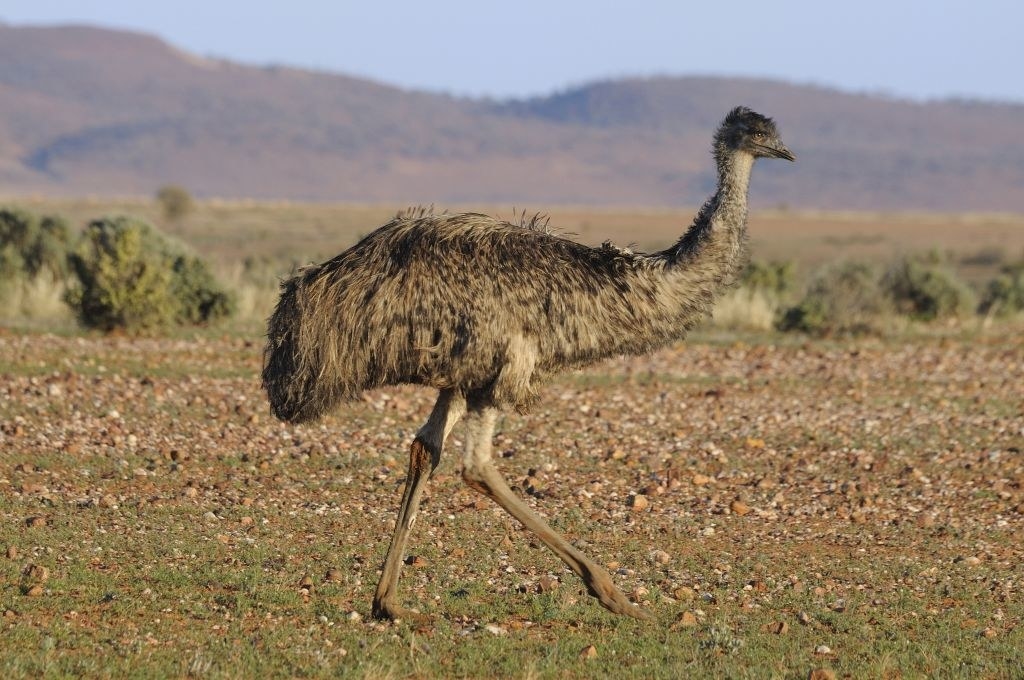 13.
"Lady Arbella Stuart. She was raised and groomed to be a potential successor to Queen Elizabeth I, and was effectively kept under lock and key for her entire childhood by her grandmother, Bess of Hardwick, to keep her safe and ready to take the throne. This bid for the throne was unsuccessful, and she was subsequently closely monitored by her cousin, King James I, in case she tried to overthrow him. She was expected to marry strategically and ultimately eloped at 35, for which she was imprisoned in the Tower of London. Her entire life involved her waiting around for outcomes which never came to pass, resulting in her missing out on any opportunity to actually have her own life. She ended up dying of illness relating to her hunger strike, in the Tower of London. Ever since I heard of her, I've been fascinated by her story, and I would love to see this dramatized."
14.
"Lucy Maud Montgomery and Hans Christian Andersen."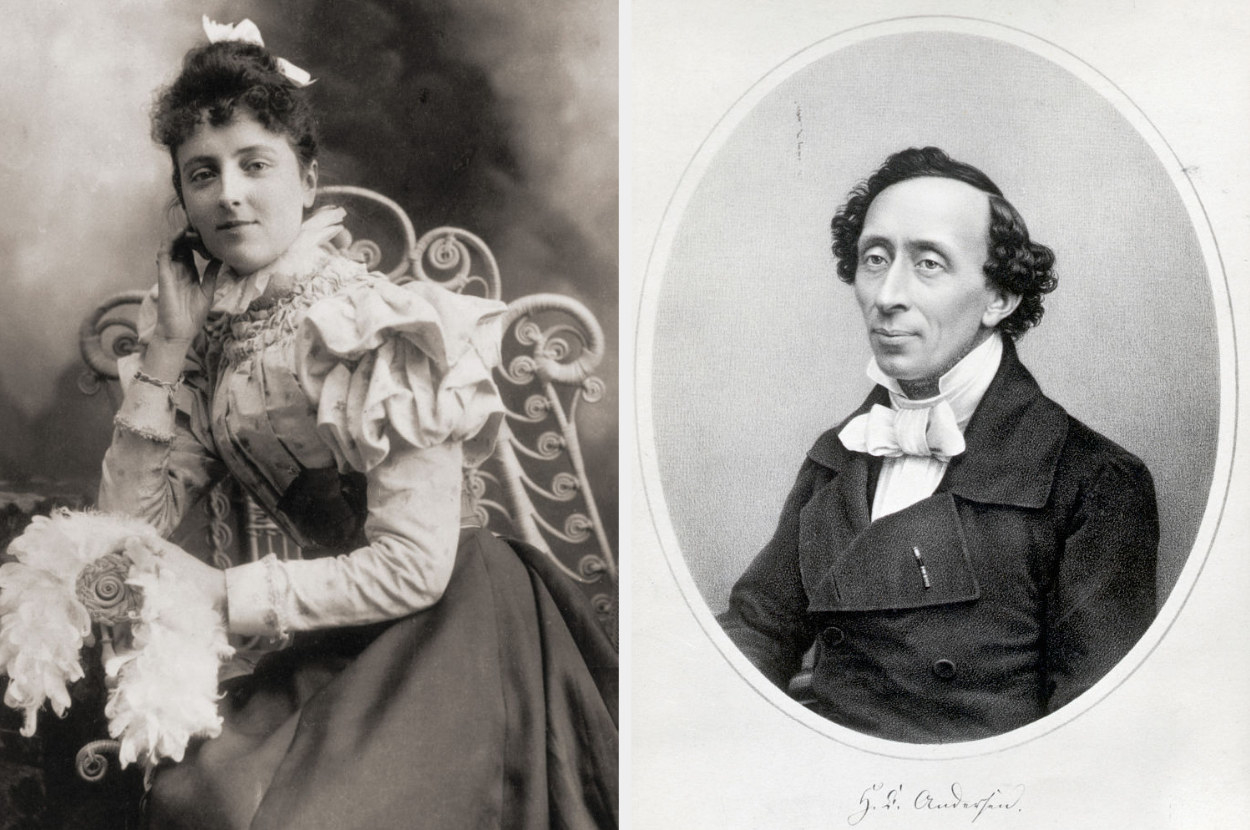 15.
And finally: "I've always wanted to see a movie about Operation Chariot in WWII. It was a suicidal mission to blow up Nazi dry docks."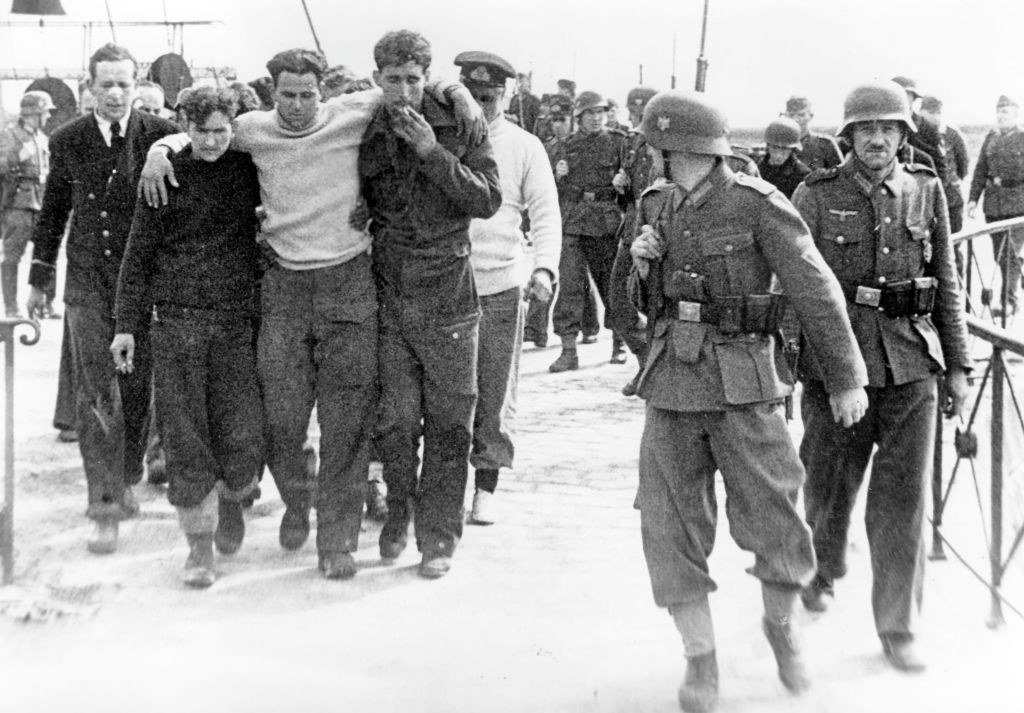 Which real-life people and events do you want to see onscreen? Tell us about 'em in the comments!