Grand Central Station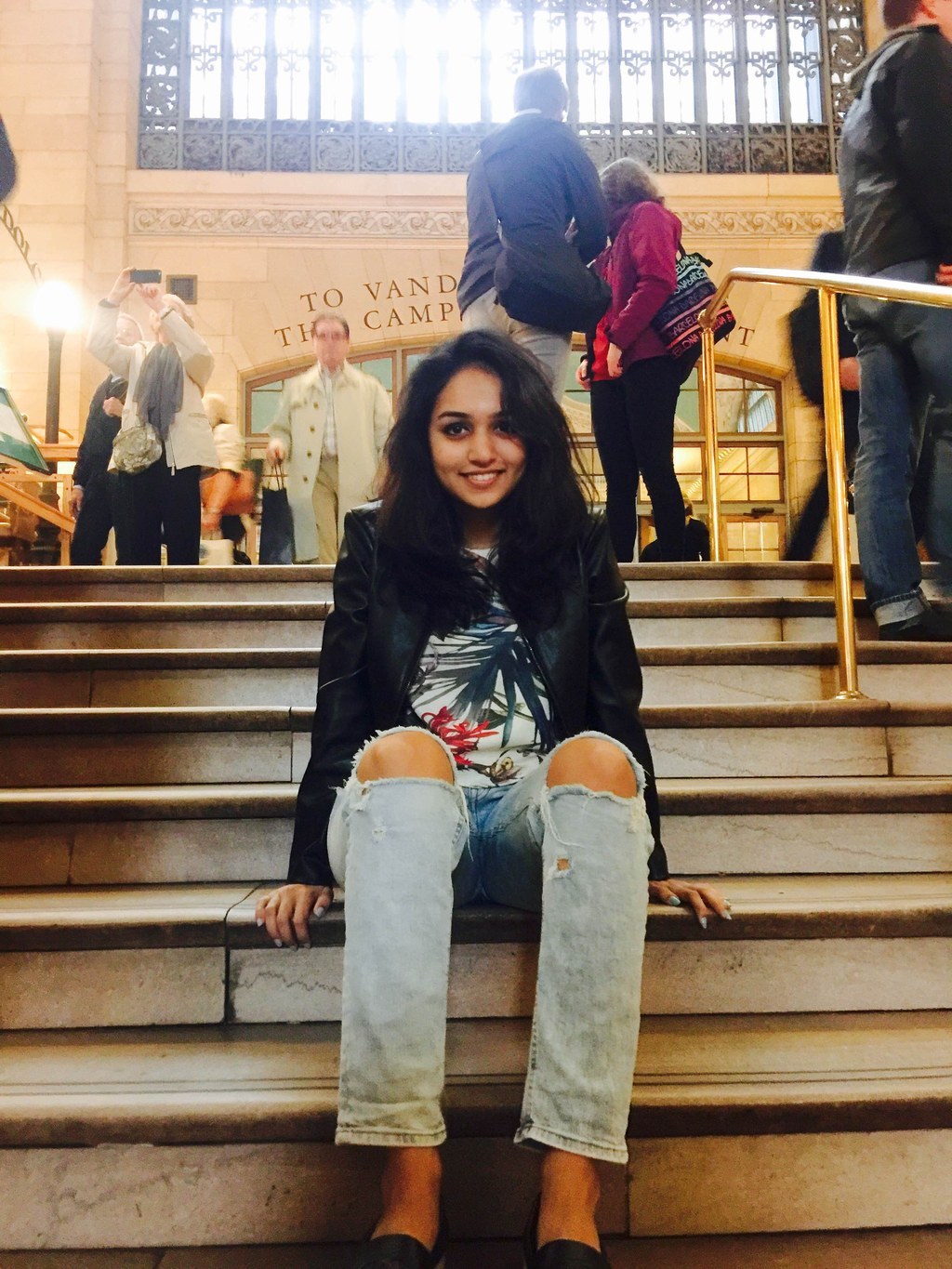 Dylan's Candy Bar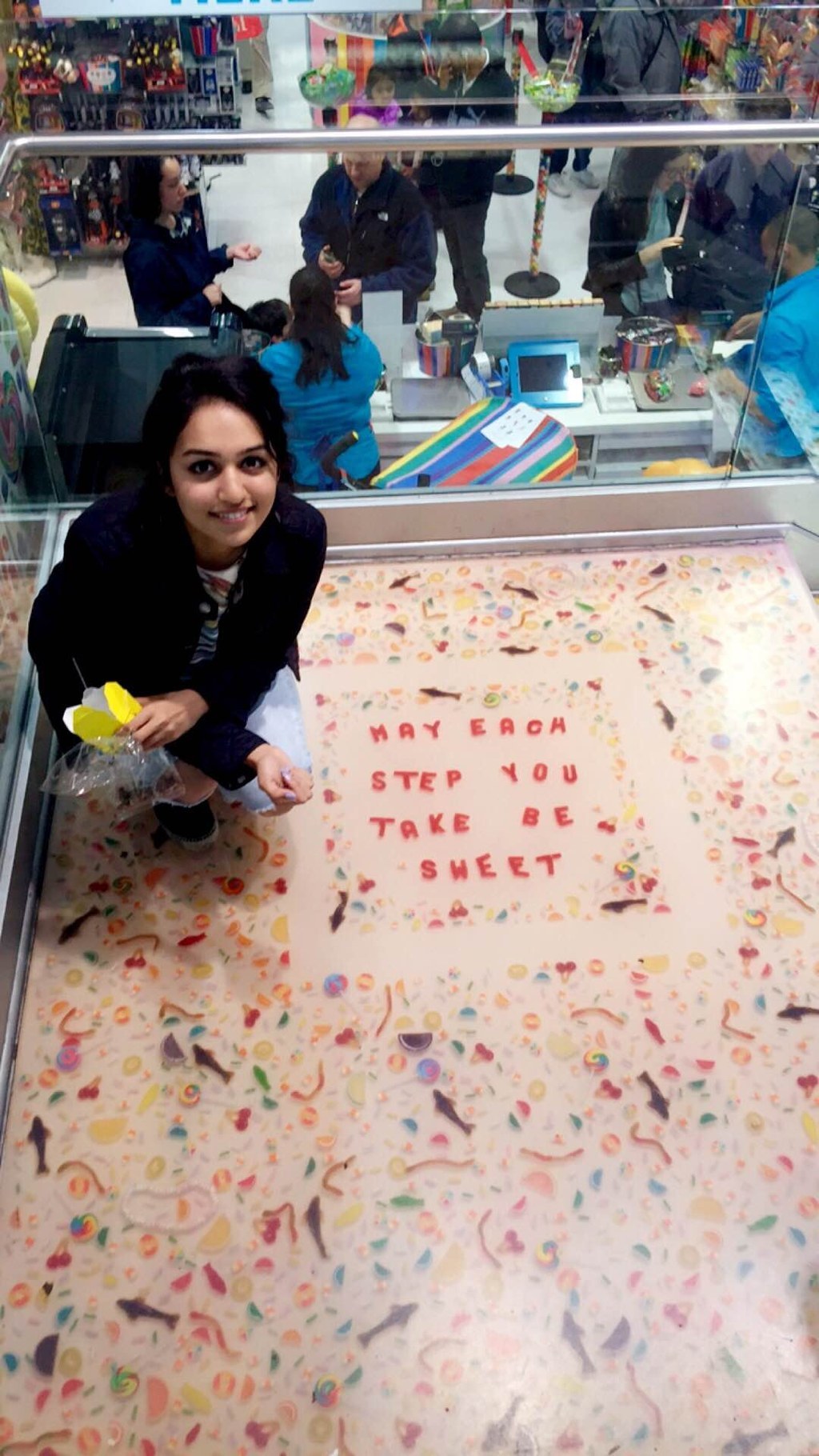 The Empire Hotel Lobby Bar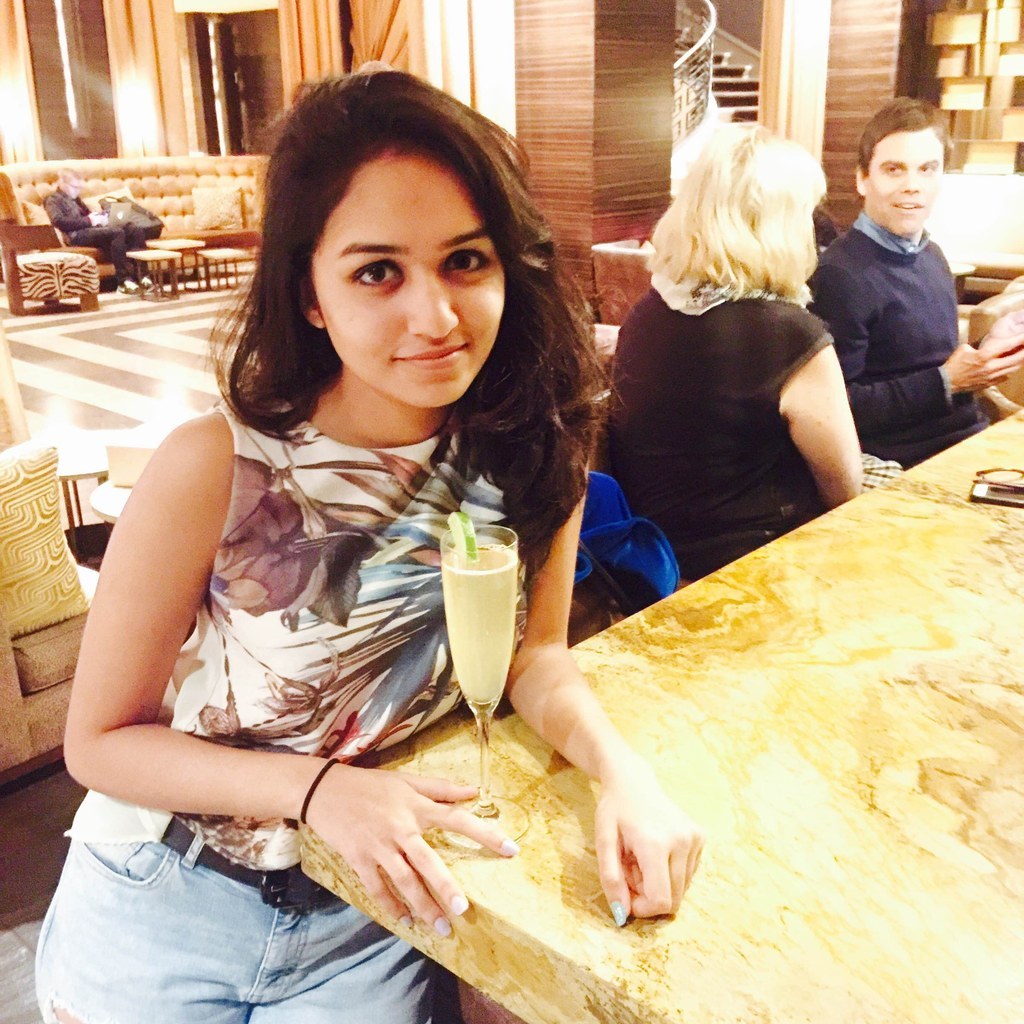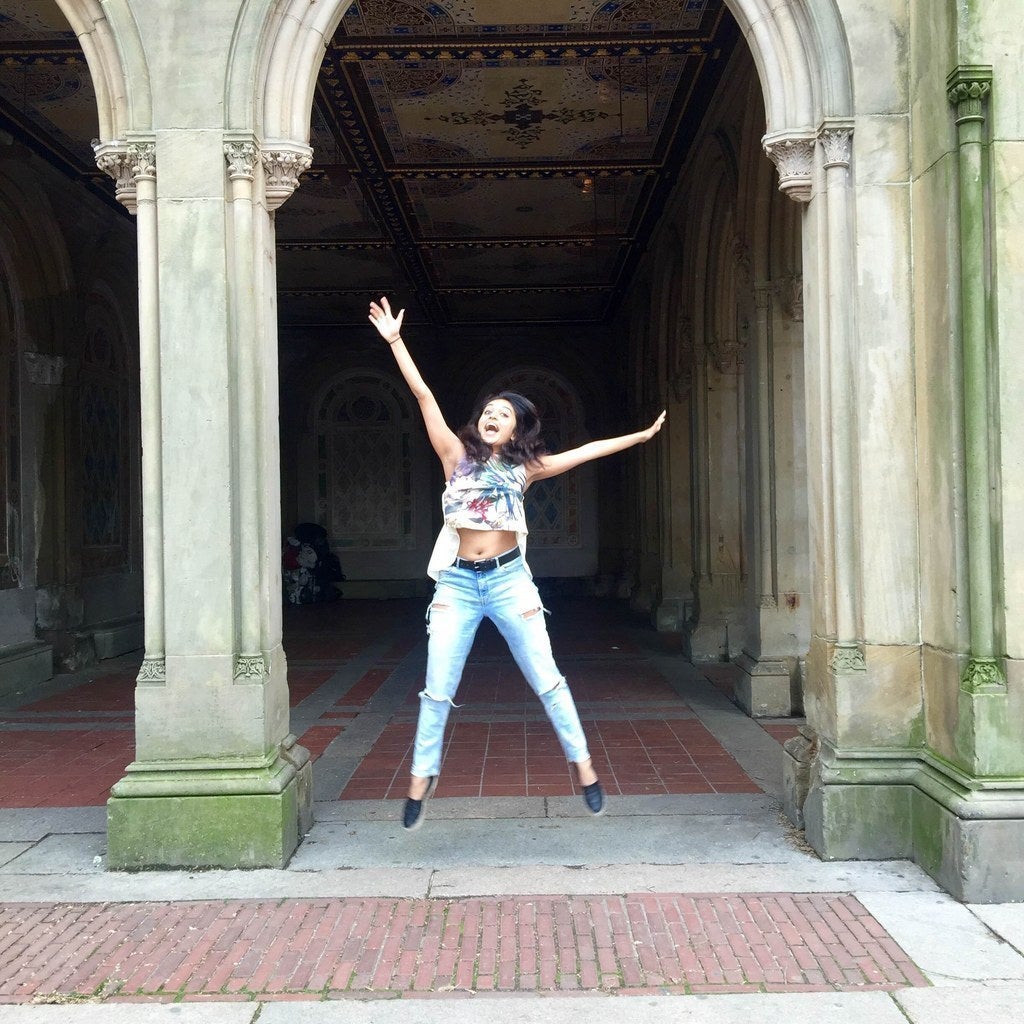 The Pixies have taken over the park. Looking for your own Chuck Bass' by the Bethesda Fountain, ladies? Let's take a vote on who'll be taking the wedding plunge first. I'd put my Ben Franklins on Senti Sindhi... Although Hyper Haryanvi and Bewadi Bangalori are fair competitors. Just got a tip from Mawali Madrasi, A's already got her mini-me's name picked out. We may have a winner, my lovelies.
Metropolitan Museum of Art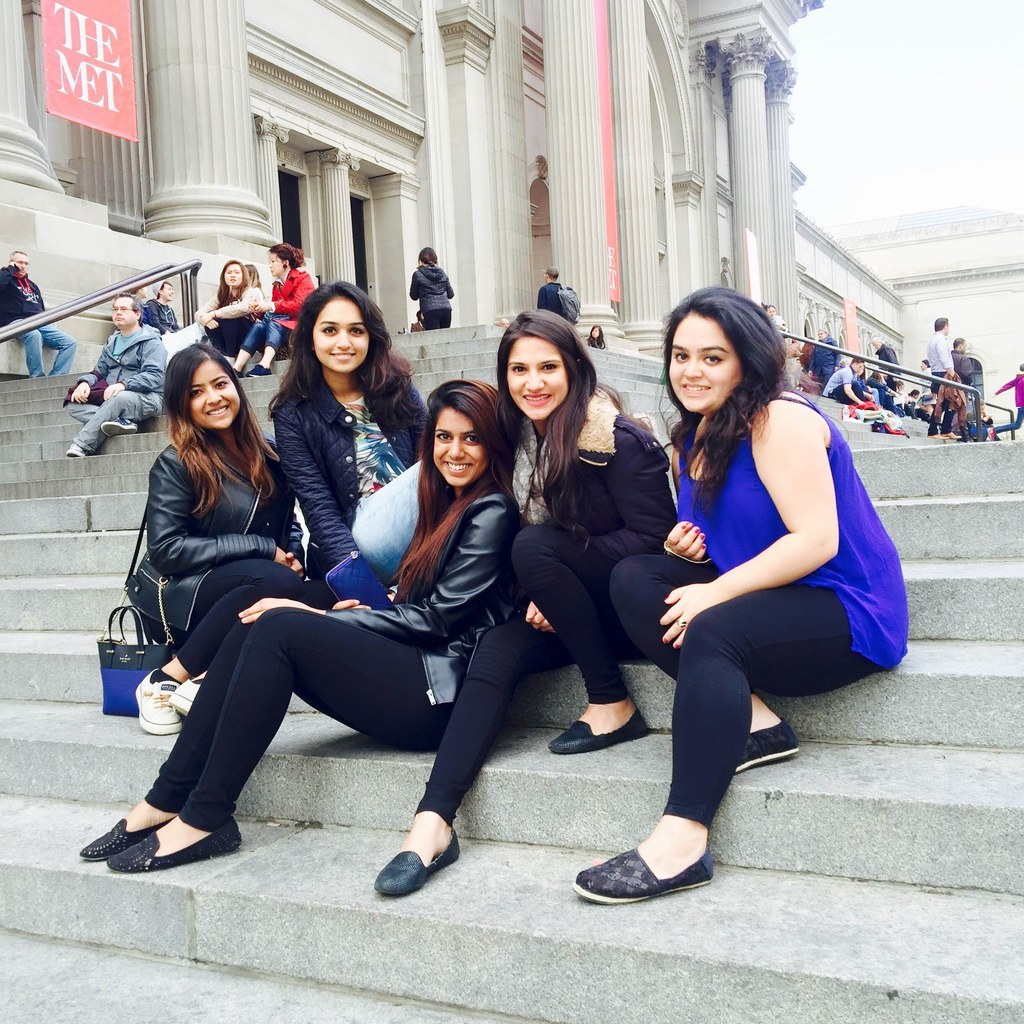 Well. That was a nice precursor to A's big day, wasn't it? A few words of advice: Sometimes you need to step outside, clear your head and remind yourself of who you are and where you wanna be. Venture outside your world in order to find yourself. And ALWAYS party on behalf of your crew in Vegas. Father forgive you, for you are about to sin.
And about graduation! Not so fast. You're not graduating until I give you my diplomas. Mine are labels, and labels stick. Urvi Bagaria: The Queen B. Alisha Aggarwal: The Hajmola Hog. Aashna Mandhian: The Rasgullah. Maryam Rasheed: The Supreme. And as for Avantika Rajani, after today, you are the unofficial and unelected Chancellor.
Cheers, A. Have the happiest of all birthdays.
Isn't it funny that things we never realized were traditions can become one? But the best kinds of traditions are the ones that bring people together. That wraps up the last of the Pixie birthdays. You ladies went out with a bang, didn't you? Wouldn't expect anything less of you magical creatures.
xoxo
GG
This post was created by a member of BuzzFeed Community, where anyone can post awesome lists and creations.
Learn more
or
post your buzz!