2.
Fly Emirates, Keep Discovering... or just be a First Class weirdo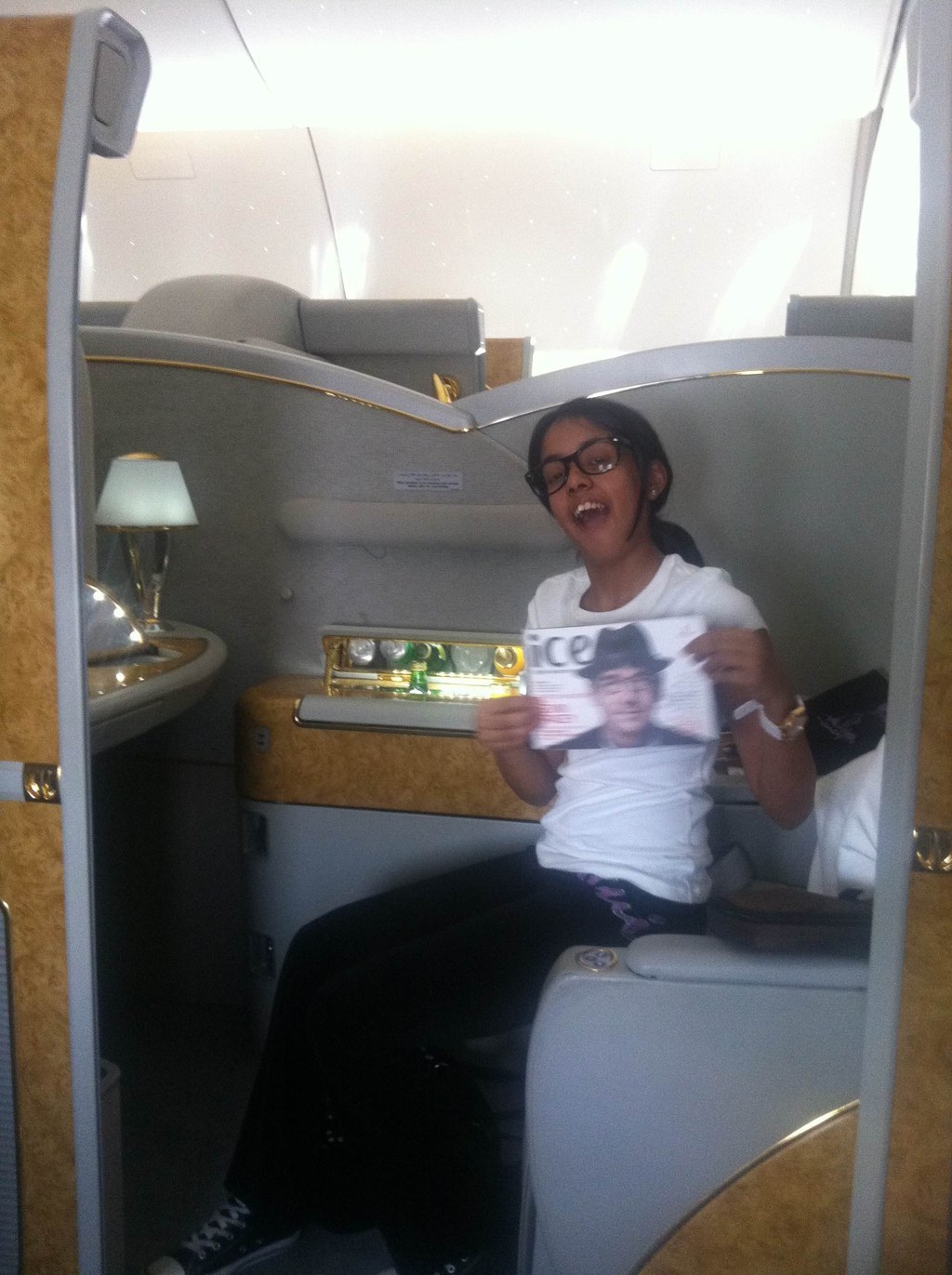 3.
Staying warm is always en vogue.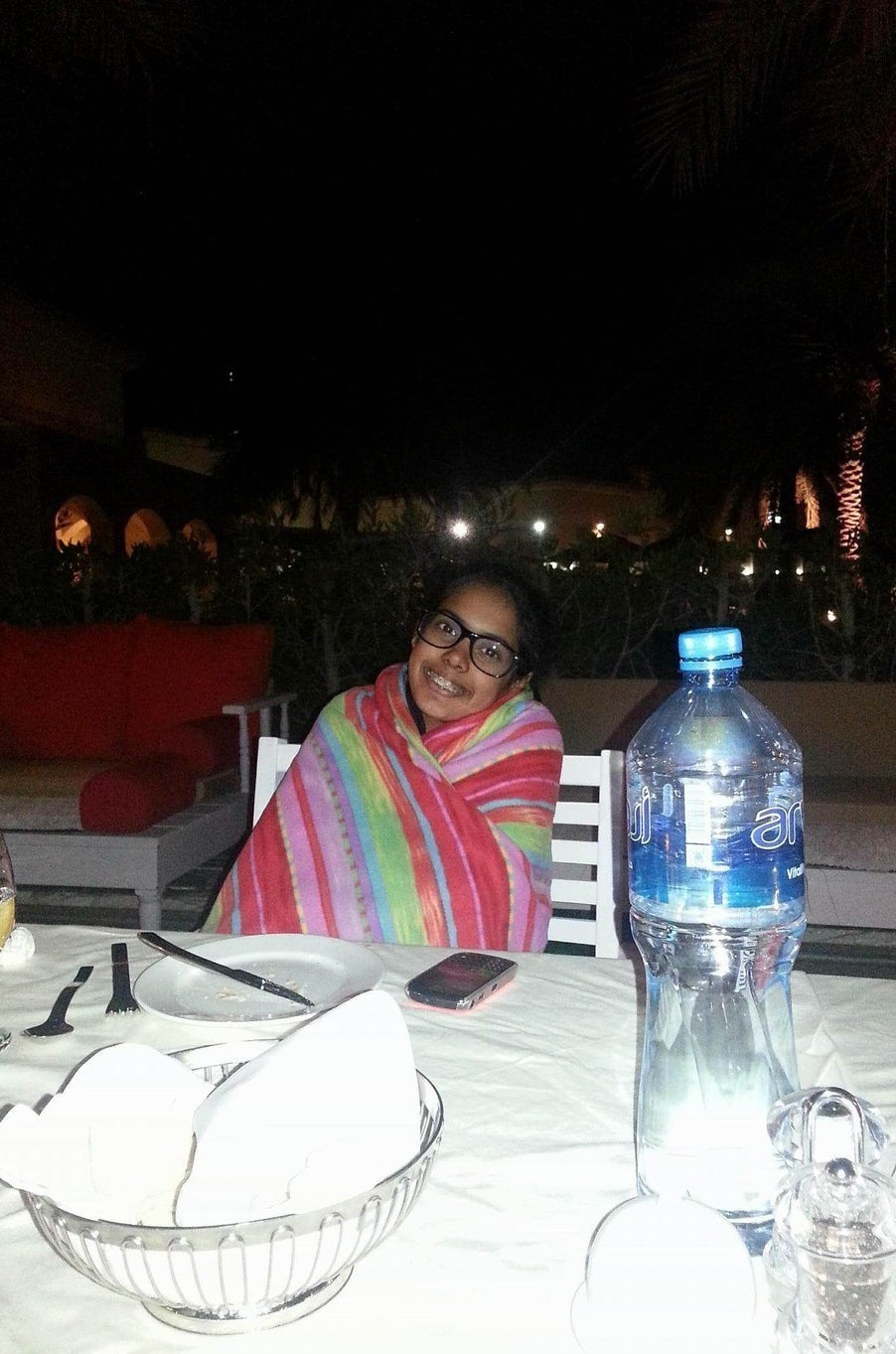 4.
But never forget to accessorize for the life you want, not the life you have.
5.
Walking is boring. So, be clever and surround yourself with people that'll encourage you to put your feet up once in a while.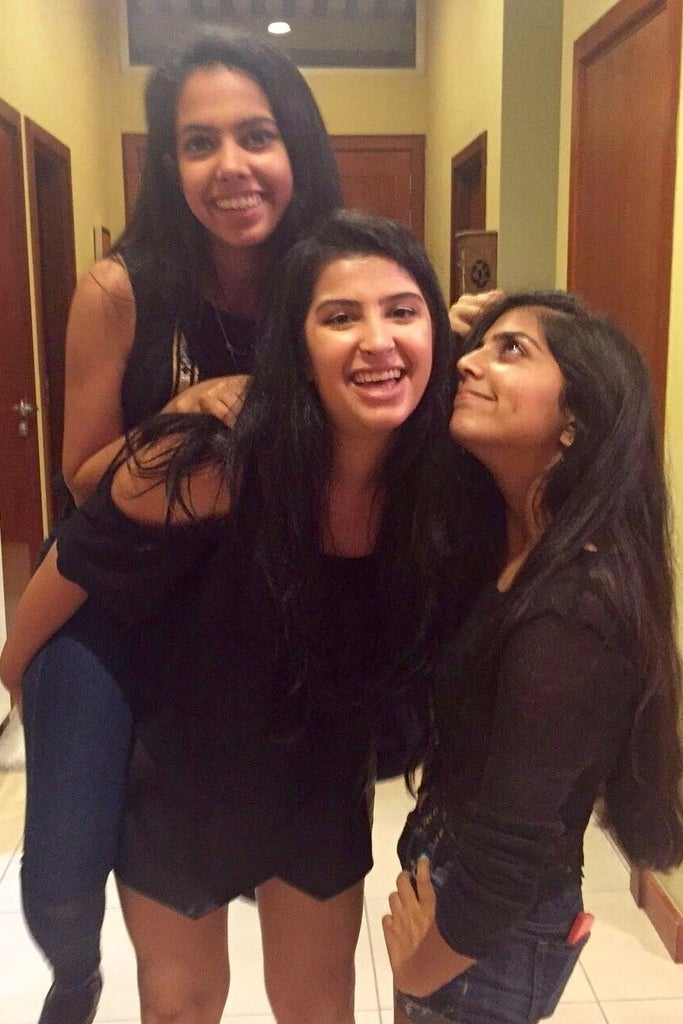 6.
Any place is a good place to party.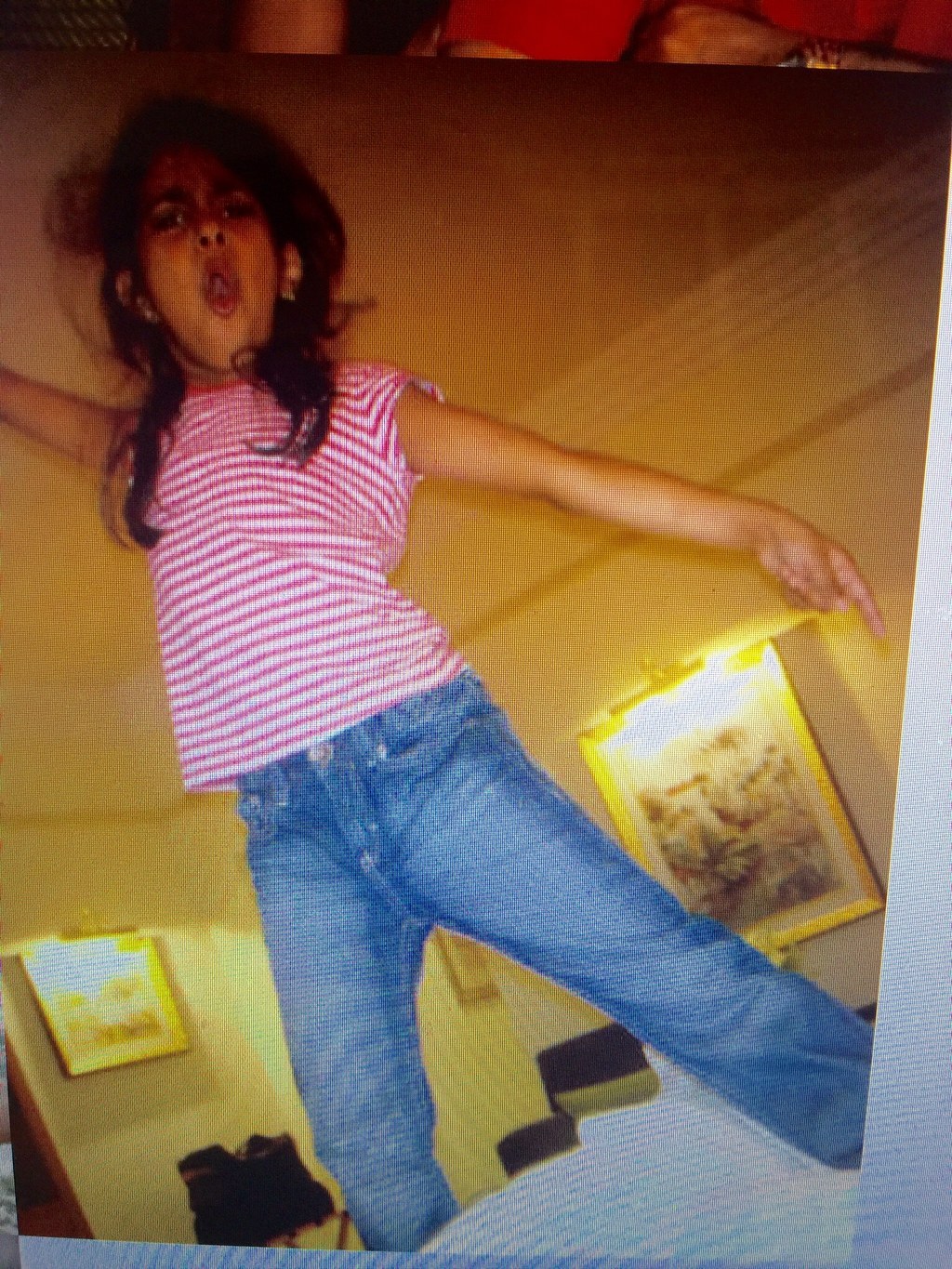 7.
Paradoxically, any place is a good place for a nap :)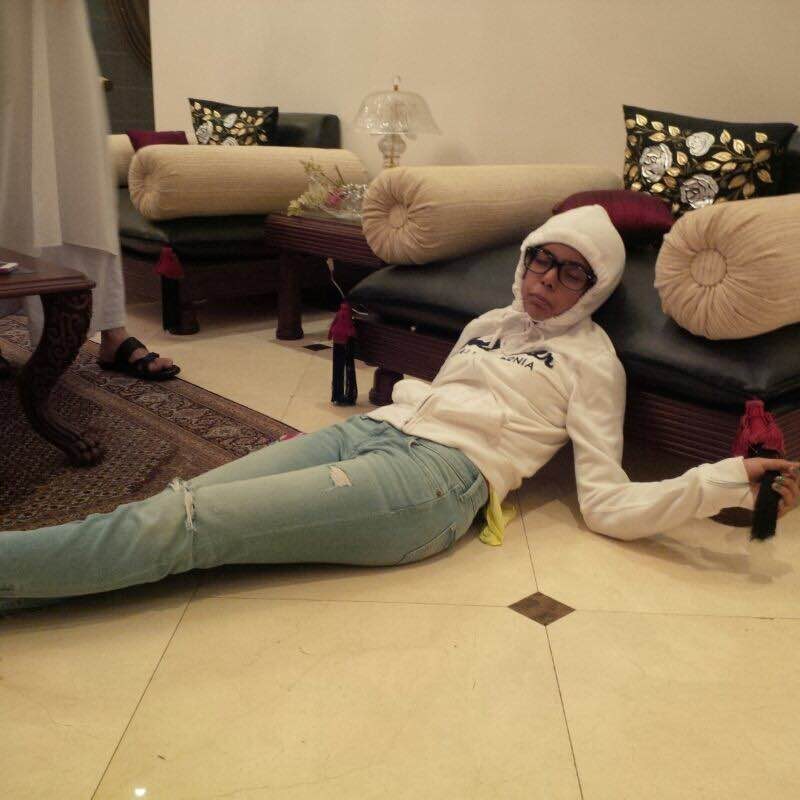 8.
Always classy, never trashy.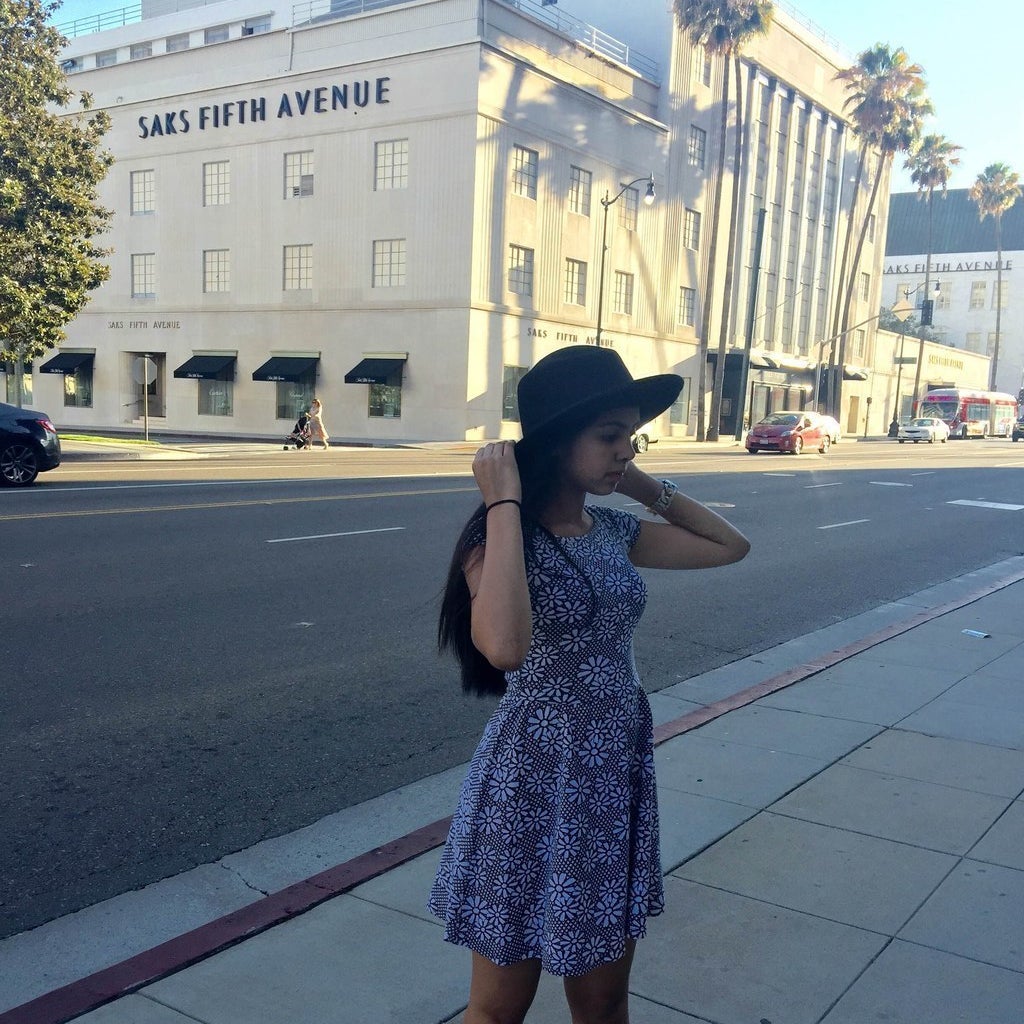 9.
Stay modest; less is always more.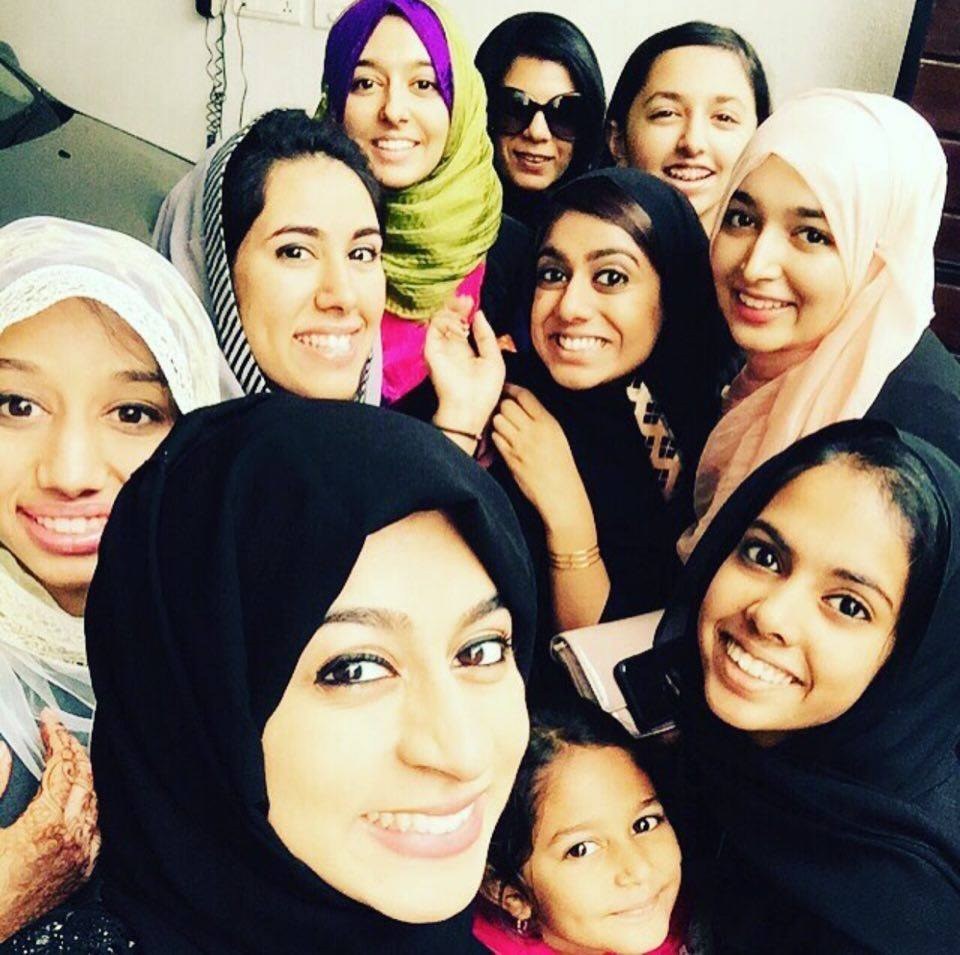 10.
A lot of people forget that working out your facial muscles is just as important as keeping the rest of you active.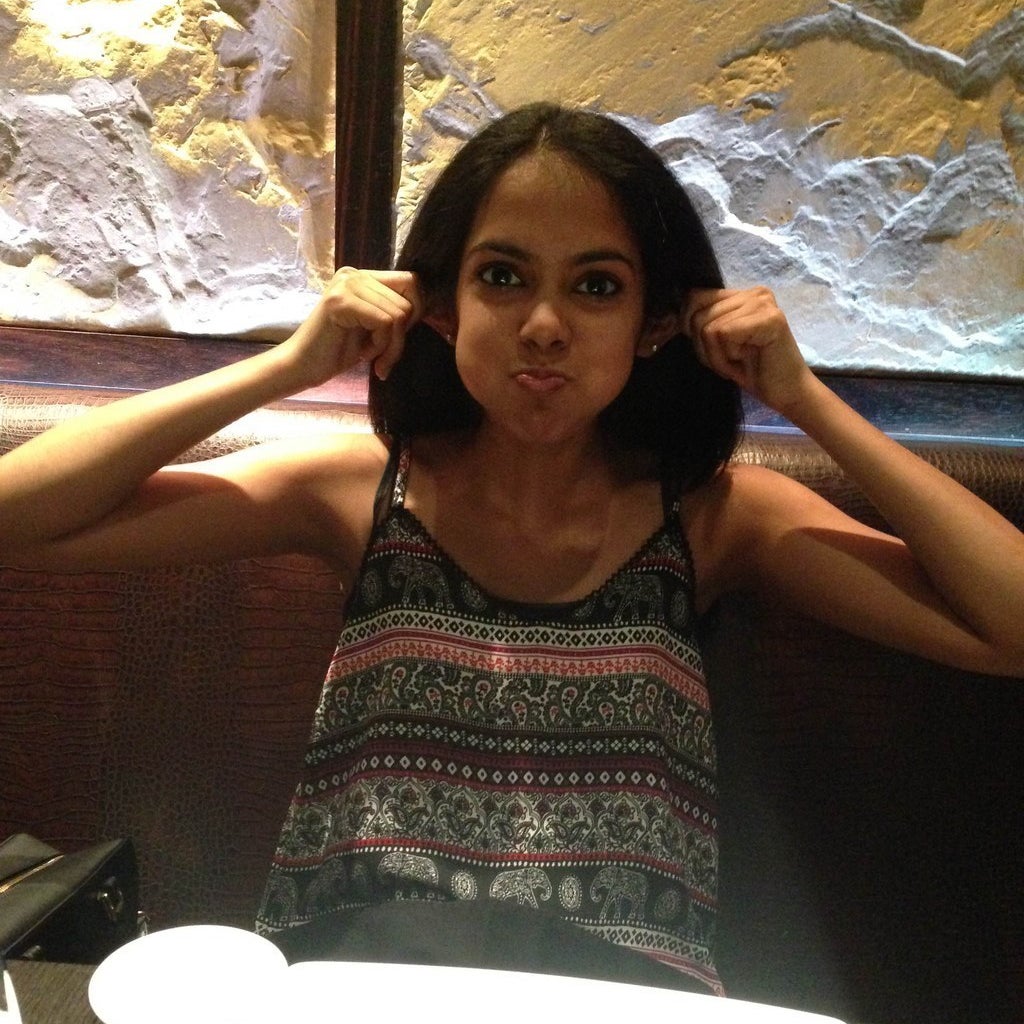 11.
Everyone can write. To tap into your potential, you must simply permit the words to flow out of you like water.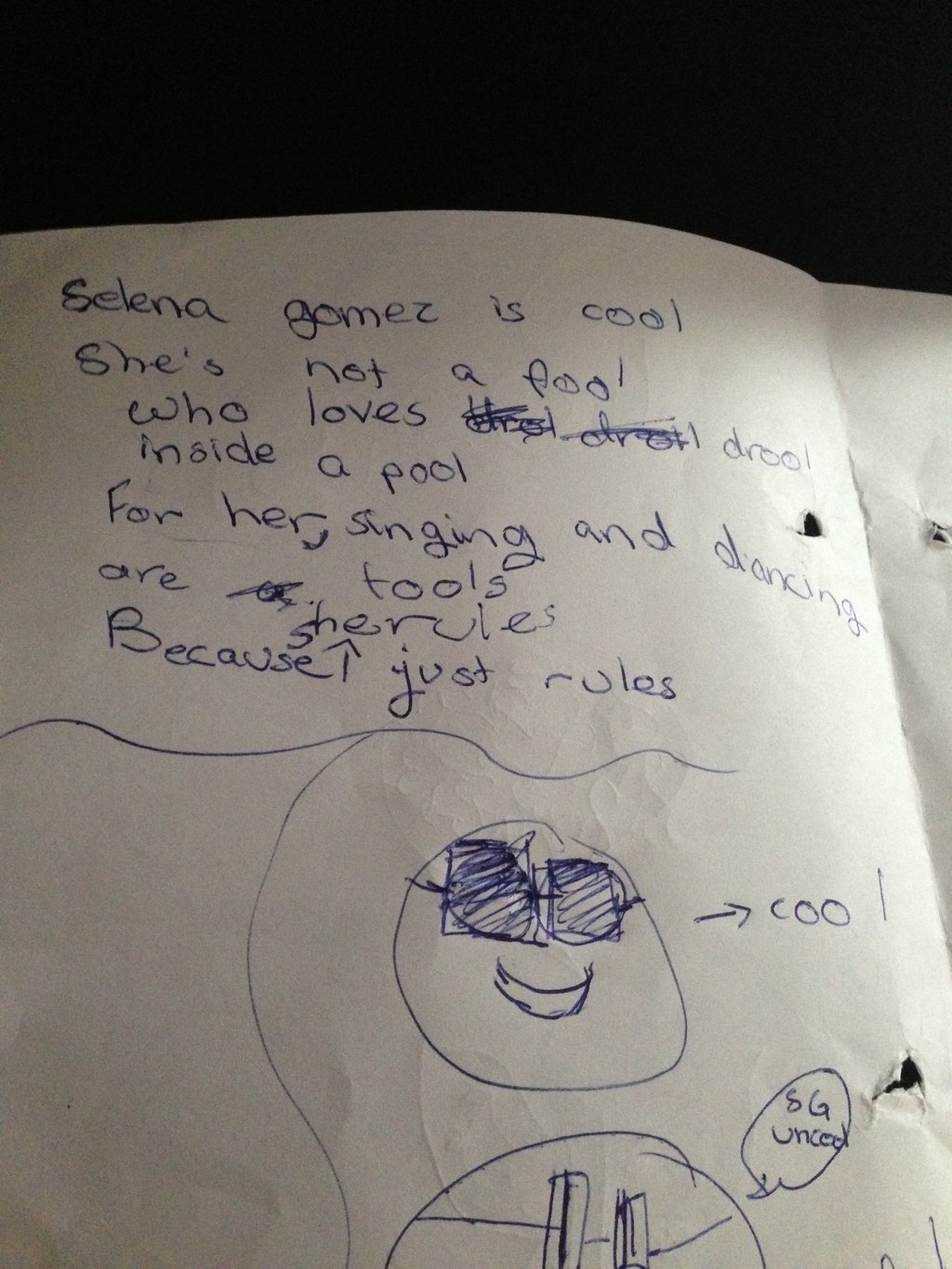 12.
There truly is no girl quite like a Desi girl.
13.
Squads needn't only exist in sports.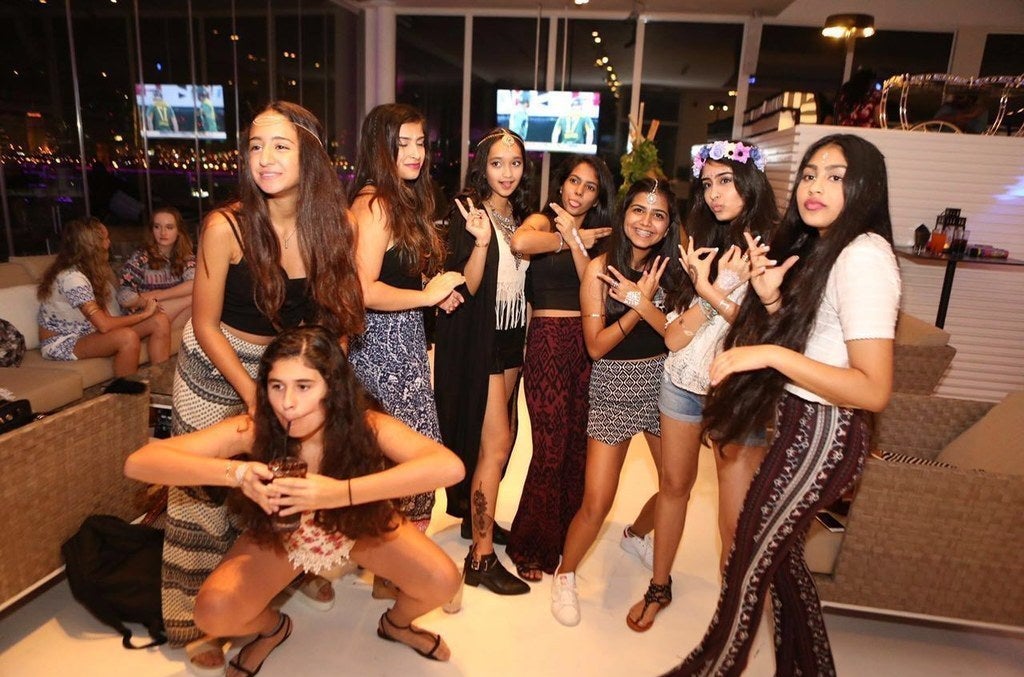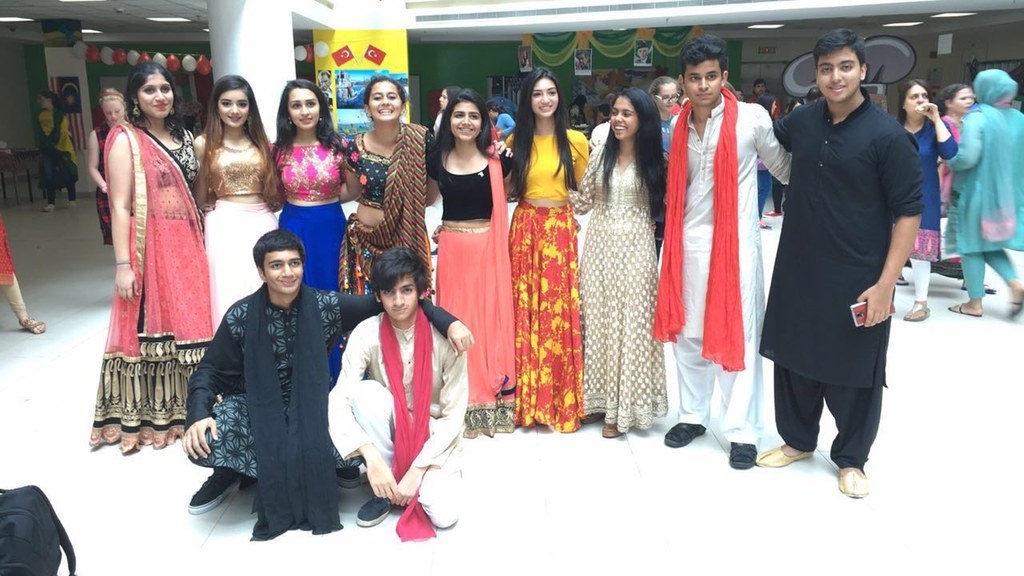 14.
It'll forever be a mystery, how some make it through life without a sister.
15.
Family can be your biggest strength and your biggest weakness :)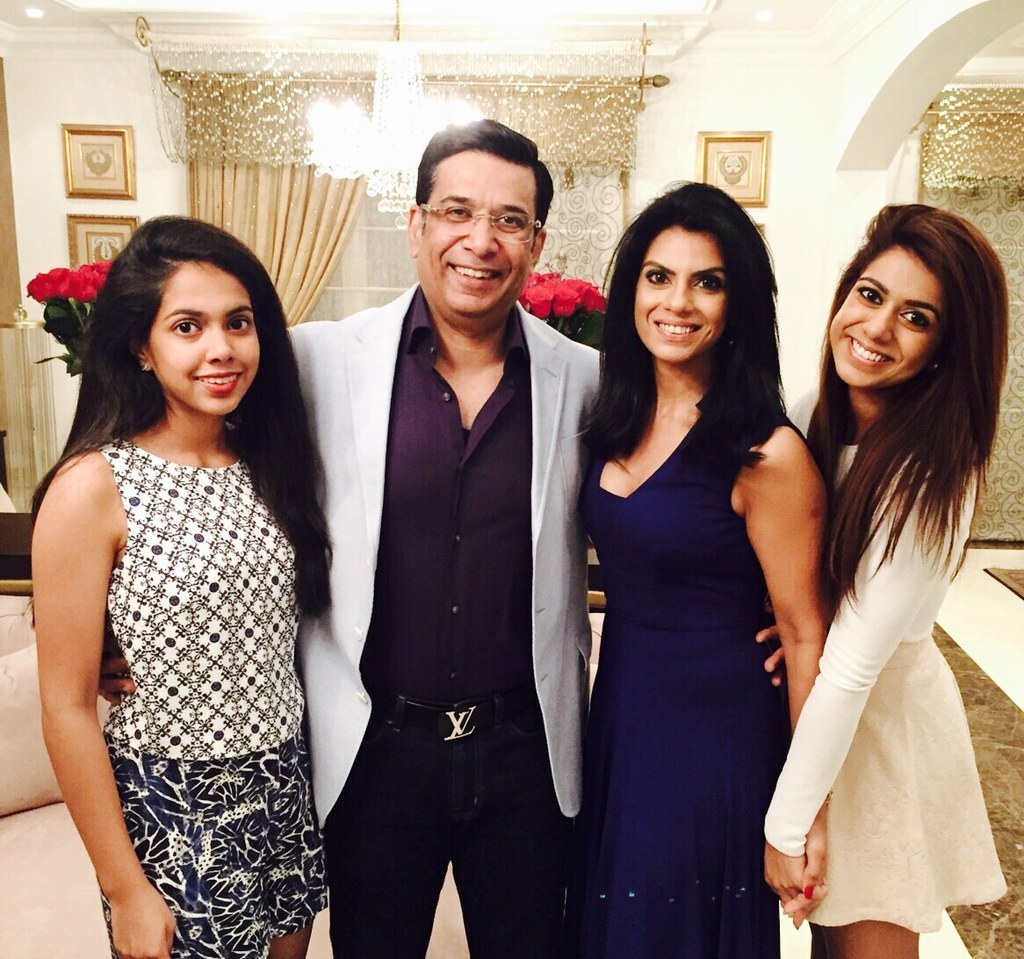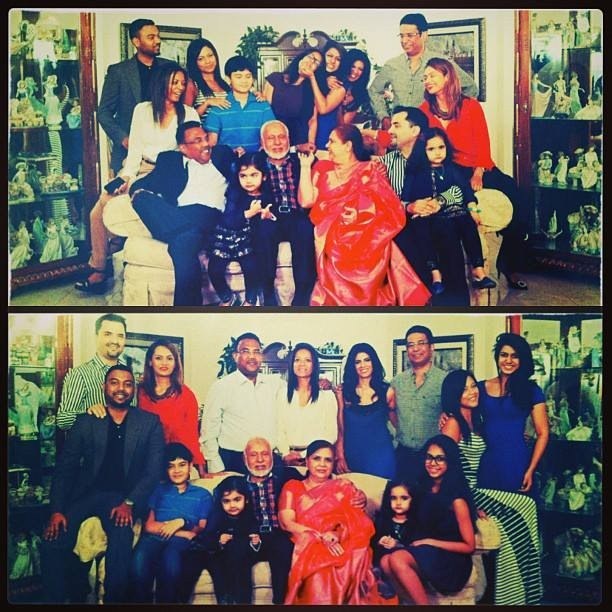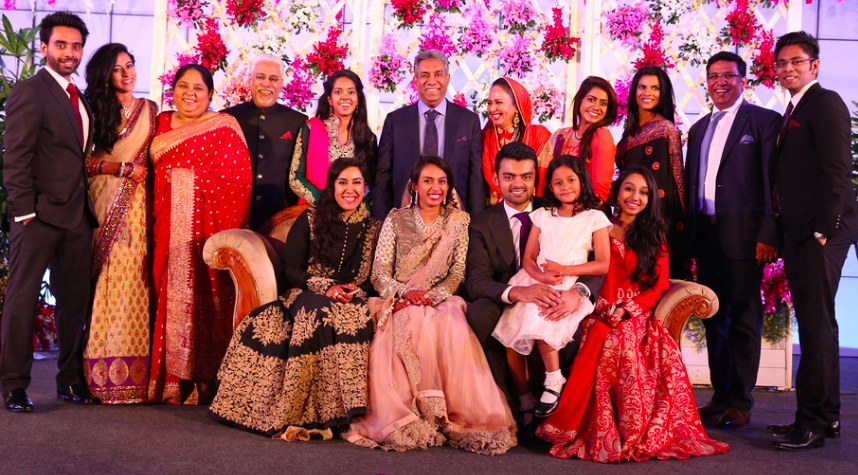 16.
And most importantly, birthdays only come around once a year. Get your party hat on and making the most of the 24 hours :)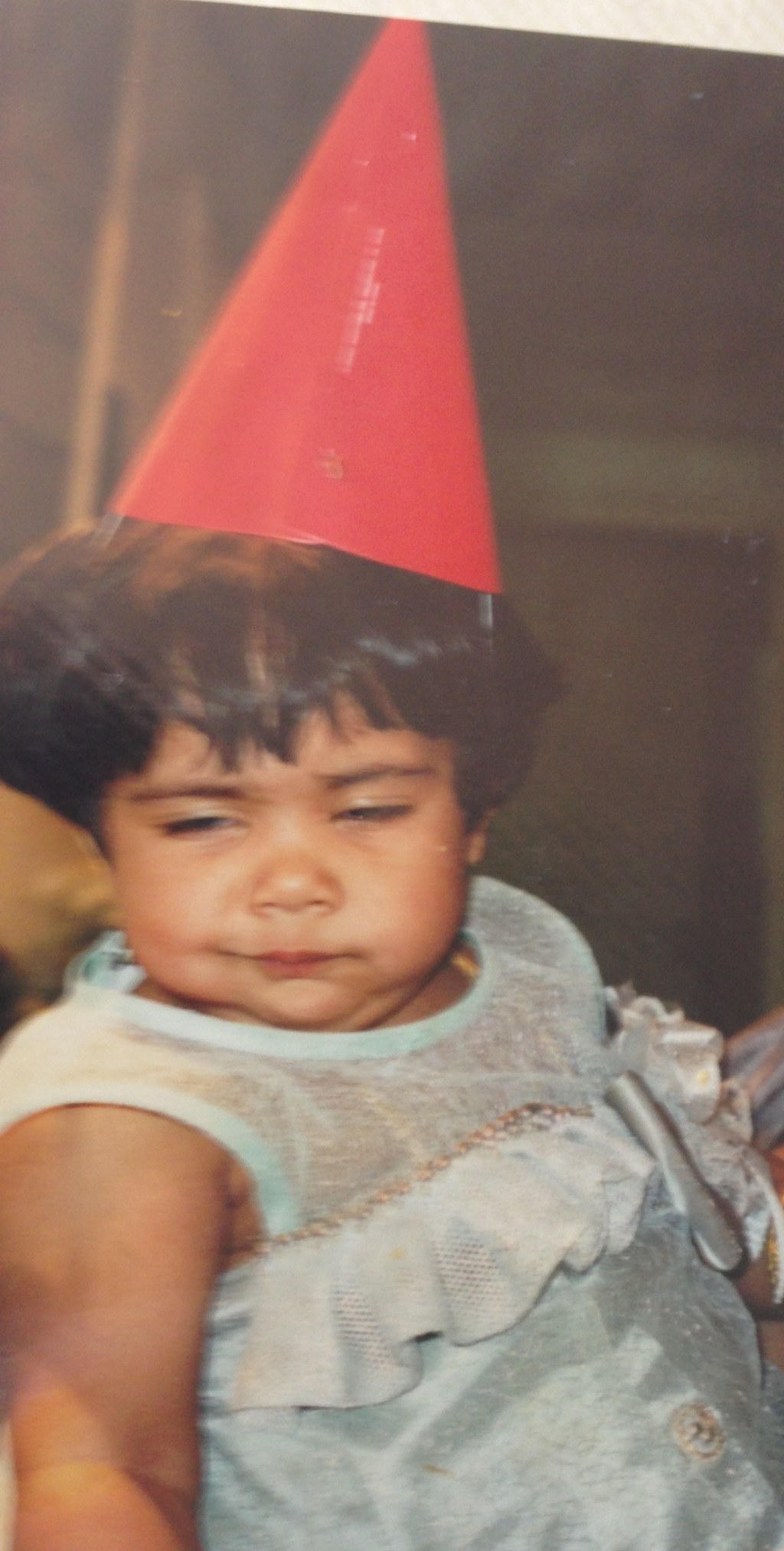 Happy birthday to the most beautiful girl in the whole wide world! I hope that you come to realize how special you are to your friends and family and how much sunshine you bring to our lives everyday with the funny, kind, and stupid things that you do.
You've grown up almost too fast for my liking, but I must say that it's been an absolute pleasure to watch you blossom from that little devil who would throw the biggest tantrums when her foods would touch to this slightly bigger devil that would sooner choke me than let me borrow your clothes :P
Inshallah you'll stay as warm and lovely as always, and for each of you huuuuundreds of birthdays to come I wish you a year of strength, health, and laughs in abundance :)
Enough with the Hallmark talk. Go enjoy the rest of your day!
Hugs and kisses and smothers galore.
Yours most annoyingly,
Appi :)
This post was created by a member of BuzzFeed Community, where anyone can post awesome lists and creations.
Learn more
or
post your buzz!