10 Ways To Know If You Have Christmas Fever
There's a special type of person out there, that when November 1st hits all Christmas hell breaks loose and they're ready for the holidays.
While everyone else is waging the war to ban Christmas before Thanksgiving, you're already exhibiting symptoms of Christmas fever.
If you're concerned you might be coming down with it, check this list and consult your nearest Santa.
1.
You Appreciate the Details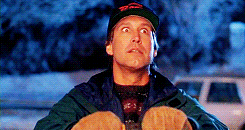 2.
Serious Christmas Discussions Are Destroying Your Relationships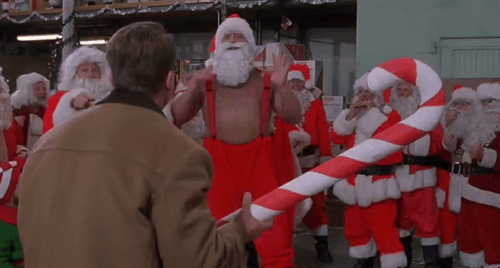 3.
Sneaking in Christmas Carols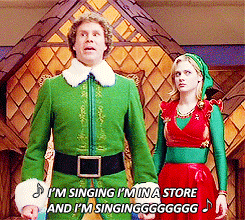 4.
Binge Watching Holiday Specials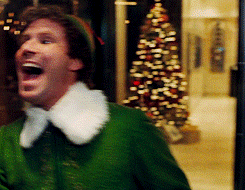 5.
Over Indulging in Christmas Treats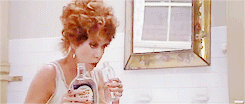 6.
Irrational Defense of Christmas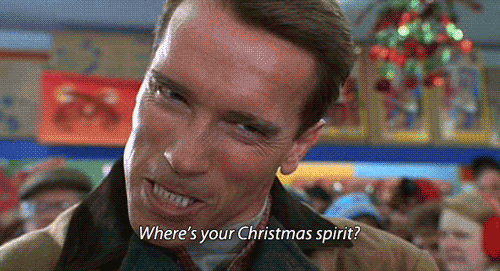 7.
Winter Closet Make Over Completed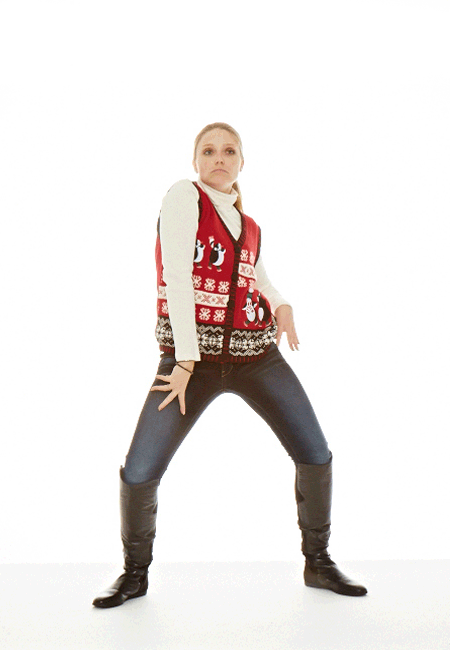 8.
July Shopping Accomplished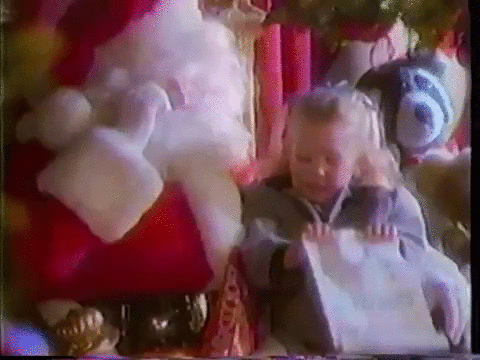 9.
Sensory UNDERload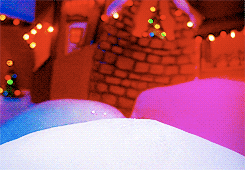 10.
Involuntary Cheering Reaction November 1st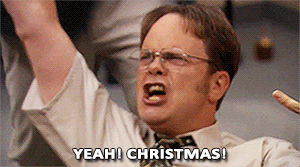 Do you know someone suffering from Christmas Fever? Share this post with them so they know they're not alone.
This post was created by a member of BuzzFeed Community, where anyone can post awesome lists and creations.
Learn more
or
post your buzz!