This Woman's Kids Are Getting Really Sick From Coal Seam Gas
"I want recognition for the people that are suffering there. And to make sure that it's not the next Flint disaster."
Sandra Bamberry got up during last night's Q&A to ask the deputy prime minister, Barnaby Joyce, how she could get justice for her kids, who she says have been exposed to lead levels several times the safe limit.
I am born and bred in the New England. We have been forced to move our children back here from our home in Tara, Queensland. Without us knowing, a gas field had surrounded us. Over 25 gas wells within a seven-kilometre radius of our home. We have tests that show contamination of our air and our water, with lead levels too high for the kids' safety. Yet even with proof, we have been ignored by government at all levels. We are tired of this nightmare. We have done everything possible to get help. My husband is a shearer and we have worked hard to get our land. What will you do to help the little people like us get the new beginnings we deserve?
Last night's Q&A was filmed in the country NSW city of Tamworth, in the deputy PM's seat of New England, to highlight some of the issues facing regional people this election.
"The kids got sick – mainly blood noses, rashes, constant viruses," Sandra told BuzzFeed News after the show.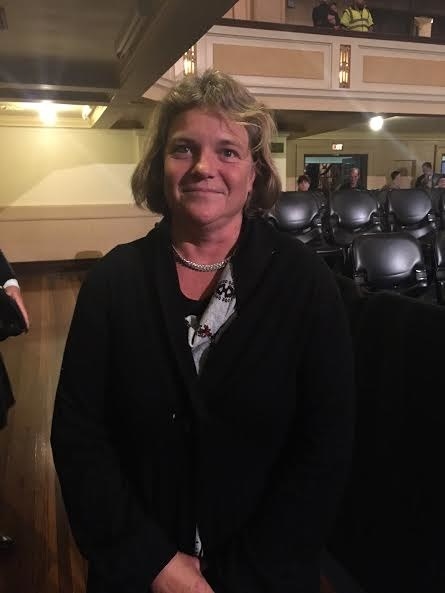 "[Since we left] we haven't had a virus, a flu or the rashes and blood noses," Sandra told BuzzFeed News.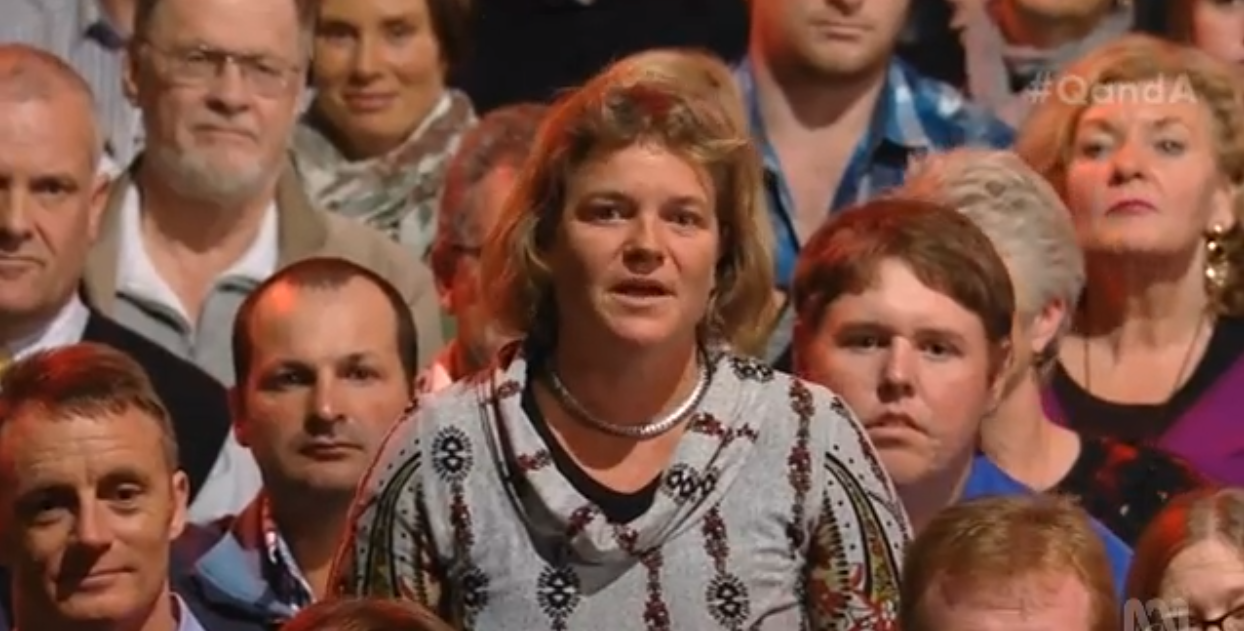 The deputy prime minister, Barnaby Joyce, told Sandra on Q&A that he was "very aware of the issues that surround Tara".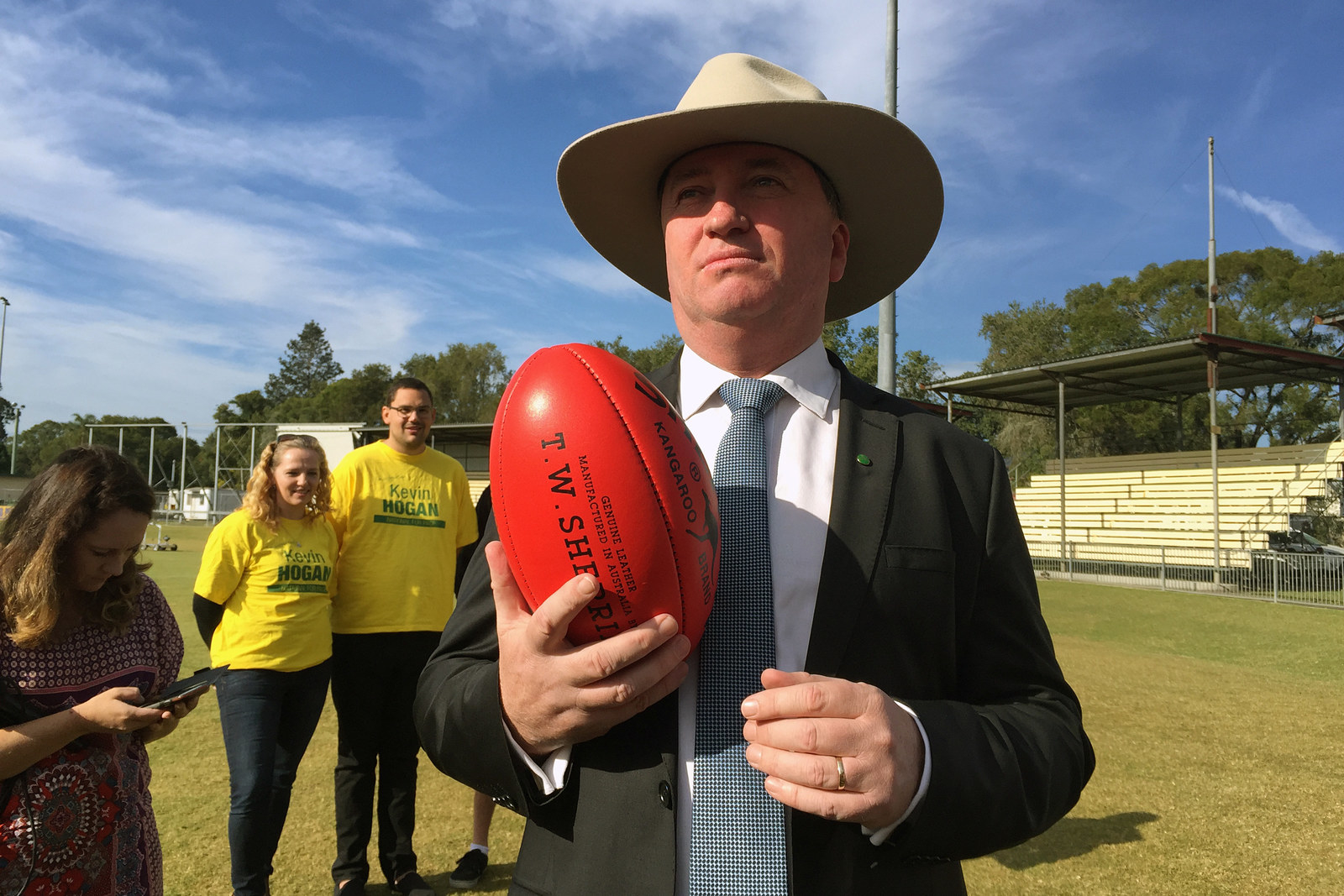 No one was buying it.
Least of all Sandra.