The True North Strong and Free, Soviet Canuckistan, America's Hat. Whatever you call it, the big snowy land mass that hangs out above the United States is home to over 35 million Canadians who are often mocked, rarely understood, and consistently on the verge of hypothermia. The Big White North is not without its big ol' problems that the rest of the continent just can't seem to appreciate, eh?
1. Unbearably Heavy Tips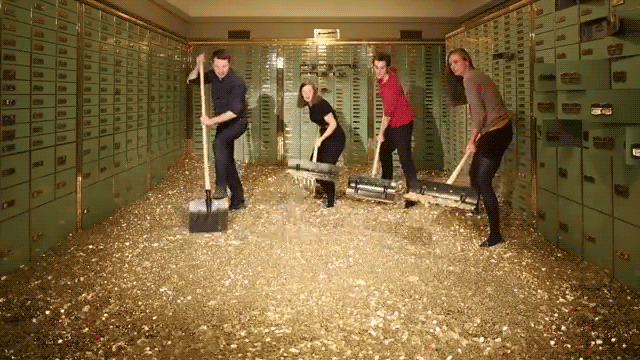 2. Not Being Part of the Whole Polar Vortex Crisis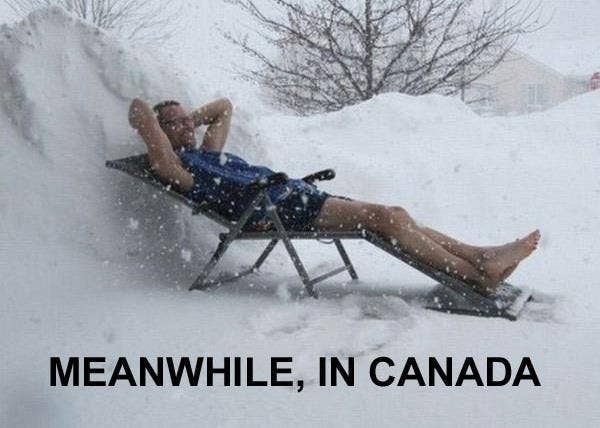 3. Driving Stealth is Totally out of the Question
4. Lying Awake in Bed at Night Praying your Roof Doesn't Collapse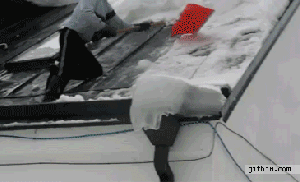 5. No One Takes One of your Most Beloved Sports Seriously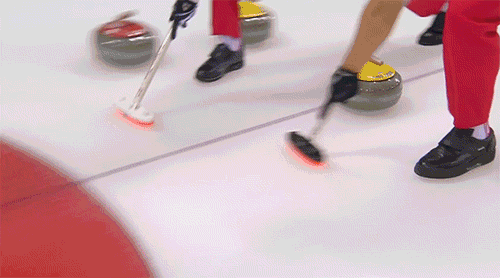 6. The Public is More Likely to Recognize Drake than the Prime Minister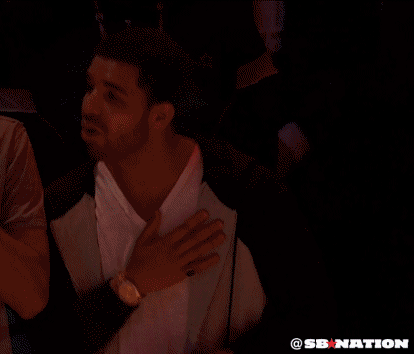 7. All Hallowe'en Costumes Must Be Designed to Fit Over a Snowsuit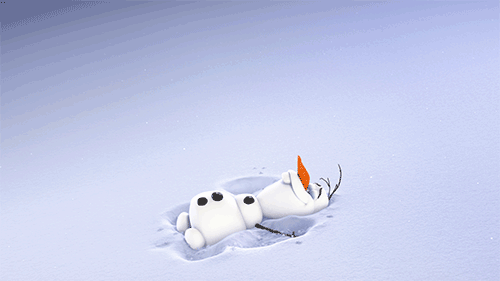 This post was created by a member of BuzzFeed Community, where anyone can post awesome lists and creations.
Learn more
or
post your buzz!