The windshield is something that many of us take for granted every day of our lives. Driving is such a commonplace activity in the modern world that we often forget the necessity it truly is. It seems only proper that there are some things you may not know about the windshield. It is a wonderful invention that brings a great deal of convenience to our lives, so it is only right to know a few more things about it.
1. Early Windshields were a Luxury Item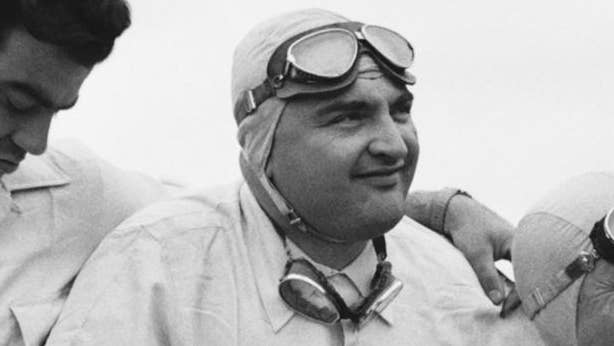 2. The Origin of the Shatter-Resistant Windshield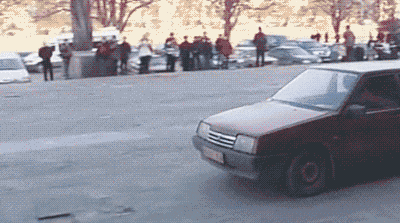 3. Windshield Wipers Came Along in the Early 1900s too.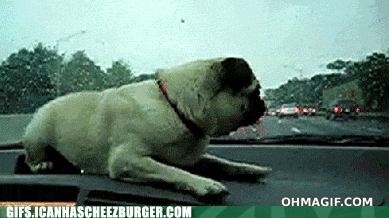 4. Temperature is not a windshield's friend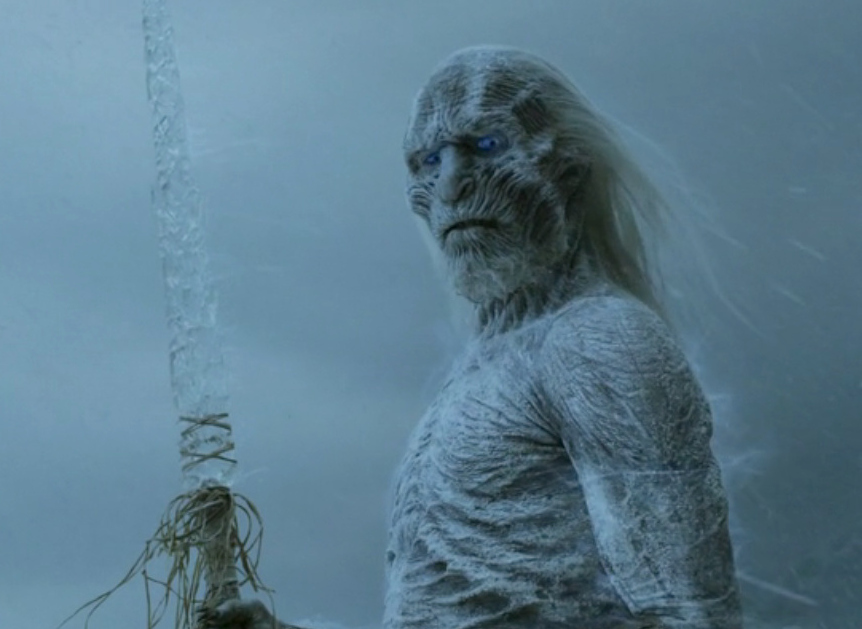 5. Fixing a windshield is not as big of a hassle as you might think.
Though it wouldn't appear as such, the windshield has a fascinating history. From luxury to necessity, our lives would not be the same without the windshield.
This post was created by a member of BuzzFeed Community, where anyone can post awesome lists and creations.
Learn more
or
post your buzz!