Which Try Guy Are You?
You're a fire that no one can put out...and why would they try? Your passion for life inspires everyone around you to be a better version of themselves. Oh, and did I mention, you are gorgeous.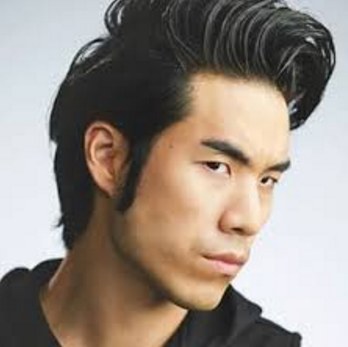 Whose up to try anything??? ...You are! You attack every challenge head-on, even when the odds are stacked against you. Your sense of adventure is infections which makes you a natural leader...so step up to the plate. You can do it!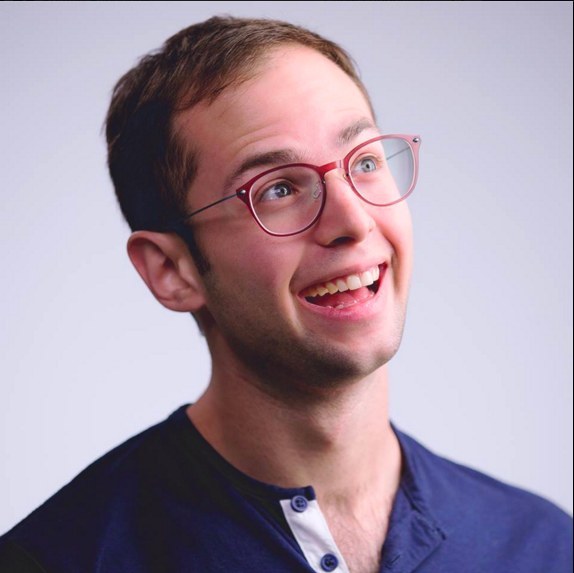 You lovable goofball! Everyone is glad to see you coming and sad to see you leave. You brighten a room by being yourself and nothing else. You're just the bomb and you can't help it.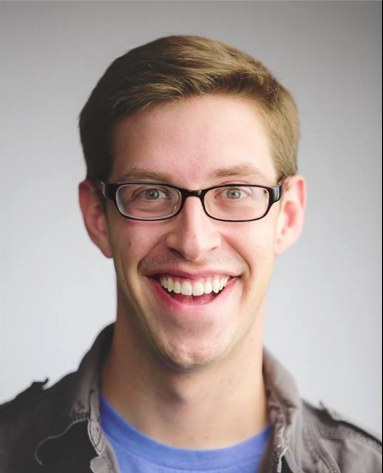 You're the real MVP! You are equal parts witty, creative, absolutely psychopathic, and cool. You are a welcome member to any crowd and somehow find yourself giving advice to the girl crying in the corner at every party. Thanks Ned, where would the world be without you?
This post was created by a member of BuzzFeed Community, where anyone can post awesome lists and creations.
Learn more
or
post your buzz!