A single packet of 25 cigarettes will cost more than $40 - some of the highest prices in the world - under a new plan from the Labor party.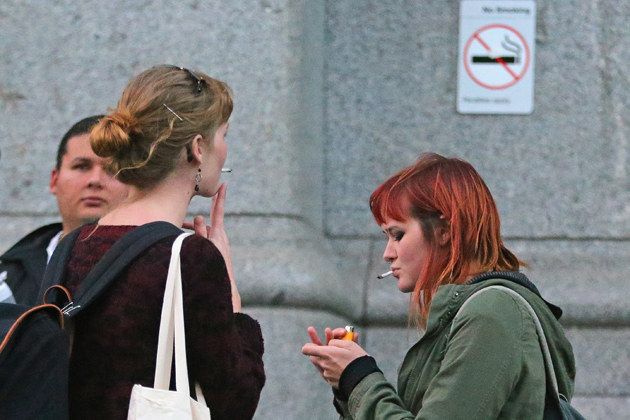 Opposition leader Bill Shorten confirmed on Tuesday morning his government would go after Australia's more than 2.5 million smokers, raising the taxes on cigarettes in an effort to make more people quit.
"Around 2.5 million Australians smoke every day – this is just too high. I want to stop young people taking up smoking and I want more people to quit smoking," he said in a statement.
Cigarettes in Australia are already quite expensive, costing about $25 per packet. Under the plan the tobacco tax excise of 12.5% would be applied every year until 2020, seeing the price blow out to $40.
Australia already leads the world in clamping down on tobacco smoking, with ugly medical warnings alongside the introduction of olive green plain-packaging on all cigarettes in 2012.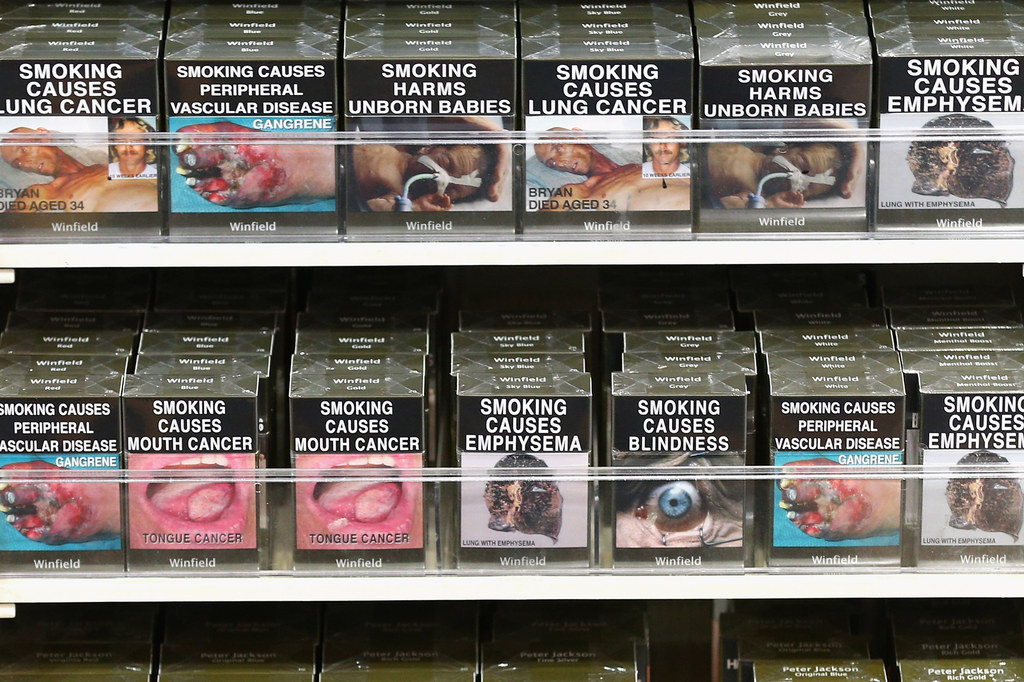 But the move is also designed to collect more tax revenue. Labor continues to argue the federal government is set to increase the GST and the plan to force up the prices of cigarettes is a better option.
"Labor wants to reduce the number of people who smoke; Malcolm Turnbull's Liberals want to increase the GST and the cost of everything, including fresh food, school fees and going to the doctor," said Shorten.
Languishing in the polls, Shorten would need to win the next election to implement his plan, which would not see the price go up to $40 until 2020.