Prime Minister Malcolm Turnbull has said Australian dual nationals will be exempted from Donald Trump's travel ban to the United States.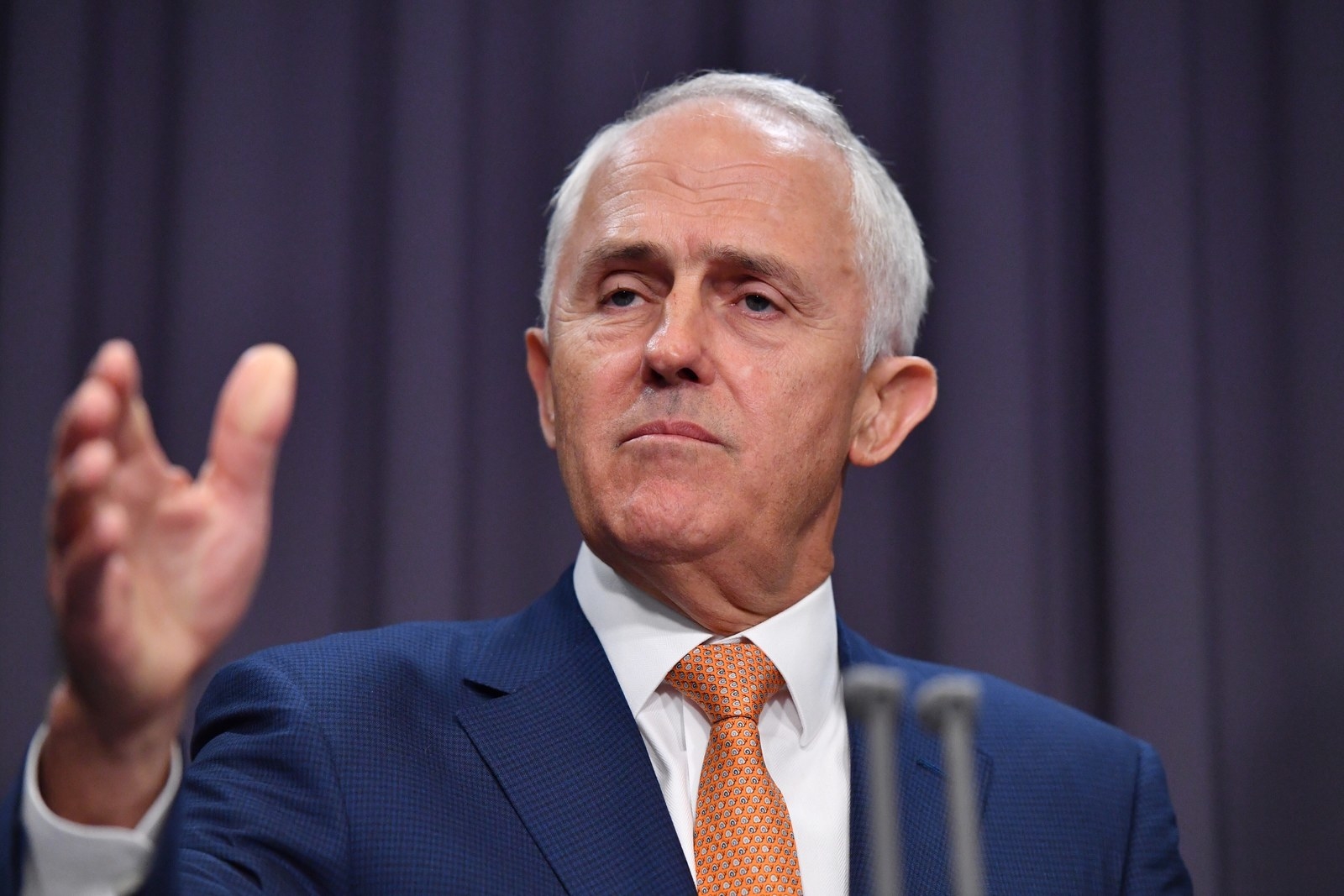 In the last few days the UK and Canada confirmed with the Trump administration that their dual nationals who come from the seven Muslim countries banned under Trump's controversial executive order would still be able to get into the United States.
Turnbull said Australia's ambassador to the US, Joe Hockey, had secured the "assurances" from Trump's White House on Tuesday.
"Our ambassador has just called me to say that he's had assurances, confirmation, from the White House that Australian passport holders, regardless of their place of birth, whether they are dual nationals or whether they hold another passport, will be welcome to come and go to the United States in the usual way," Turnbull said on Sky News.
There had been widespread confusion about whether dual nationals from Syria, Iraq, Iran, Somalia, Sudan, Libya and Yemen travelling on passports from other countries were included in Trump's ban.
"I take no pleasure in condemning our nation's actions," Bleich wrote. "But the hottest places in hell are reserved for those who in times of great moral crisis, maintain their neutrality."

Turnbull has refused to comment on Bleich's Facebook status.
"When I need to give frank advice, fearless advice, I do so privately but I don't comment on American domestic policy," he said.

"Others can engage in commentary, my job is stand up for Australia, Australians' interests, and that's what we've done today."

Looks like there are no comments yet.
Be the first to comment!