BuzzFeed News has obtained details of eleven different domain names the prime minister has personally registered over the last 20 years, including one which is a nod to the man's burning leadership aspirations.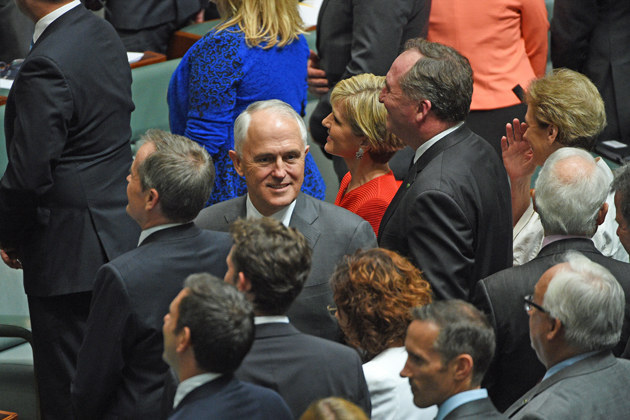 Here's the full list of the domain names that Malcolm Turnbull has registered for himself over the past two decades.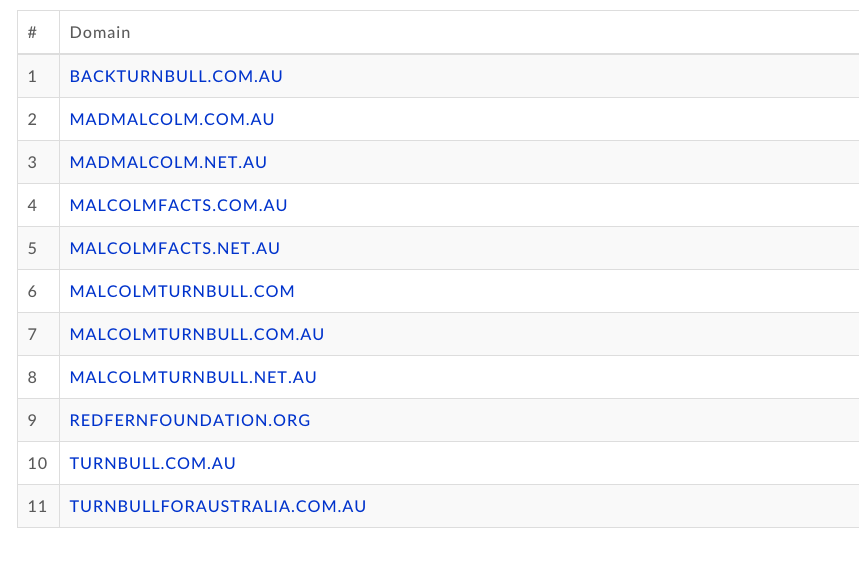 There's a bunch that are just a variation of his name but there are also some that are very revealing.
Before he entered politics, Turnbull registered BACKTURNBULL.COM.AU.
He also registered MADMALCOLM.COM.AU and MADMALCOLM.NET.AU to most likely head-off any sites made to mock him.
Add to the list MALCOLMFACTS.COM.AU and MALCOLMFACTS.NET.AU... because he clearly wanted to make sure no-one could slur the good Malcolm name.
Turnbull - who is a noted philanthropist and internet mogul - also personally registered the domain address REDFERNFOUNDATION.ORG.AU.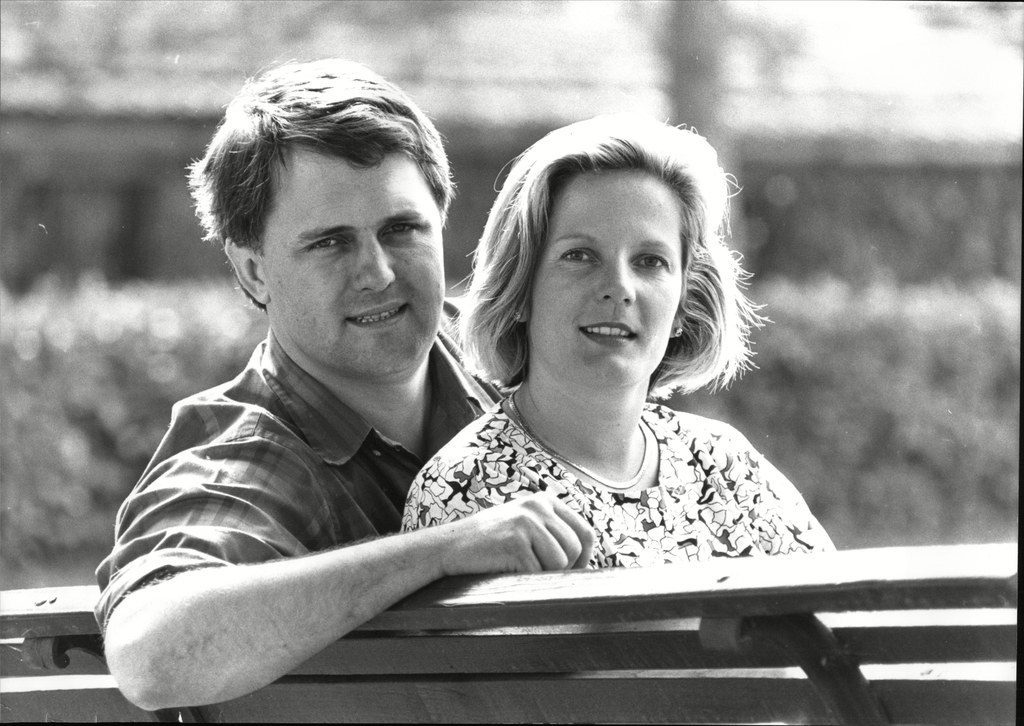 It's understood Malcolm set up the The Redfern Foundation's website for his wife Lucy who served on the charity's board for more than 10 years.
But Turnbull, who was the figurehead of the republican movement in the late 90s, also is behind the domain name TURNBULLFORAUSTRALIA.COM.AU.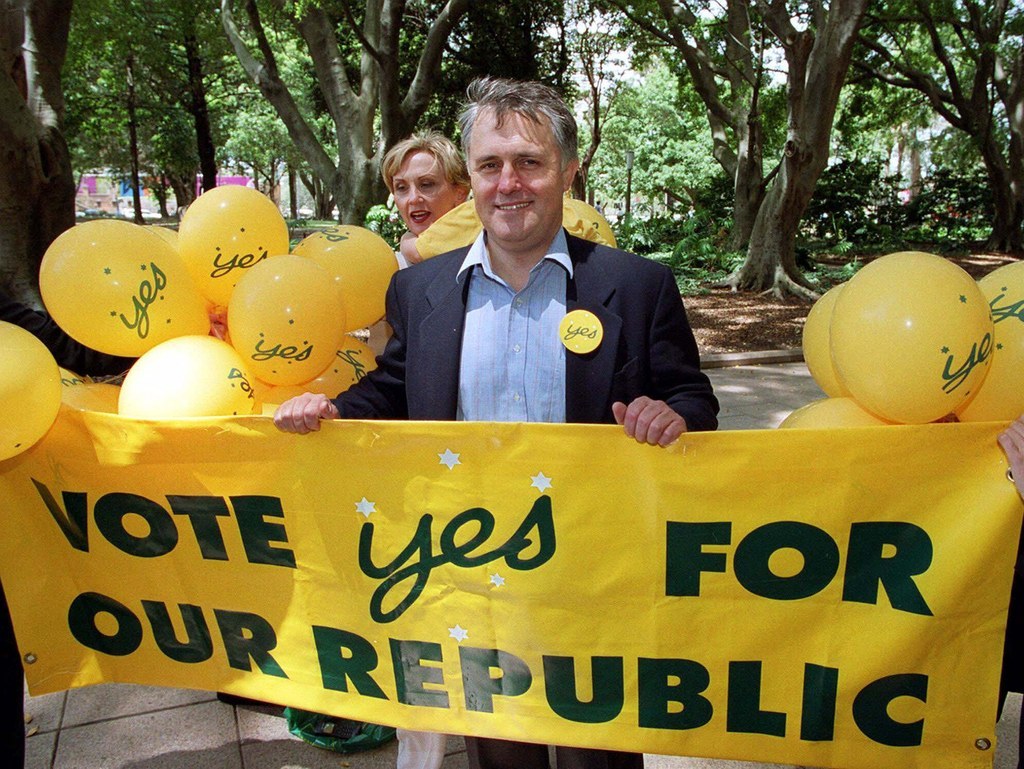 If you go to the website now, it's been de-registered, but it potentially speaks to Turnbull's aspirations to be head of state in a future Australian republic.
BuzzFeed News asked Turnbull's office several questions about Malcolm's domain hunting and his deep, burning aspirations to run the campaign "TURNBULL FOR AUSTRALIA!!". It has declined to comment.