Prime minister Malcolm Turnbull has proposed new laws that would ban any person who attempted to reach Australia by boat after mid-July 2013 from ever setting foot on Australian soil.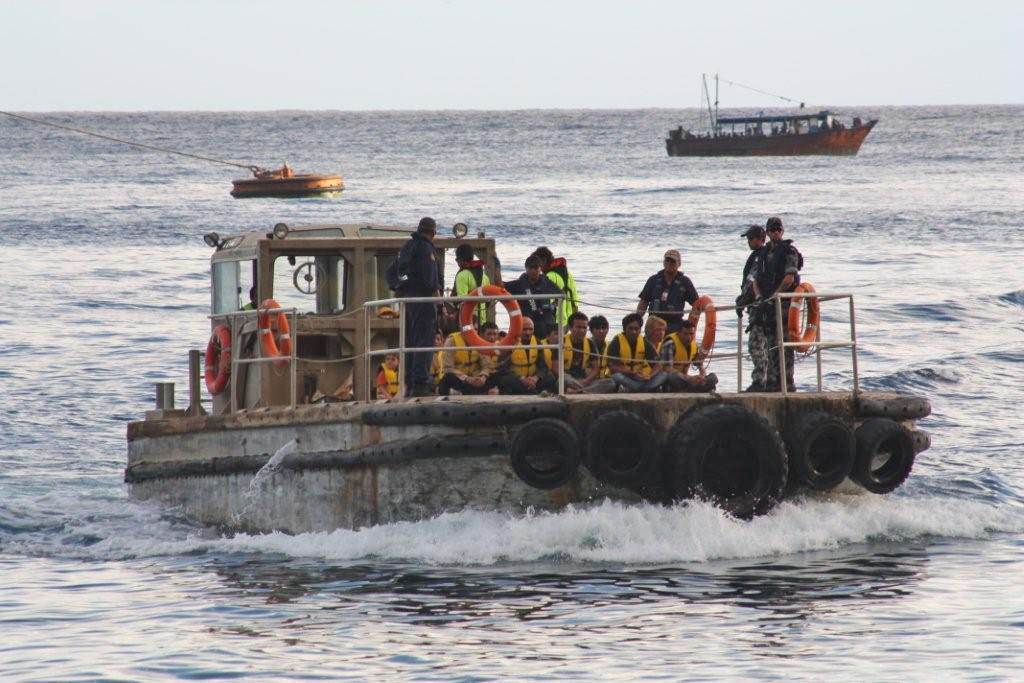 Under the new laws, refugees who tried to get to Australia by boat and were then resettled in other countries would not even be allowed to apply for a tourist visa to visit Australia.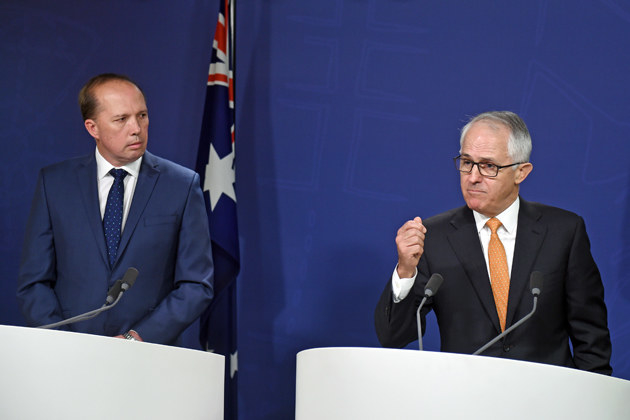 It immediately received praise from right-wing MPs, including anti-refugee senator Pauline Hanson, who tweeted that Turnbull was taking his "cues" from her.
Opposition leader Bill Shorten called elements of the plan "ridiculous" but suggested his party needs to look at the legislation before deciding on whether it would vote for the laws.
"It seems ridiculous to me that a genuine refugee who settles in the US or Canada and becomes a US or Canadian citizen is banned from visiting Australia as a tourist, businessman or businesswoman 40 years down the track," Shorten told Fairfax.
"We'll look closely at the legislation when the government can be bothered releasing it."
Looks like there are no comments yet.
Be the first to comment!