Here's What We Know So Far About The Aussie Blokes Arrested In Malaysia
The nine Australian men were arrested after stripping down to Malaysia-flag speedos and dancing in Sepang.
1.
Timothy Yates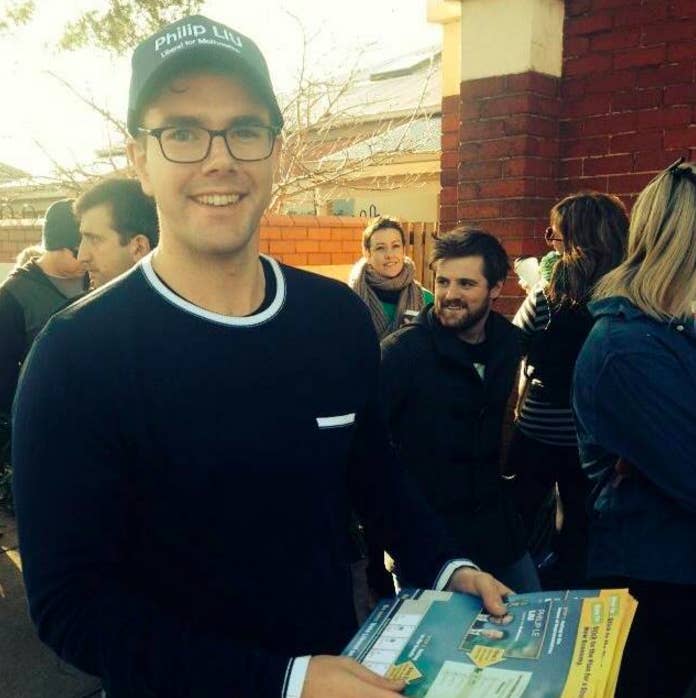 2.
Edward Leaney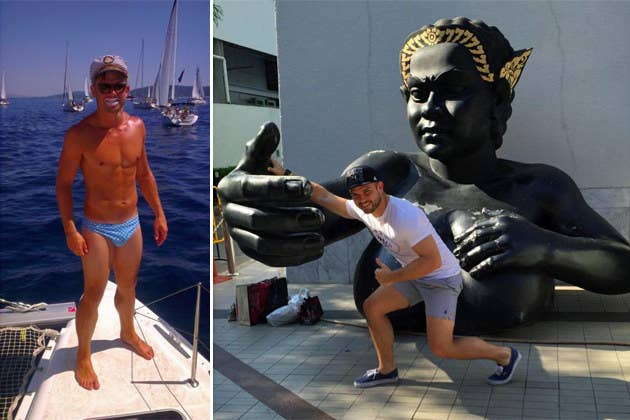 3.
Jack Walker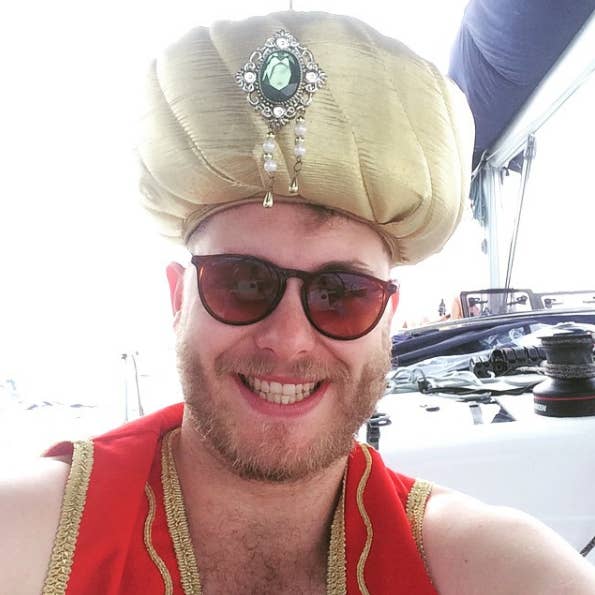 In a previous Instagram post, Walker posted another photo of speedos with the caption, "game day attire #wallabies #budgysmuggler #brotherhoodofthetravellingsultans".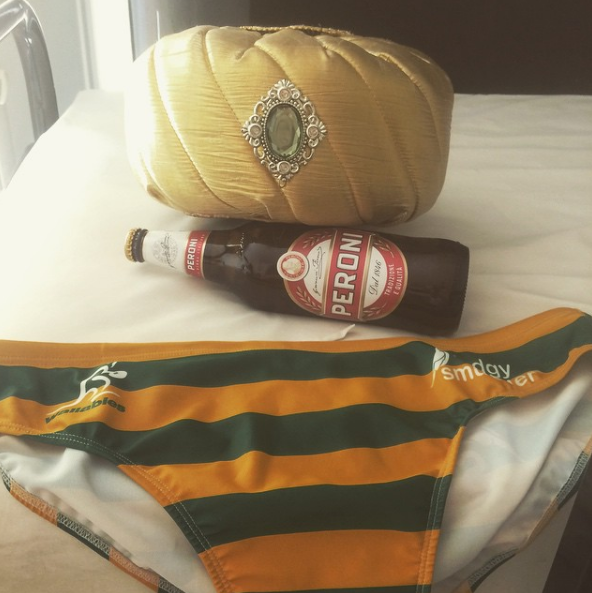 4.
Branden Stobbs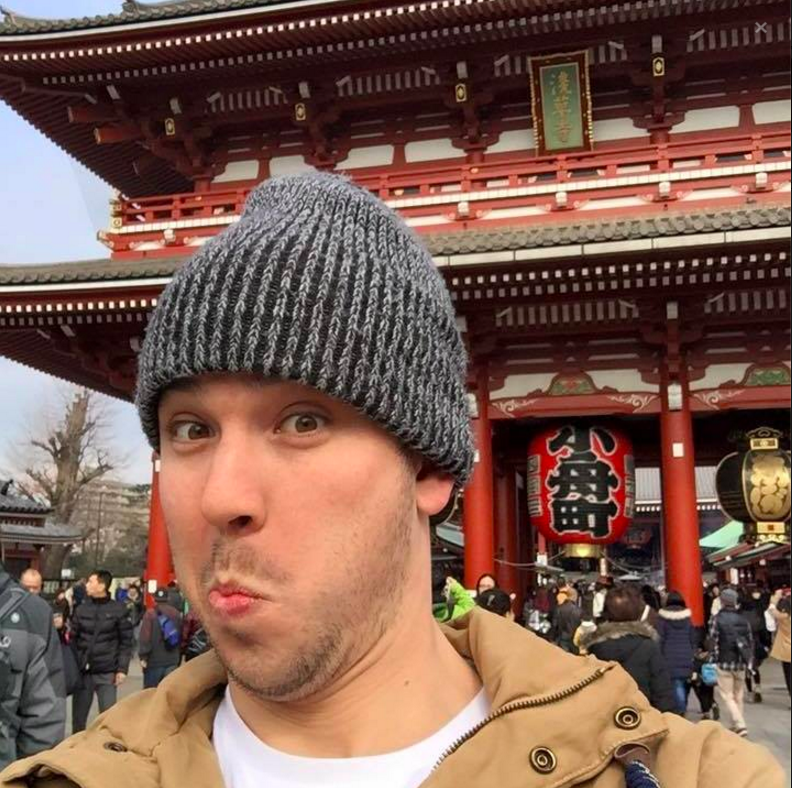 5.
Nick Kelly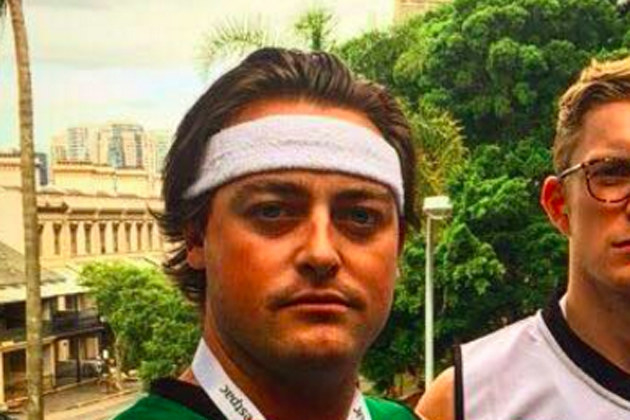 6.
Thomas Laslett
7.
James Paver
8.
Thomas Whitforth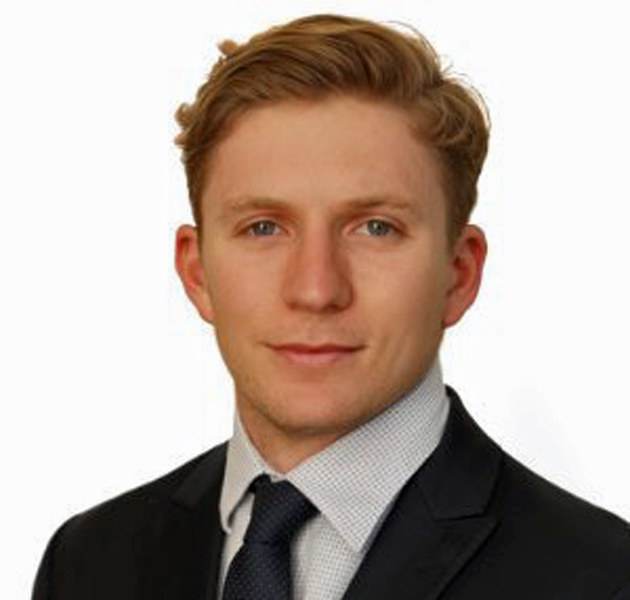 The final member of the "Budgy Nine" is Adam Pasfield.
According to reports, parents of the men have hired Malaysian death penalty lawyers ahead of an expected court appearance later this week.