Government MP Bert van Manen recently posted on Twitter this touching social media content, apparently showing an old timey couple taking a selfie in the Australian countryside.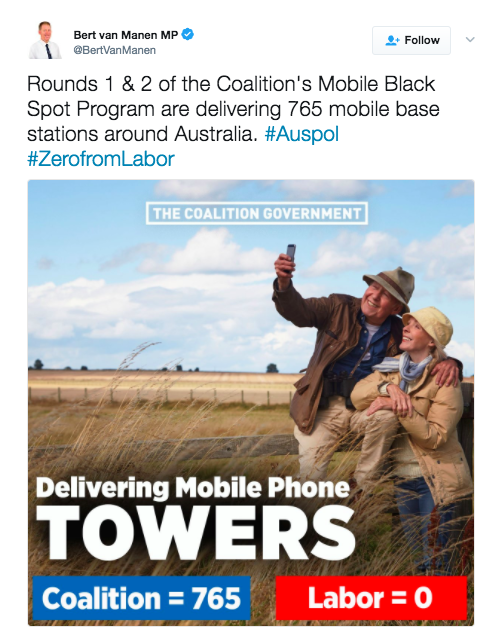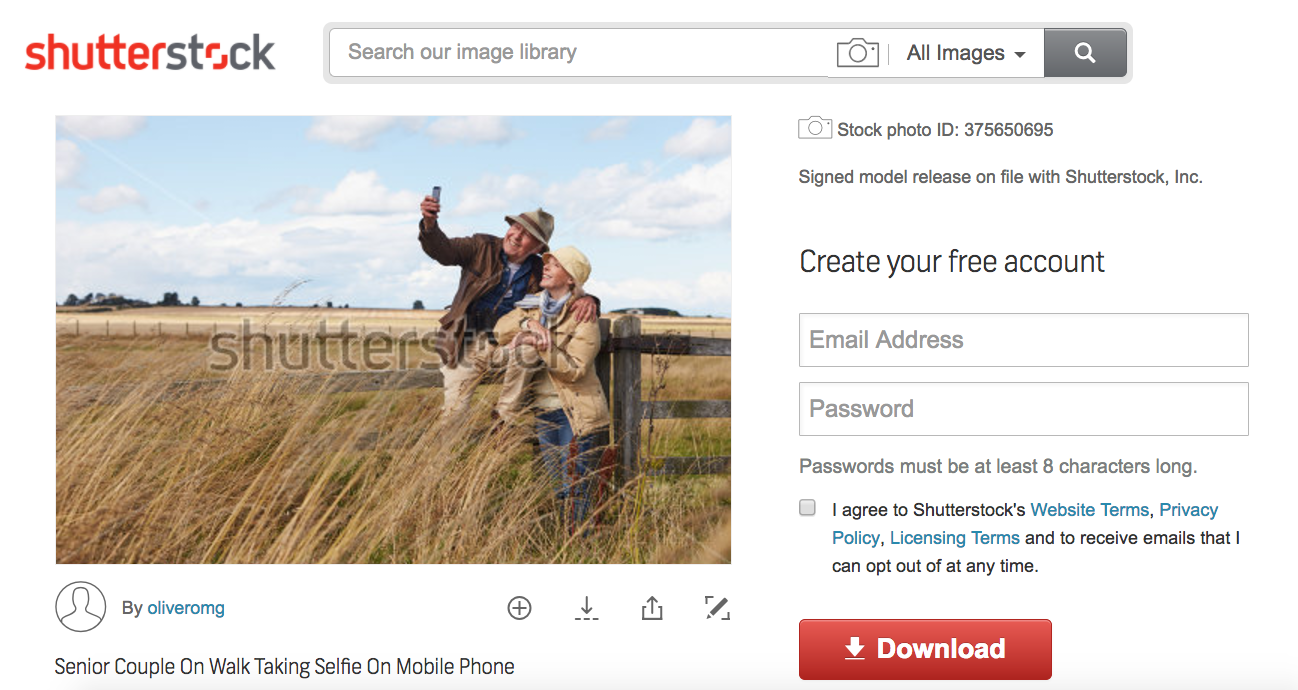 In fact, if van Manen is looking to broaden the campaign he could buy some video footage of the same couple walking a Scottie dog.

Or a pic of the man lunging at a boy during a game of beach soccer.

This image is from a British photography company and HEY LOOK it's the same couple.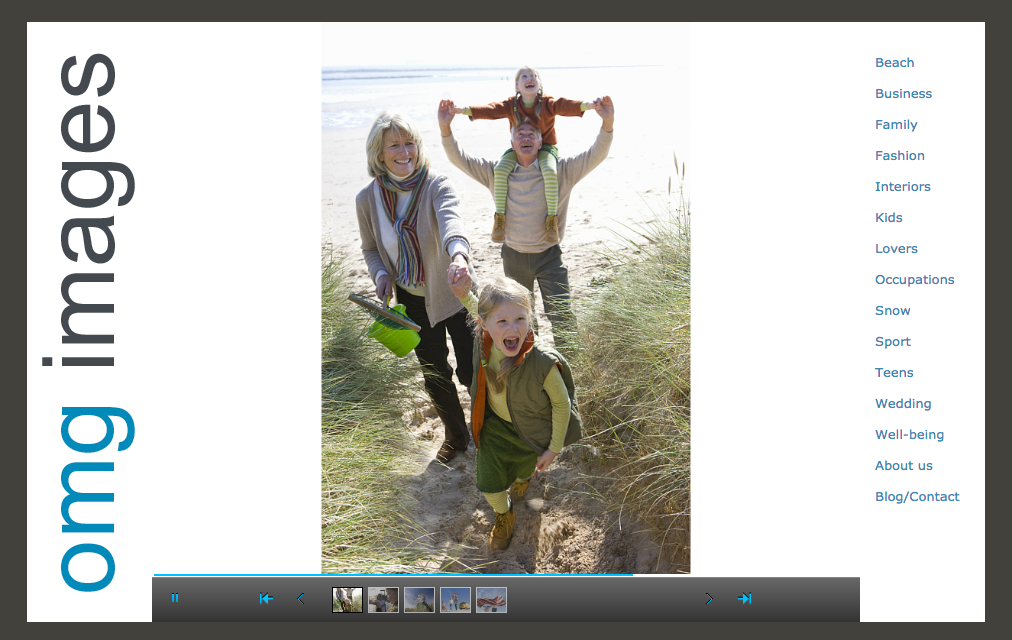 BuzzFeed News spoke to the photographer who said the actors were "a lovely couple" who were shot on this exact beach in Northumberland.
We then asked van Manen's office whether it was aware the Australian countryside image was actually from the UK.

A spokesperson said they got the meme from the "Ministerial Support Office", which is the fancy name given to the federal government's crack meme team.