Since the shocking allegations against Harvey Weinstein emerged last month, several people have noticed the disgraced film mogul once wrote a passionate defence of director Roman Polanski.
The Independent published Weinstein's op-ed in 2009, which said Polanski had "served his time and must be freed" after the director had previously admitted to raping a 13-year-old child in 1977.
Weinstein wrote:
Roman Polanski is a man who cares deeply about his art and its place in this world. What happened to him on his incredible path is filled with tragedy, and most men would have collapsed. Instead, he became a great artist and continues to make great films. I was with him the day he won the Legion of Honour in France, which was a spectacular day. I remember the incredible love and affection that people have for him.

But, as Private Eye reported two weeks ago, the piece suddenly disappeared from the internet without any explanation.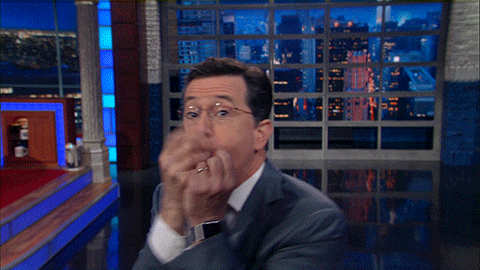 And over the last few days, several US-based Twitter users started noticing this, then tweeting out the screenshot of the empty page behind the old URL.
In a helpful development, they also tweeted a cached version of the op-ed.
It started circulating around social media again, with people calling out the Independent for removing it.
Well, BuzzFeed News contacted the Independent's editor and managing editor on Monday, while the piece was still down, asking for the rationale for its removal.
Four hours later, there was a reply from the website's editor, Christian Broughton, which basically said, "What are you talking about? It's online."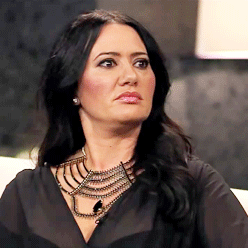 He was right. Weinstein's Polanski defence had reappeared, with the headline changed and a new disclaimer at the top.
"This article was published some years before allegations of sexual abuse were made against its author," it now reads. "As with many comment pieces this is not and was not a reflection of The Independent's editorial view."

Later, Broughton did admit the piece had been taken down "temporarily" when the allegations against Weinstein emerged and put back up to make the context more "clear".
There you go. The piece is back, but only after questions were asked about why it had vanished for weeks.