Meet Liberal MP for the Western Australian seat of Moore Ian Goodenough (left).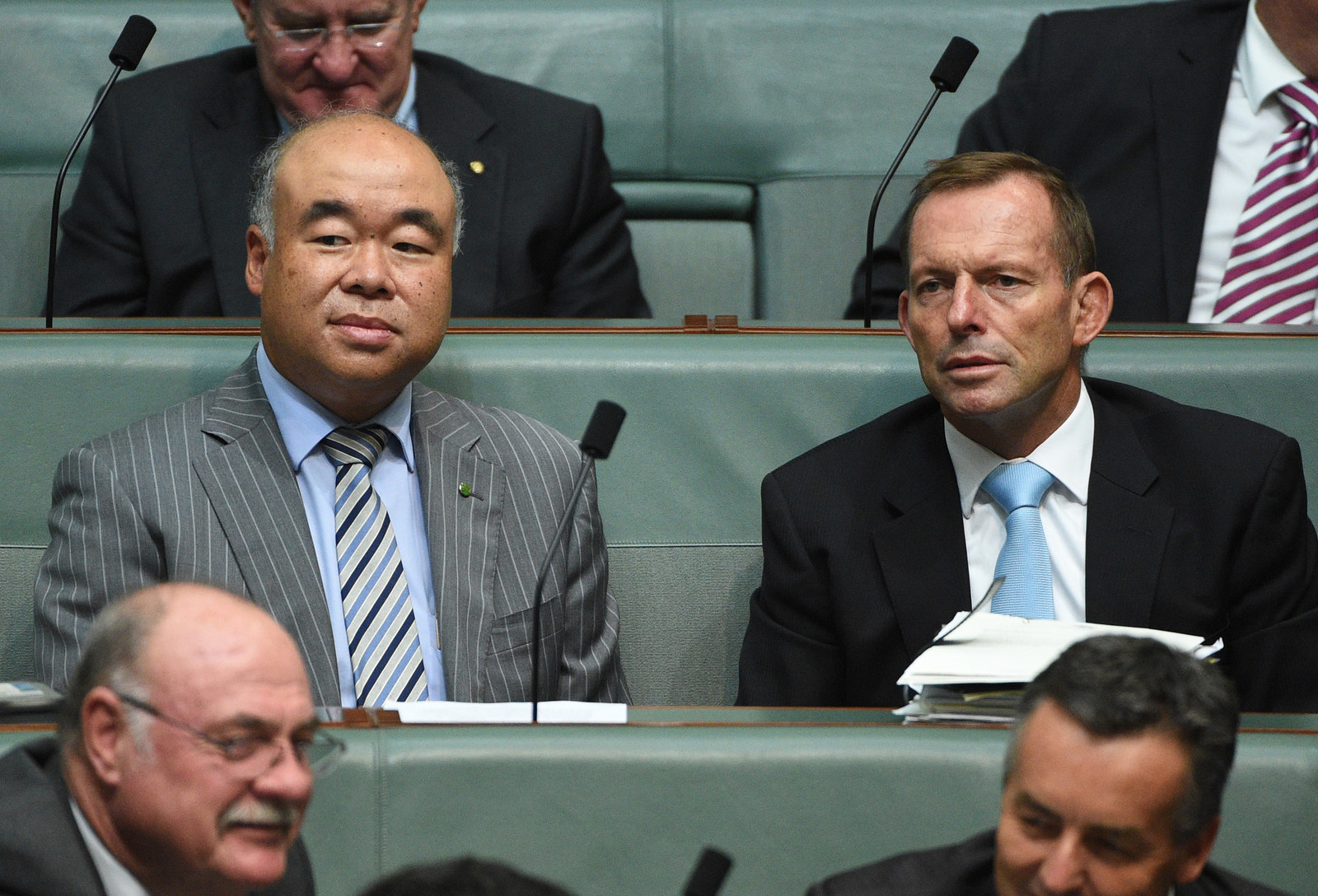 Labor's shadow assistant minister for equality, Terri Butler, spoke immediately after Goodenough and started her speech advocating for marriage equality by taking a shot at his views and his single status.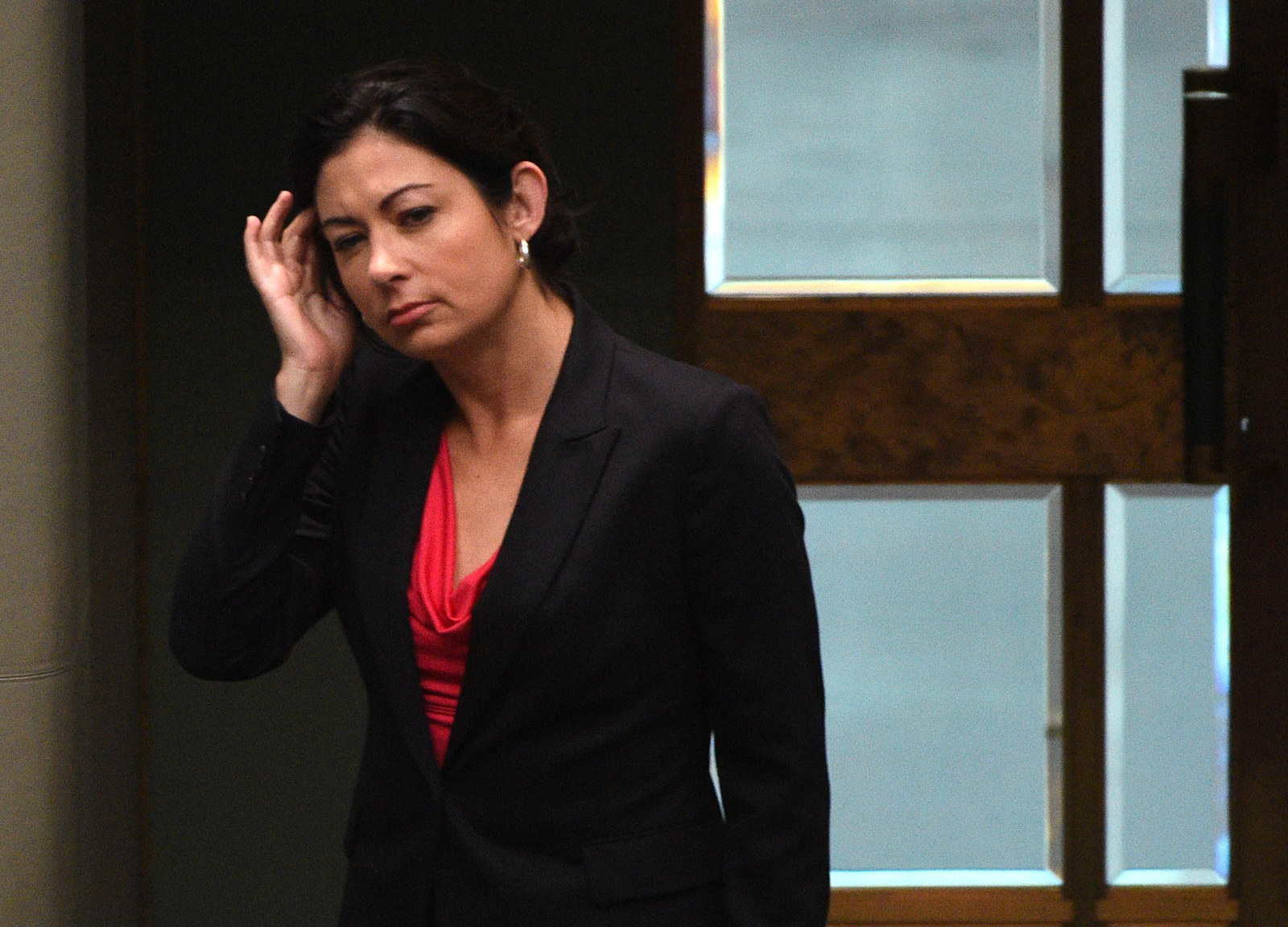 It's a pleasure to rise to follow the member for Moore. My friend the member for Moore. I do think we may have found an explanation for his bachelor status, given his description of marriage being not romantic, but a social construct important for progeny. If I was to counsel the member for Moore in his quest for love, I would say, maybe don't roll that one out on the first date. If I was to counsel him, of course I wouldn't presume to do, Mr Deputy Speaker.
Ouch. Here is the video:
Looks like there are no comments yet.
Be the first to comment!