Mark Latham Admits To Misogynistic Twitter Account 63 Days After It Was Exposed
"100% I'm here."
On Channel 9's The Verdict, Karl Stefanovic asked point blank whether the former Labor leader and columnist was behind the account "@realmarklatham".
"100% I'm here. I'm the real Mark Latham," said the real Mark Latham.
When asked whether he was forced to resign his job at The Australian Financial Review over his misogynistic tweets he dodged the question.
"The reasons for my resignation are between me and the editor of the newspaper."
To recap... 63 days ago BuzzFeed News published an article exposing Latham's trolling, suggesting multiple reasons he was behind the vicious "egg" account.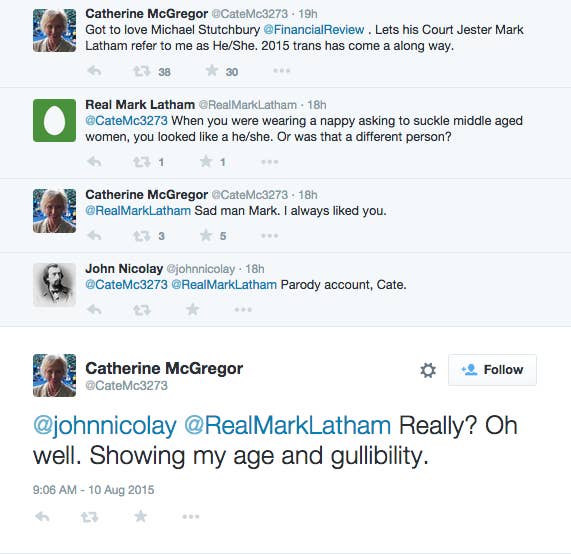 The worst of the abuse was leveled at transgender military official Catherine McGregor and domestic violence survivor and Australian of the Year Rosie Batty.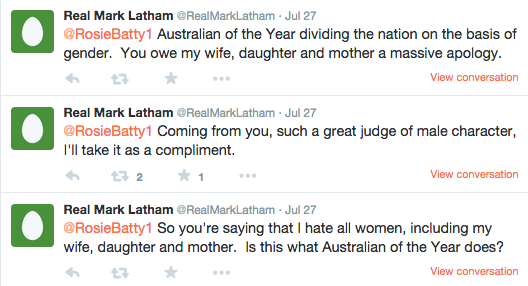 It prompted a run of tweets directed at BuzzFeed, denying it was him, instead placing the blame on some "mate from school" named Mitch Carter.
A follow-up story exposed the commercial pressure being placed on The Australian Financial Review and correspondence between editor Michael Stutchbury and McGregor.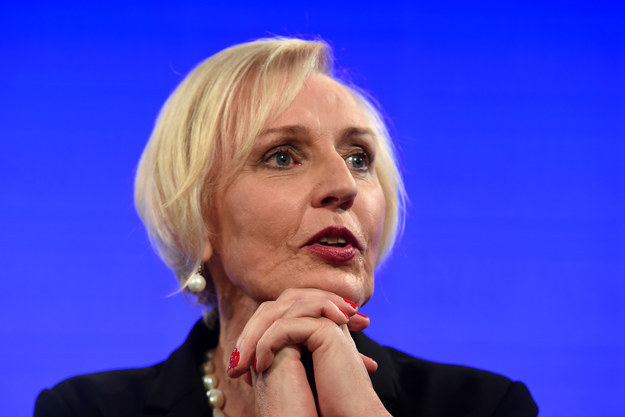 And like that, three days after BuzzFeed News exposed his trolling of women online, he resigned.

People at the AFR were placing blame on BuzzFeed's doorstep.

A chapter now closes *phew*
Now speculation as to whether his admission will affect the defamation suit he's currently fighting against Fairfax journalist Lisa Pryor, who claims she was defamed by the former Labor leader.