UPDATE
Jamie Clements has resigned from his role as NSW Labor general secretary after pressure from his party over inappropriate behaviour.
"While I have done nothing wrong, I have made this decision in the best interests of the party," he said in a statement released on Thursday afternoon.
"The version of events reported in media outlets today is completely false. This matter was the subject of a thorough police investigation and a separate independent investigation conducted on the balance of probabilities, neither of which resulted i any charges or findings against me," he said.
Earlier, Acting NSW Labor leader Linda Burney called for Jamie Clements to resign in a press conference on Thursday afternoon.
She said it was "untenable" for Clements to stay on in his position and that the only way to resolve the matter was for him to resign.
Burney also clarified that the decision had not involved intervention from federal Labor leader Bill Shorten.
A state branch of the Australian Labor party has been accused of having a "disgusting" attitude towards woman and a culture of victim-blaming by a former female candidate.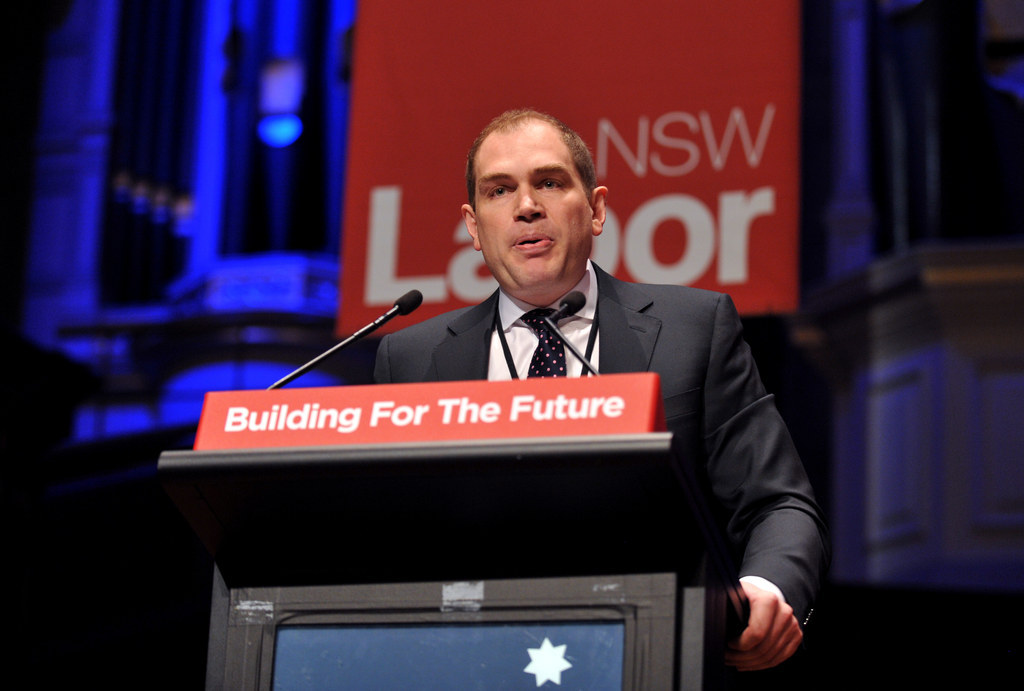 The political storm surrounds Jamie Clements [pictured] who has been accused by former candidate Stefanie Jones of physically harassing her when she said she'd reveal their one night stand to her fiance.
In a major interview with The Daily Telegraph on Thursday, Jones recounted how senior Labor figures dithered and took no action against Clements when she complained about his behaviour.
"There's such a lack of support (and) as long as the party has people like (that in it), the filth... the continuation of disgusting treatment of women will continue," she told the Telegraph.
According to the 27-year-old, the ALP general secretary stood over her demanding "kiss me" and locked her in his office when she threatened to reveal the details of their one night stand together.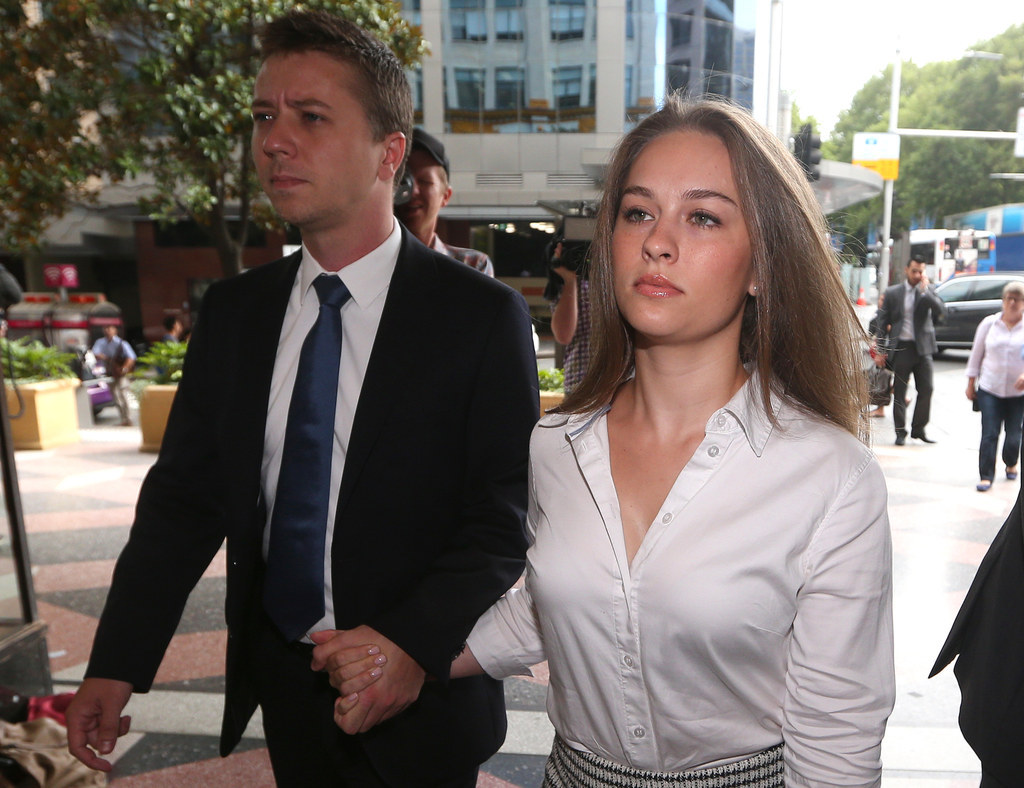 It's led prominent women in the Labor movement to start calling for Clements to resign.
The explosive claims have interrupted federal Labor leader Bill Shorten's continuous tour of the nation's supermarkets. He has stopped well short of calling for Clements' resignation.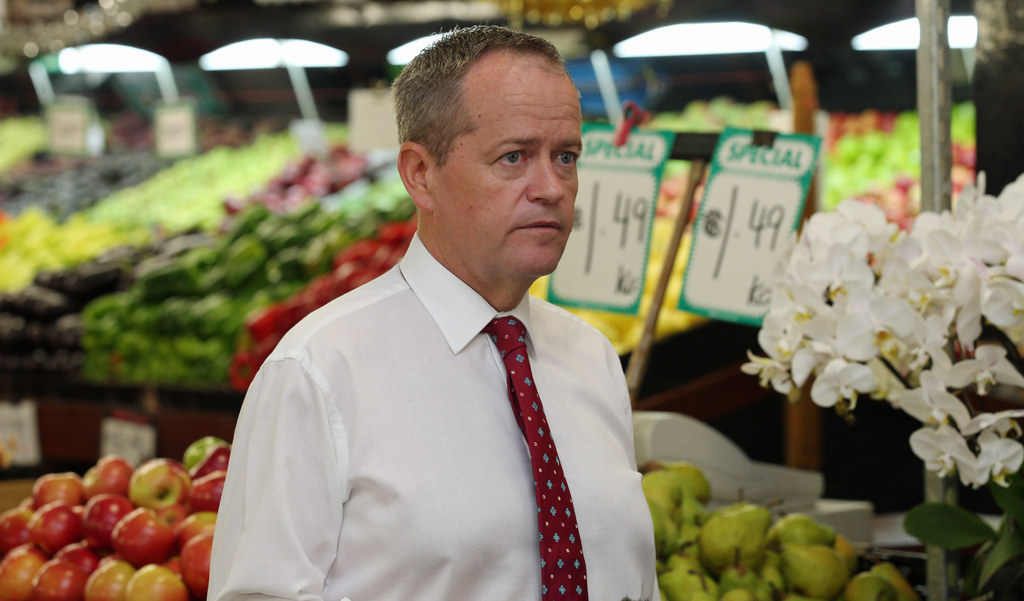 "I have no tolerance for workplace harassment," said Shorten.
"The NSW branch has been handling this matter. It's a party matter. But what I have done today is I have now asked that the NSW party president provide a report to my national secretary about all these and related matters."
BuzzFeed News has contacted Clements for comment.