The co-author of a paper that helped shape the government's new $12.7 million "Parental Management Hearings" trial also owns a private business which offers family law services, raising concerns of a potential conflict of interest.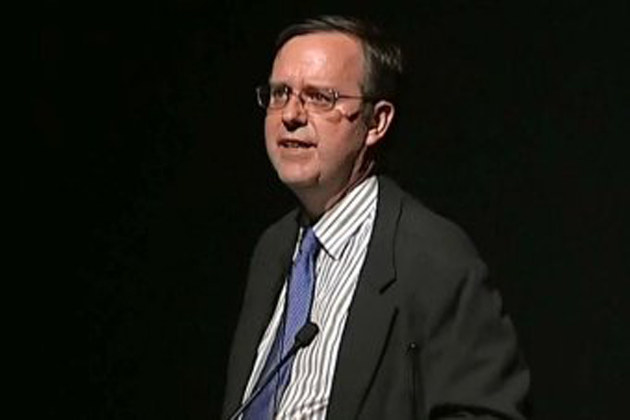 The University of Sydney's professor Patrick Parkinson is one of two authors behind a paper that is said to have been used as the basis for the government's "Parental Management Hearings" policy announced in the Budget earlier this month.
The $12.7 million trial would see family disputes being resolved by parents who are self-represented, assisted by family lawyers, psychologists, social workers and child development experts.
Professor Parkinson's paper suggested "a pilot program established in western Sydney or a community with a similar demographic profile, which would handle cases referred to it by the courts in which both parties either already were, or would choose to be, self-represented".

In the wake of the Budget announcement, the Law Council said the $12.7 million set aside for the "Parent Management Hearings" would have been "been better applied to the courts", adding that the quasi judicial rulings may raise "significant constitutional" issues.
BuzzFeed News can reveal Parkinson owns a commercial stake in the company The Alternative Courtroom which offers private arbitration services for people resolving family property and financial disputes.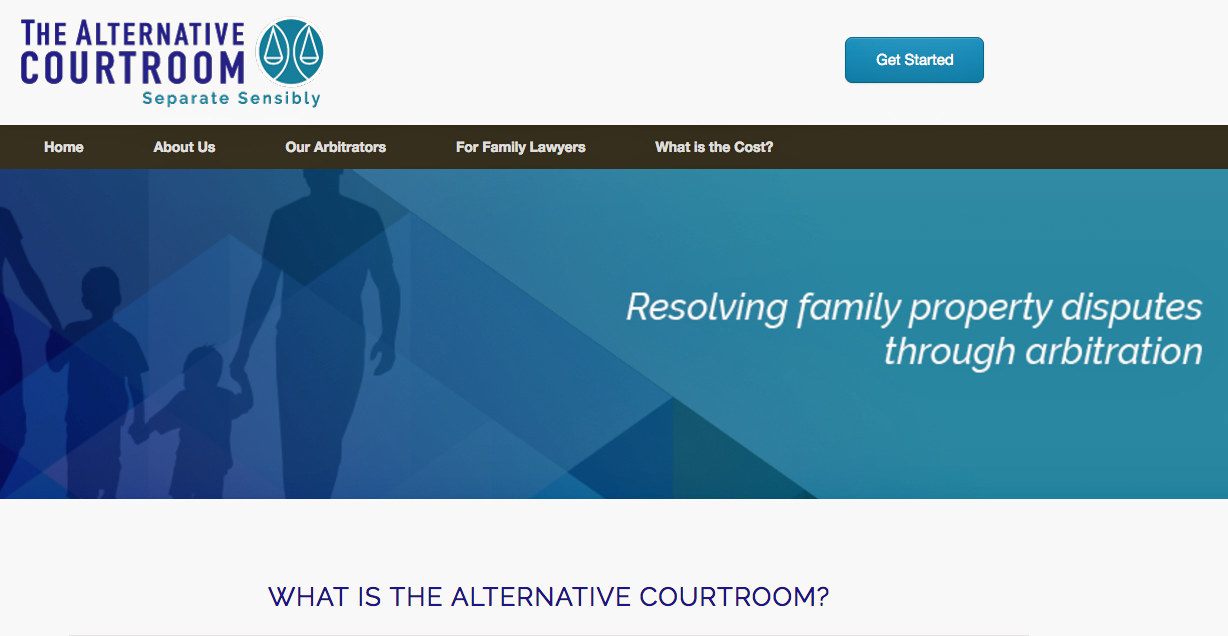 "The Alternative Courtroom (TAC) offers a way of sorting out property and financial issues after couples separate or divorce, without the long delays and huge expense of going to court," the website reads.
According to the website, The Alternative Courtroom charges each person $1,000 before the arbitration is heard, and another $5,250 per person for a full day hearing.
BuzzFeed News has confirmed that as well as being a listed "arbitrator", Parkinson also has a financial stake in the business.

Shadow attorney-general Mark Dreyfus has called for an investigation into Parkinson's financial interest in the "Parental Management Hearings" policy.
"It is highly concerning that professor Patrick Parkinson, who [is involved with] the government's Parenting Management Hearings policy, has a commercial interest in the same area," Dreyfus told BuzzFeed News.

"I'm not surprised that senator Brandis is outsourcing his job to others, given he's done it so badly himself. But if professor Parkinson has a direct or indirect financial gain from this proposal, then that conflict of interest merits further investigation."
Attorney-general George Brandis' office said in response: "Professor Parkinson's proposals are, like many other proposals received by the government in family law, being taken into account in developing the Parenting Management Hearings."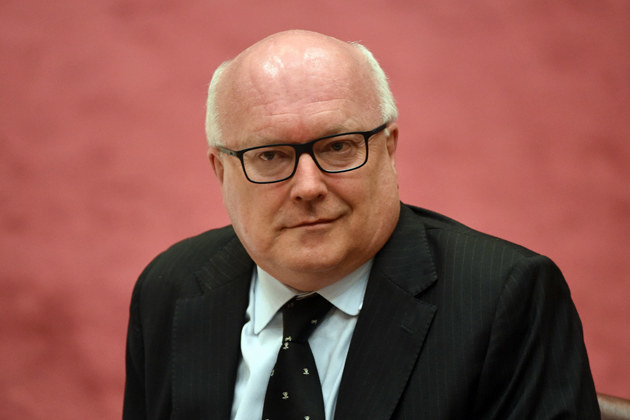 "The hearings will be overseen by statutory officers, appointed by the governor-general. The detailed design of the hearings is the subject of ongoing consultation with key stakeholders."
In an email to BuzzFeed News, Parkinson flatly rejected any suggestions of a conflict interest.
"It is puzzling though that I have come under personal attack by a small number of left wing journalists with stories in the press, some contains falsehoods that seek to cast aspersions on an important new initiative by innuendo against me personally," Parkinson wrote, referring to recent coverage of the policy in the Guardian Australia, Crikey and The Saturday Paper.

"As for the Alternative Courtroom, it offers arbitration in family law property disputes... It has nothing to do with the Parenting Management Hearings."