If you're a fan of the royals, you've probably been in heaven over the last few days, with dozens and dozens of amazing pictures from Harry and Meghan's wedding on Saturday.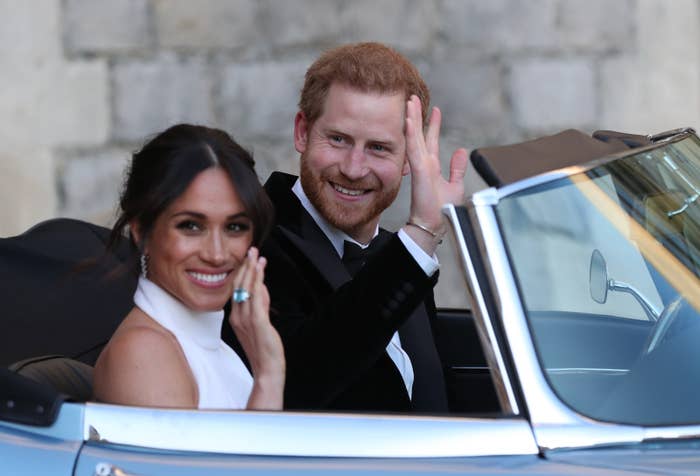 Well on Monday afternoon, the official photographs of the family and children dropped, taken by photographer Alexi Lubomirski.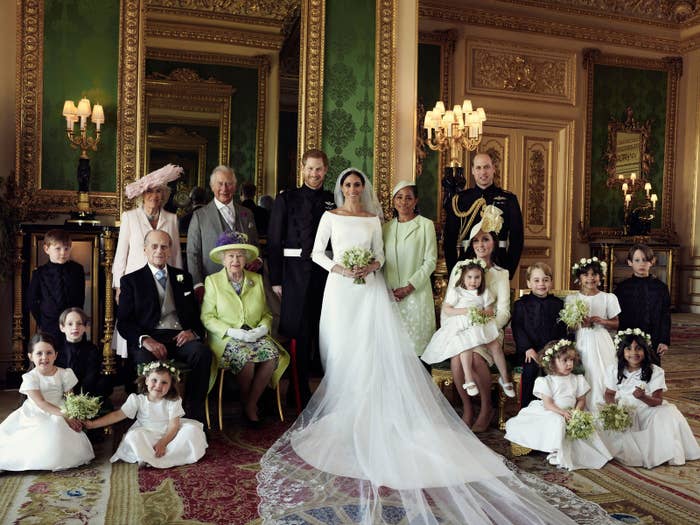 Along with the obligatory family shot, there's also this adorable photo of Harry, Meghan, and all the little pageboys and flower girls from the wedding.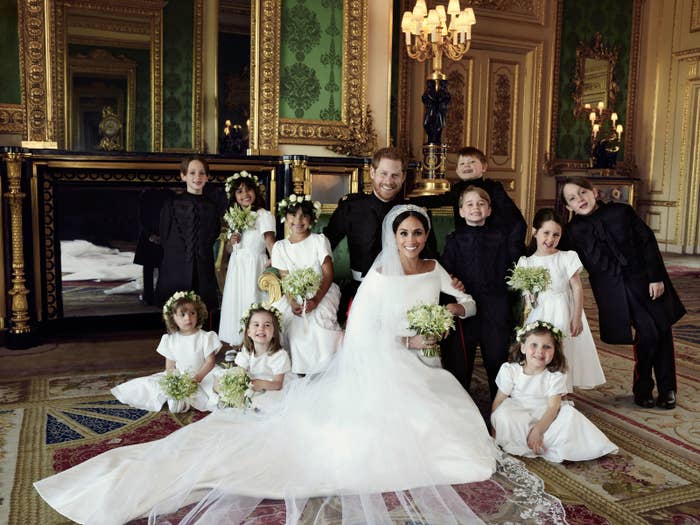 Kensington Palace also released a black-and-white photo of the newlyweds, looking absolutely loved up.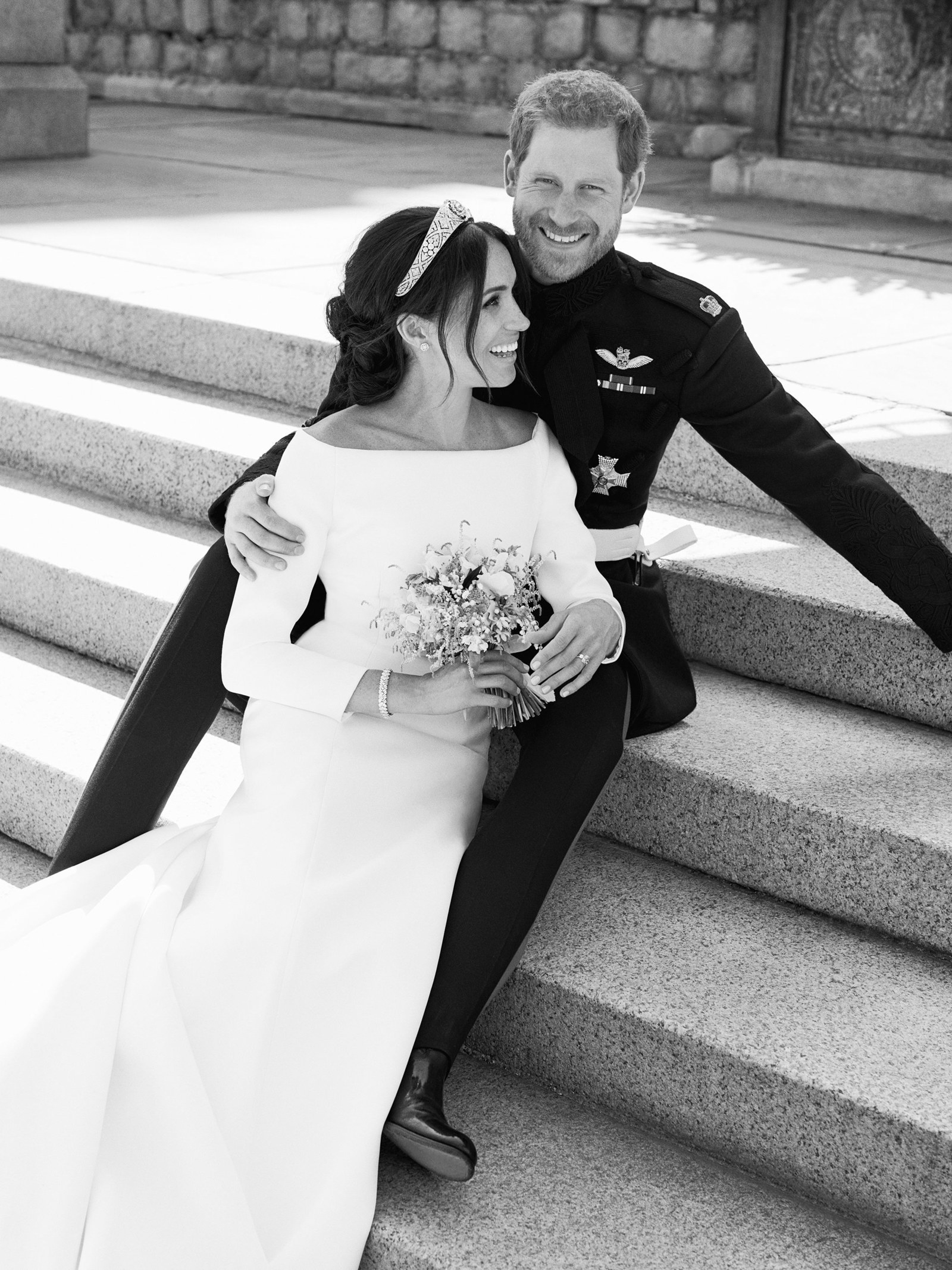 People really loved the fact the official portrait reflected how the royal family was changing.
Prince George was shining like a future king.
And even if you didn't love the wedding, you could relate to someone in the photos.