Meet Juanita 'Wanda' Halden, who wants to set up a childcare centre for unvaccinated children on Australia's east coast.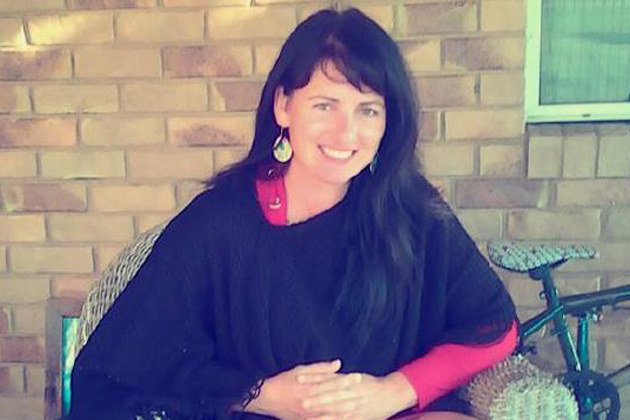 Mother-of-two Halden is angry at the federal government's plan to strip welfare payments to parents who don't get their children vaccinated, so she's planning to start a break away facility called, "The No Vacc Child Care Centre."
"The No Vacc Child Care Centre is a project idea. R & D will commence in 2016. I have been approached by a small number of mothers and I continue to receive messages and online comments from parents in support of this stance," Walden told the Daily Telegraph.
Her plans - which she maintains are only part of a project idea at this stage - are for the centre to be located on the NSW far north coast, west of Casino.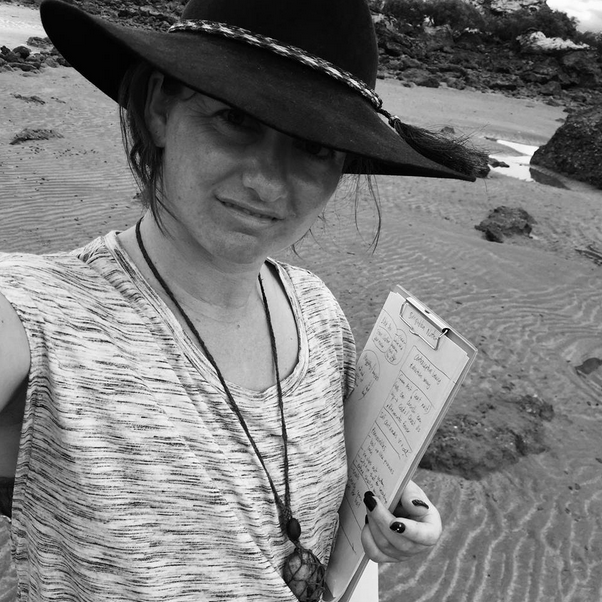 The far north coast of NSW is an anti-vaccination hotspot with some of the lowest rates of vaccinations for measles and whooping cough in the country.
Thousands of parents are choosing not to get their children vaccinated, convinced the government recommended vaccines will lead to illnesses.
BuzzFeed News spoke to Halden, who said she wouldn't do any more interview until the "R&D" phrase starts next year. She left this message on her Facebook wall, which has since been shut down.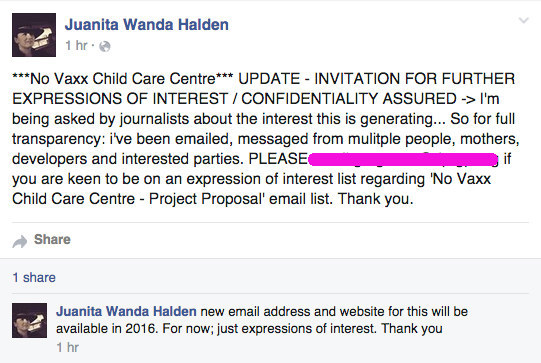 Local health authorities today distanced themselves from Halden's proposal and issued a strong statement about the benefits of vaccinating your kids.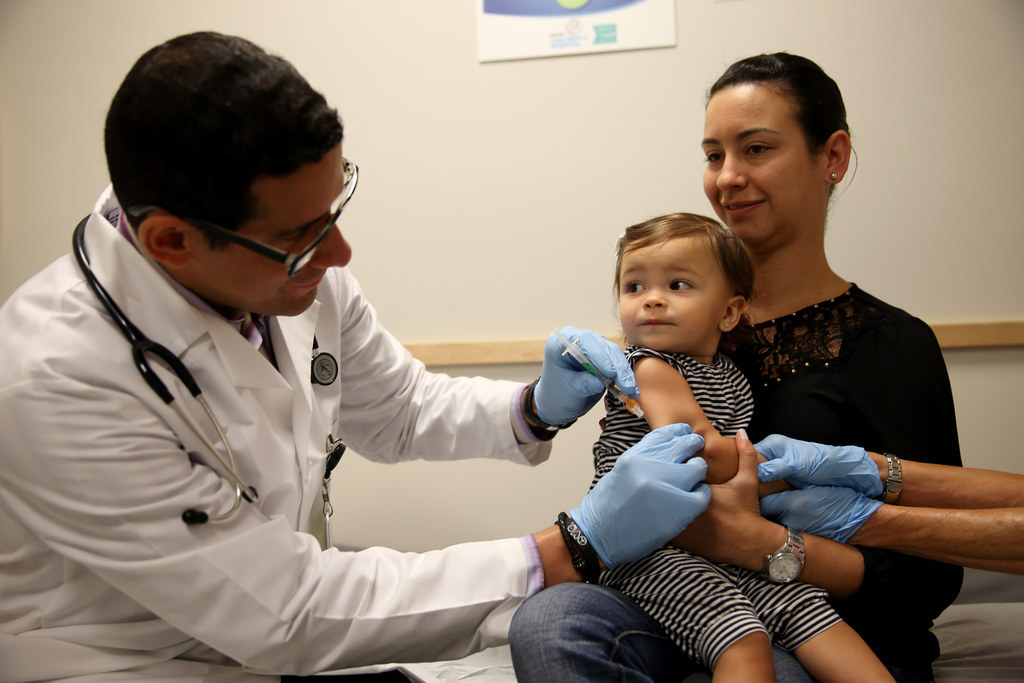 "As sound public health policy the Northern NSW Local Health District recommends immunisation for all children," said local head of NSW health, Paul Corben.
"Vaccine preventable diseases, such as whooping cough, measles, diphtheria, and meningitis, are serious and sometimes life threatening infections. A series of vaccinations is provided free for preschool children and can be given as early as six weeks of age."
The NSW health minister referred BuzzFeed News to the local authorities statement. It was left to the NSW Labor opposition to come out swinging.
"It is irresponsible, dangerous and ridiculous - and puts the whole community in danger of measles, whooping cough, mumps and other deadly diseases," said shadow health minister Walt Secord.
"Sadly, parts of the north coast have the lowest vaccination rates in Australia - that puts the whole community in jeopardy and is against all sensible public health messages."
Labor has offered full bipartisan support to quash the anti-vaccination movement in the state of NSW.