At Australian luxury womenswear designer Thomas Puttick's Sydney Fashion Week show on Monday, in amongst the diverse group of models was Australia's first female Muslim MP Anne Aly. (She's there up the back).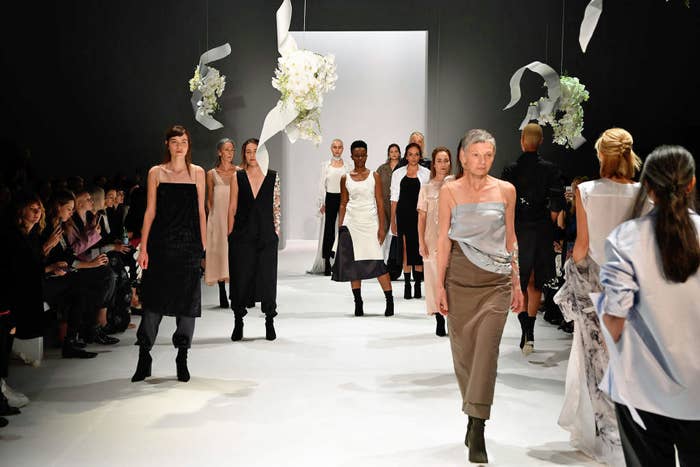 Aly told BuzzFeed News, Puttick's show was about deploying some of his "muses" alongside models in an effort to celebrate diversity.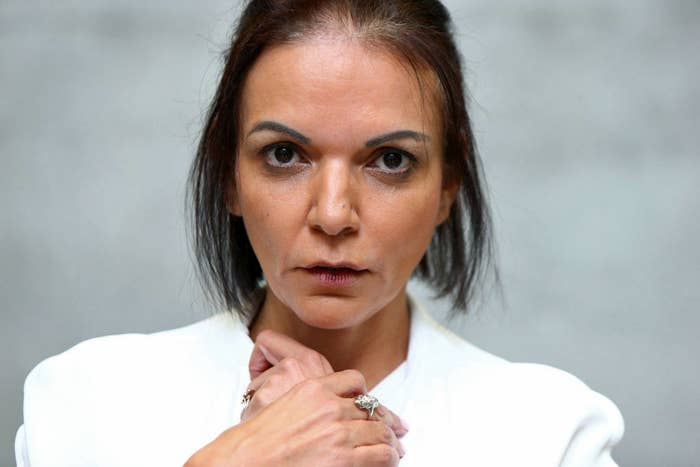 "For (Thomas') first show, he didn't want to use models, rather he wanted to use muses and inspirational women," Aly said. "It was also to raise money for (anti-domestic violence campaigners) White Ribbon.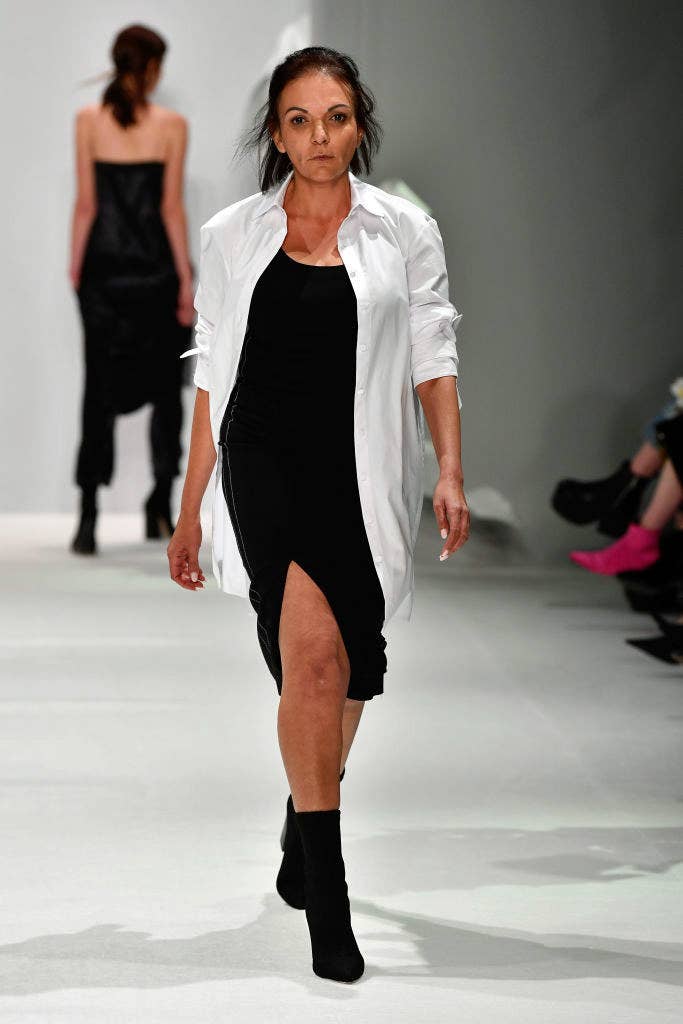 "He had women of all shapes and sizes and I really wanted to support a young Aussie designer doing great things."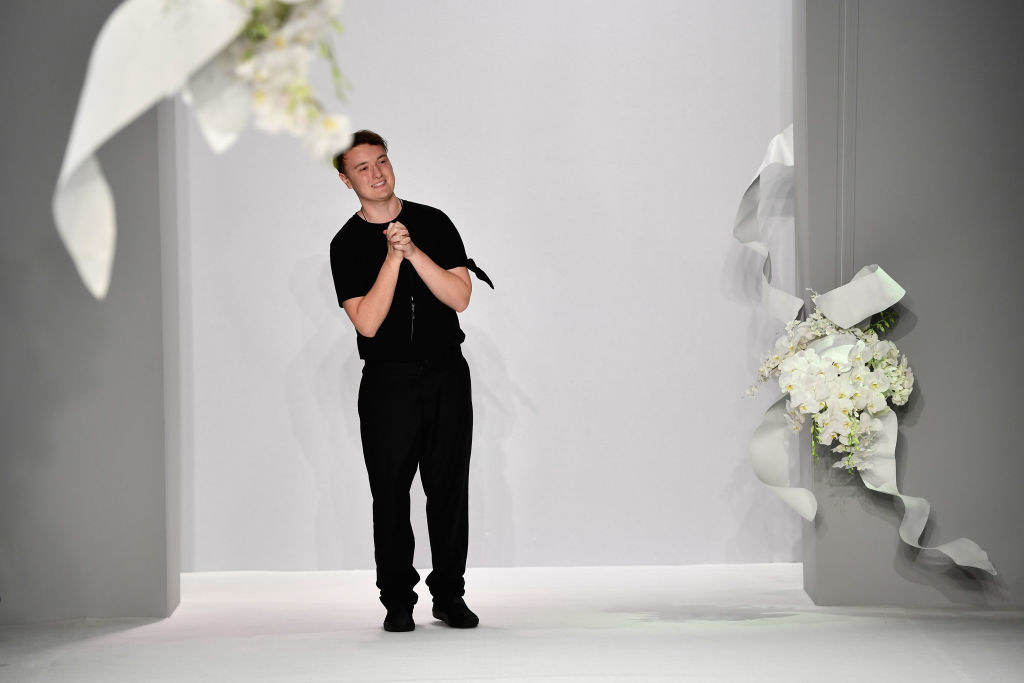 Along with Aly, Puttick recruited musician Sarsha Simone and Aminata Conteh-Biger, a refugee from war-torn Sierra Leone.