The prime minister has shut down the bizarre public campaign from right wing MPs to get Tony Abbott back into cabinet suggesting old heads need to "move on".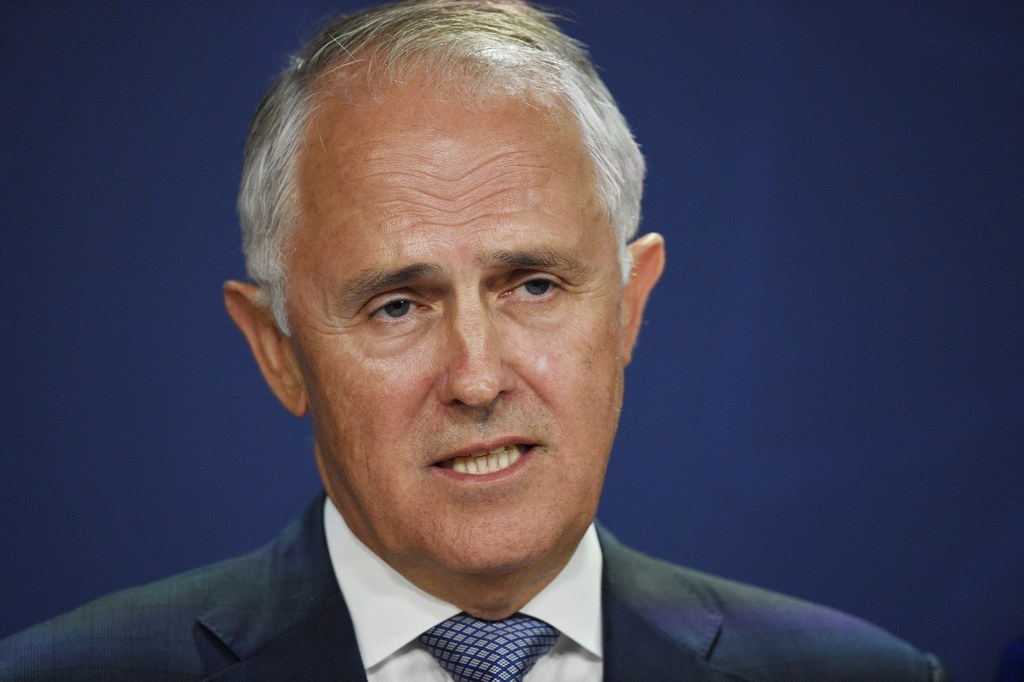 Rusted-on right wing Abbott allies, including former senate leader Eric Abetz have been publicly calling for the former PM to be brought back into the ministry.
But just a day after two ministers were sensationally dumped within minutes of each other, Turnbull was having NONE of it.
"I'd simply note that one of the most important considerations to take into account is the need for renewal and the need to bring in new talent into the ministry," said Turnbull.
And he wasn't done.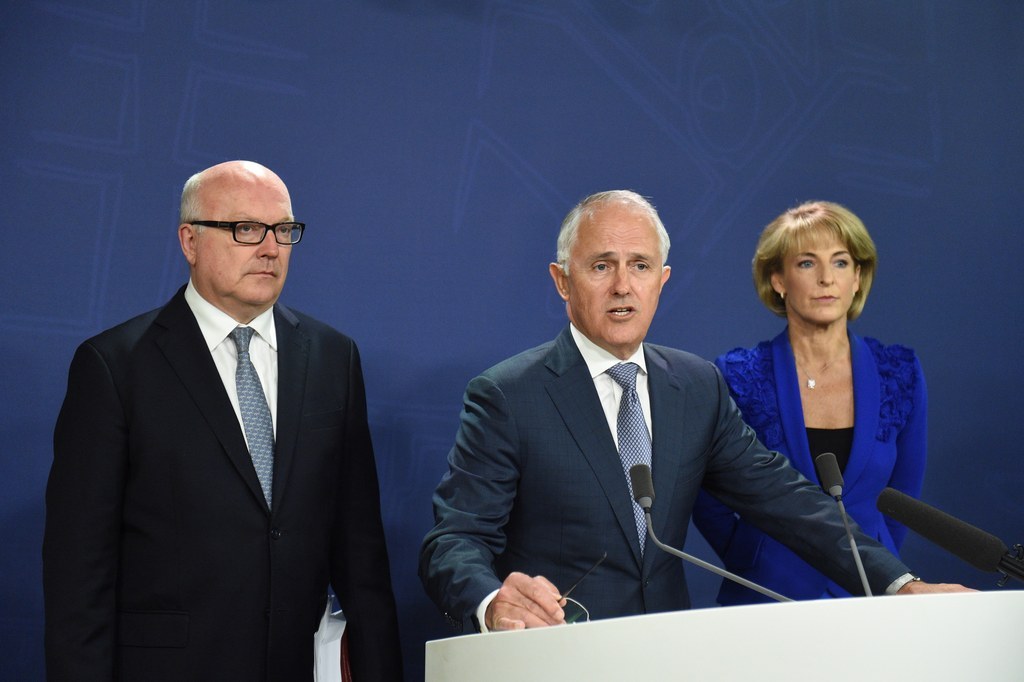 "Unless people move on you can't bring new people in. Unless some of the men retire or leave the ministry, you can't bring the women in."
"Any dynamic leadership group, whether it is in government or in the corporate sector, has to have renewal."
Government MP George Christensen clearly wasn't getting the memo, tweeting his support and suggesting Abbott had special skills fighting radical Islam.
Turnbull is not expected to decide on the new cabinet additions until February, with Abbott previously saying he'll make a decision on his political future in April.