This story begins with the 2014 budget, when the federal government applied a temporary 2% tax on Australians earning over $180,000.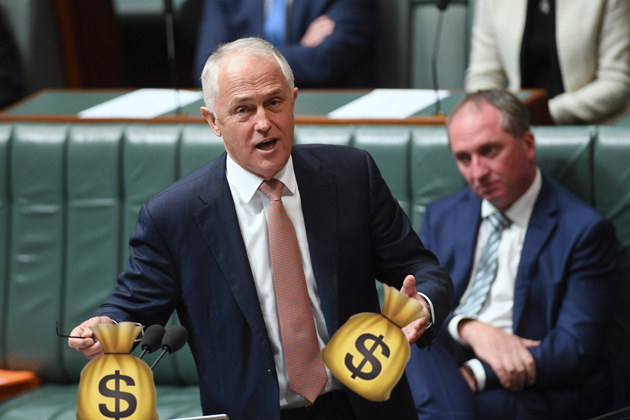 Labor is AGAINST removing the deficit levy, arguing that it's essentially green lighting a tax cut for "millionaires".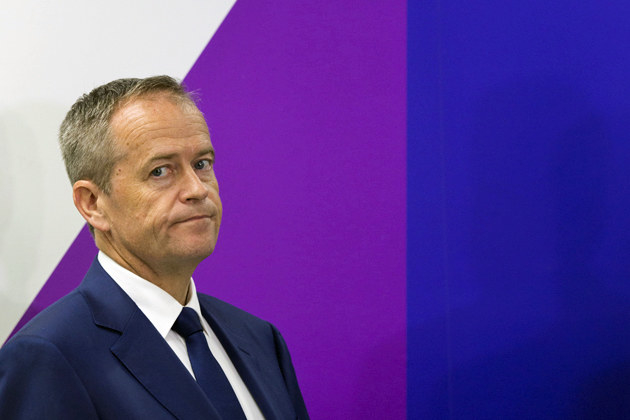 MITCHELL: What level do you look at though, that's why it comes down to what is rich? Is $180,000 a year rich?

SHORTEN: No it's not, but what I would say to you is that if you have $5 million in superannuation and retirement you probably don't need the rest of the taxpayers stuck in the traffic this morning paying for you to get a tax concession.
In parliament on Monday Labor goaded prime minister Malcolm Turnbull, who snapped at Shorten, calling his new position "hypocrisy".
Some people thought that an INDIVIDUAL would be rich on that amount money. But not a household.
Many thought the "rich" definition would depend on where you're pocketing that $180,000.
The average income in Australia is about $80,000. But that is obviously skewed by the mega millionaires raking in the cash.
Last time this question came up The Guardian's economics guru Greg Jericho crunched some numbers and found the MEDIAN taxable income for a single person is about $50,000 per year.
We can all agree that $180,000 is a lot more than someone on welfare benefits receives.
And many people suggested the "rich" part of the equation really depends on how much people SPEND.
Yes, "lifestyle choices" are a factor.
So we'd like to know: Would you call a fellow Australian on $180,000 per year "rich"?

Nah, it's tough out there

I will not play your silly semantic game

Money can't make someone "rich", only friends and family can do that
Oops. Something went wrong. Please try again later
Looks like we are having a problem on the server.
So we'd like to know: Would you call a fellow Australian on $180,000 per year "rich"?
Nah, it's tough out there

I will not play your silly semantic game

Money can't make someone "rich", only friends and family can do that