This is Shane Watson. He's an Australian cricket player and is probably the biggest frustration in world sport.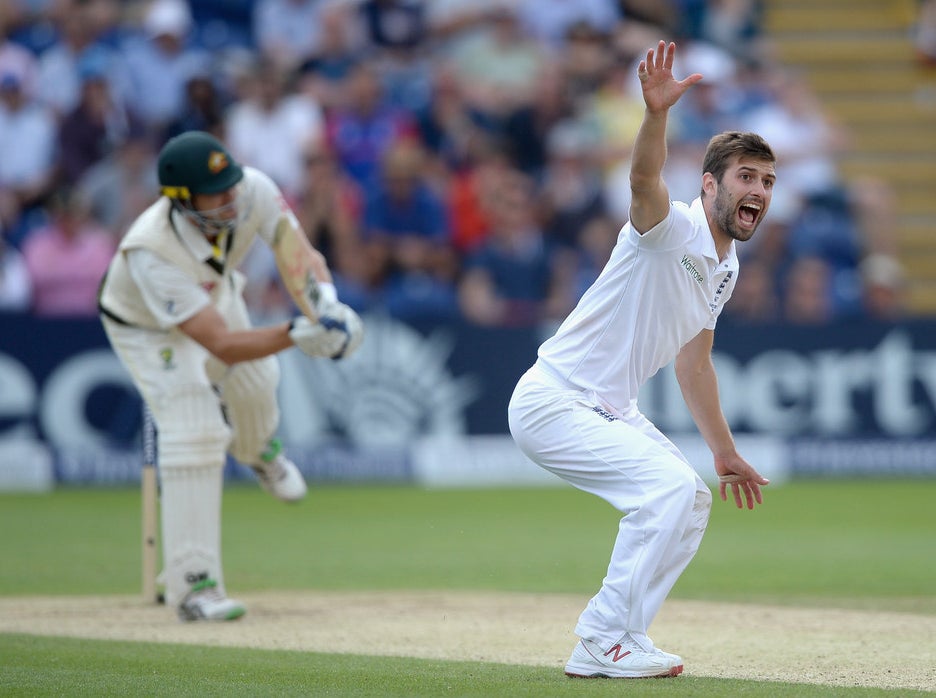 Watson was found LBW in the second innings of the first Ashes test against England in Cardiff on the weekend. Like many times in his career he incorrectly reviewed the decision with the third umpire.
It was the 14th LBW-dismissal against England for the ridiculously talented all-rounder who has now become an Australian laughing stock.
1.
A lot of people want him dropped.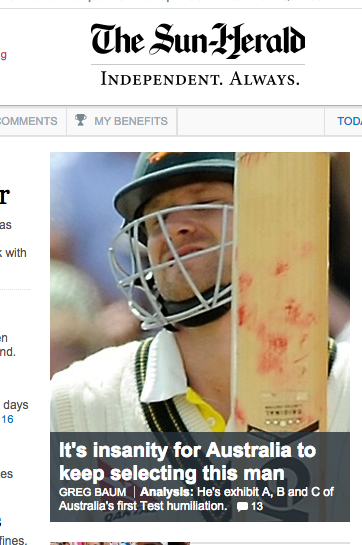 2.
You know if he was, he'd review it.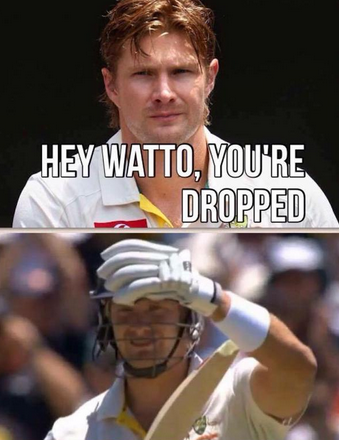 3.
Cricket brings out the best in Australia's sports writers.
4.
It also brings out the best in the meme makers.
5.
They are slashing through the covers.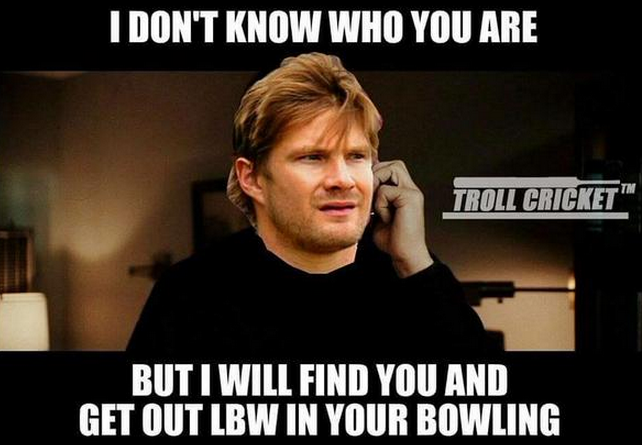 6.
Trapping him right in the middle.
7.
Bowling full, outside off stump.
8.
Getting through the new ball.
9.
Finding some very good areas.
10.
Right in the blockhole.
11.
A beautiful French cut.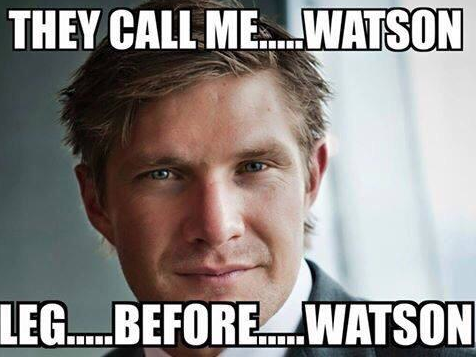 12.
Stumped.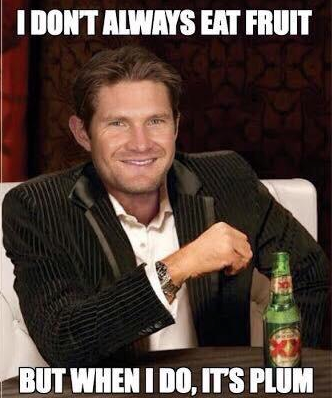 13.
Finding the corridor of uncertainty.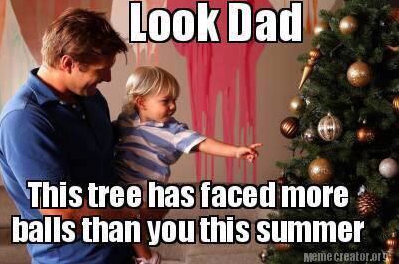 14.
A lovely full toss.