There are at least four Labor MPs expected to cross the floor and vote against marriage equality in a future parliamentary conscience vote.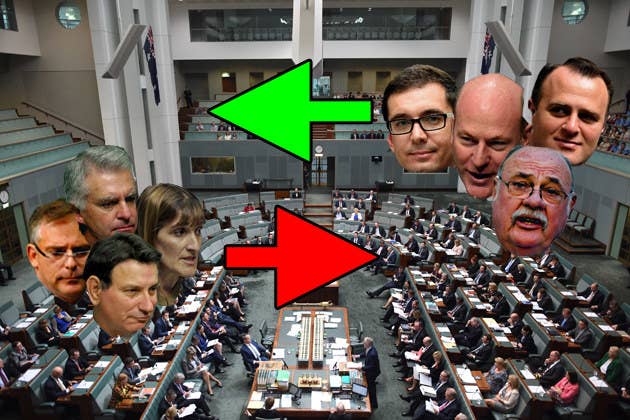 As speculation mounts as to how marriage equality could be resolved in this term of parliament, including the nuclear option involving four Liberal MPs crossing the floor, BuzzFeed News called around to the Labor MPs identified by party sources and pro-marriage equality advocates as those who could cross the other way.

They are the veteran Victorian MPs Anthony Byrne and Maria Vamvakinou, former party whip Chris Hayes and South Australian Tony Zappia.
A spokesperson for Labor MP Anthony Byrne confirmed to BuzzFeed News that the former parliamentary secretary would vote "no" in a conscience vote.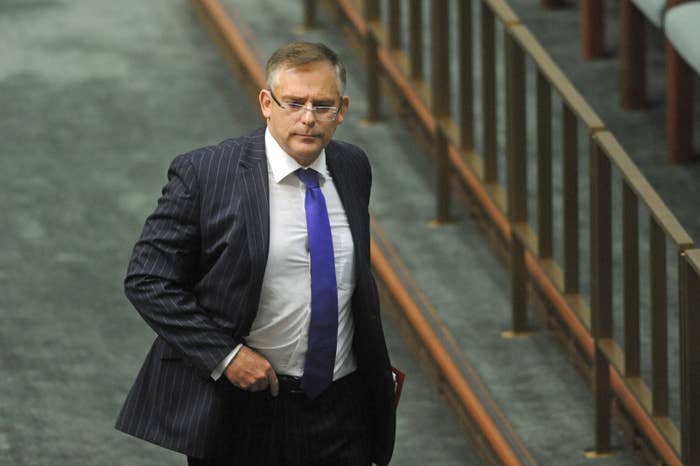 Victorian MP for the seat of Calwell, Maria Vamvakinou, did not return repeated requests for comment. She has voted against marriage equality in the past and last month spoke about her faith.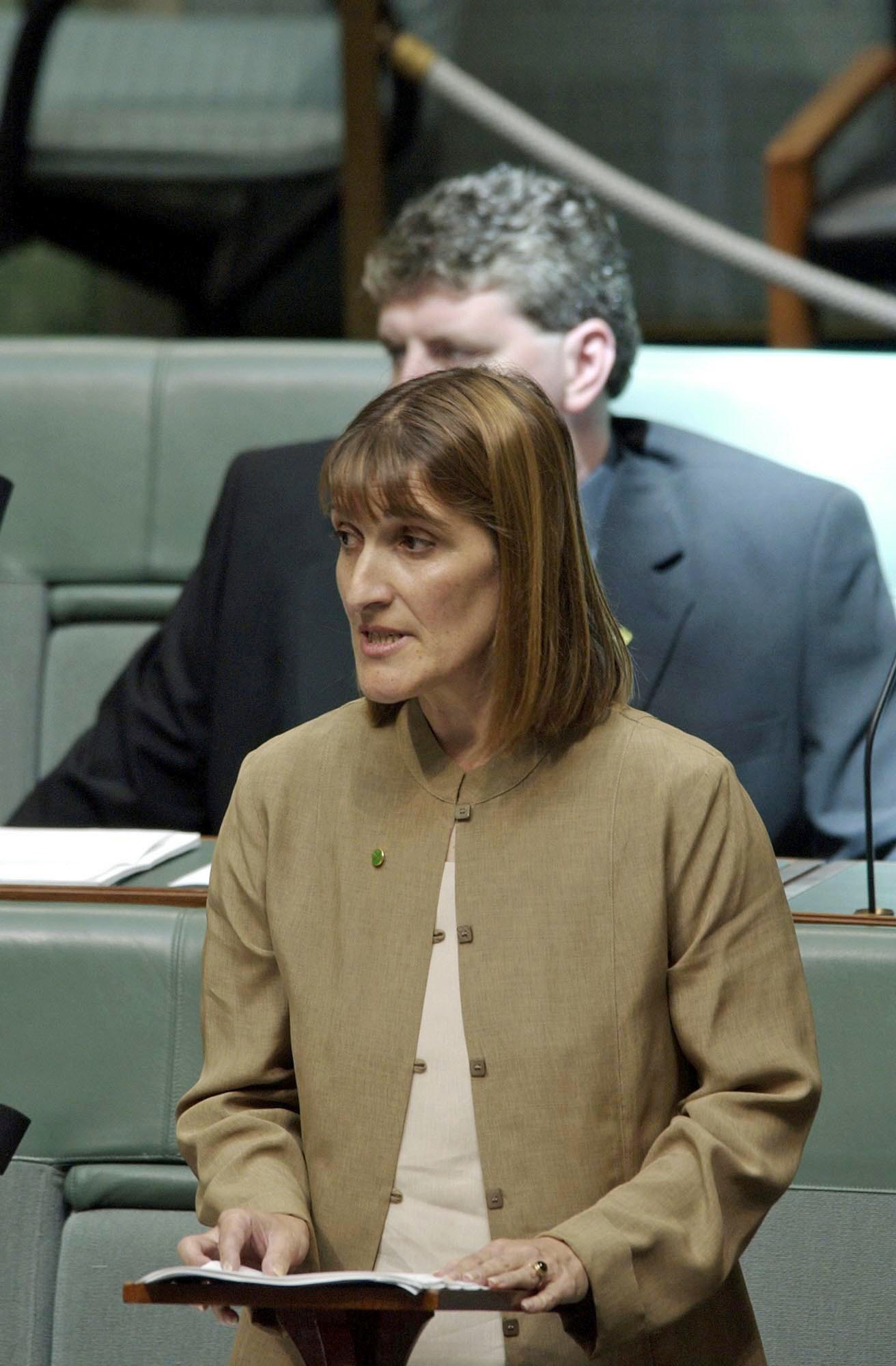 A spokesperson for Chris Hayes pointed BuzzFeed News to comments the MP has made in the past on marriage equality.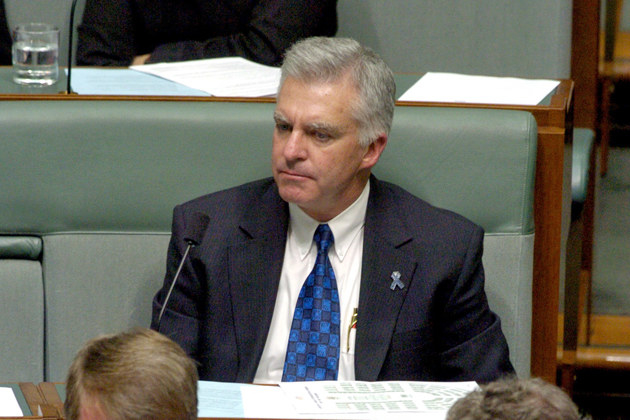 In 2011, Hayes reportedly said he'd never vote for marriage equality, adding, ''You do believe in certain things. I can't apologise for my beliefs."
Two years ago, the MP reiterated to his local newspaper his personal stance against, while also saying the issue "doesn't sit comfortably" with his western Sydney electorate.
A spokesperson for Tony Zappia told BuzzFeed News the conscience vote was a "matter for his conscience" and wouldn't reveal how he would vote.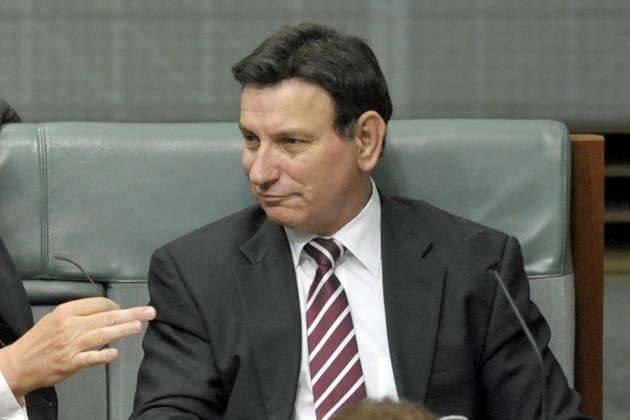 Meanwhile Labor MP Shayne Neumann changed his mind recently on the question, with a spokesperson telling BuzzFeed News the shadow immigration minister would be a "yes" in a future vote.
On the crossbench, independents Andrew Wilkie and Cathy McGowan, Nick Xenophon Team MP Rebekha Sharkie, and Greens MP Adam Bandt, are all in the "yes" column, with independent Bob Katter a "no".
Considering there are handful of Liberal MPs already signalling they'd go the other way and vote "yes", four Labor MPs voting "no" is not expected to sink the success of a marriage equality vote in the House of Representatives.
This post will be updated with any responses received after publication.