Former prime minister Tony Abbott strode into parliament on Monday for the first time since he was overthrown.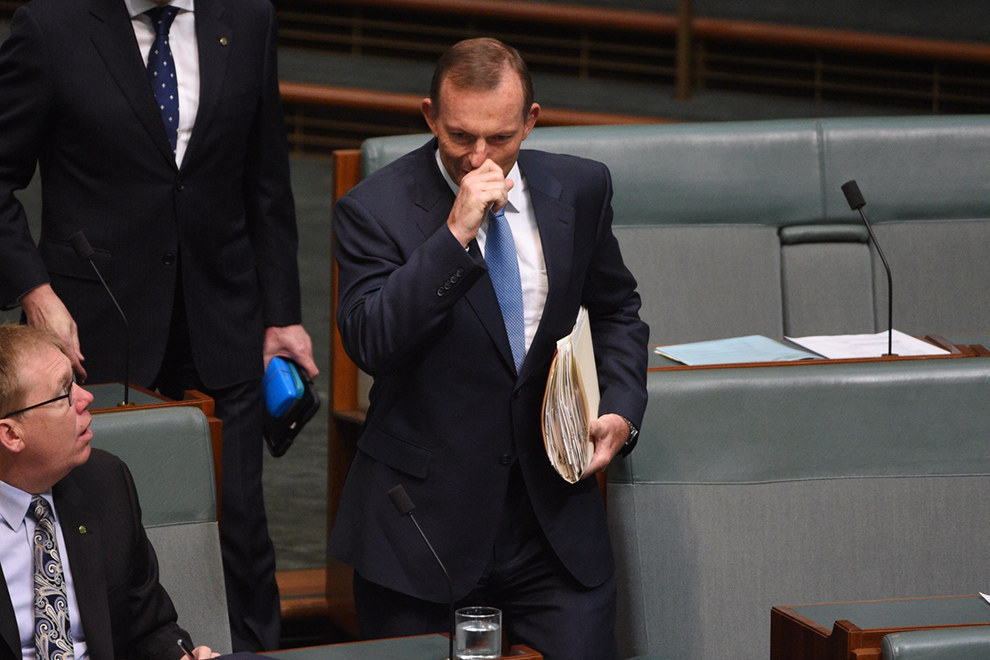 And he took his new position at the back with a group of former powerful ministers we're calling "The Burnouts".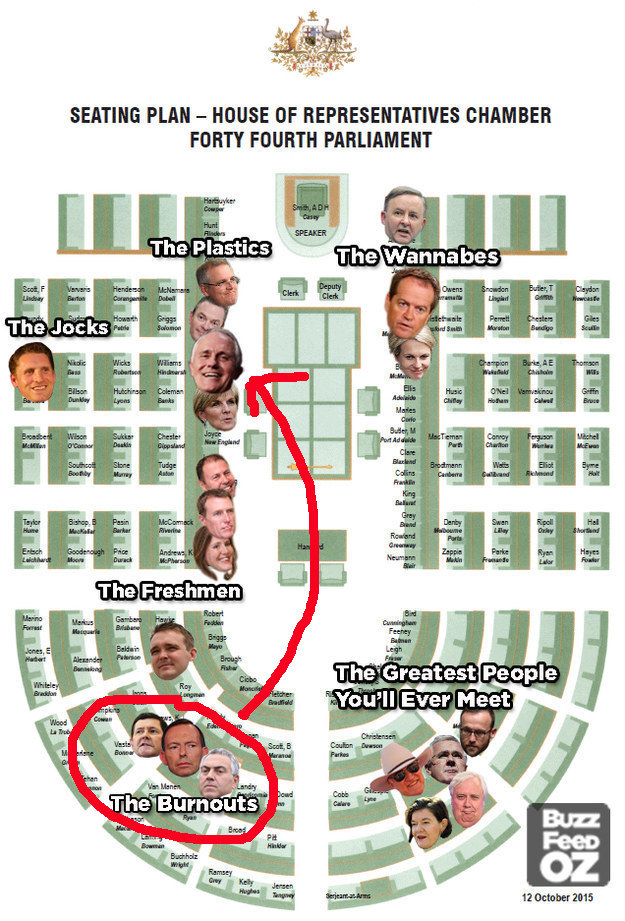 There was something sweet/beautiful/crushing at the sight of the former powerful squad, relegated to the bleachers.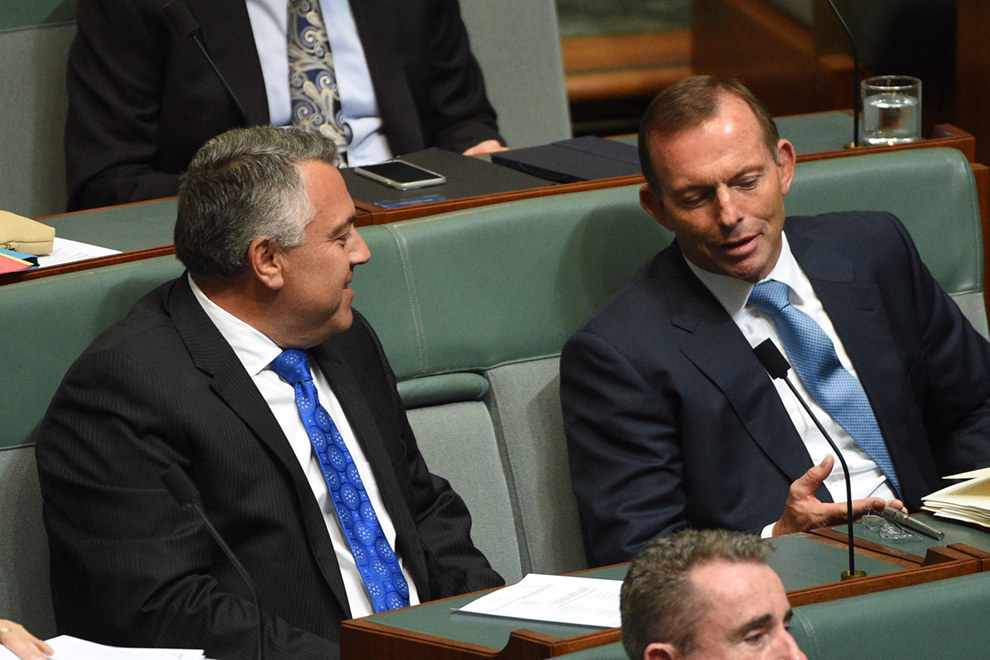 Former treasurer Joe Hockey was on the left. Former defence minister Kevin Andrews was on his right.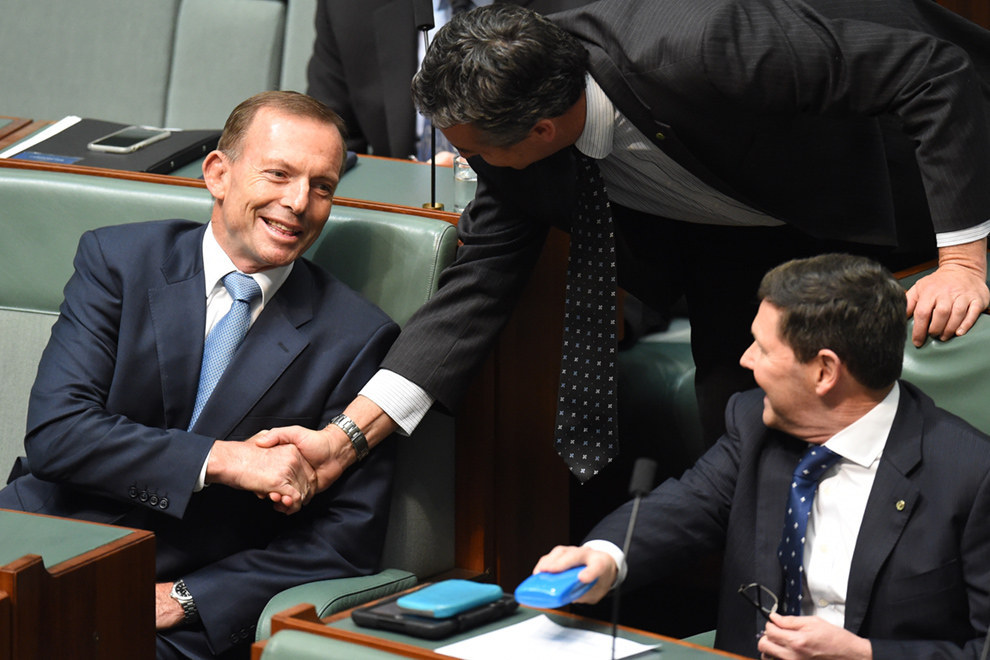 In the front row is Malcolm Turnbull at the despatch box.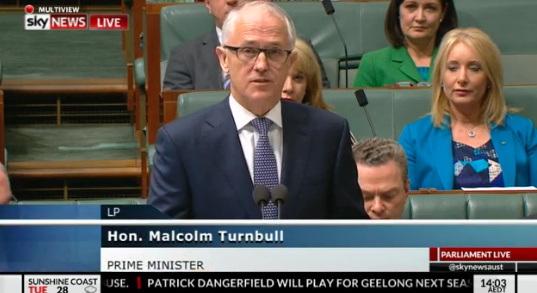 Grinning in the back was Lonely Tony... and it's a timely reminder that nothing lasts forever 😥😥😥😥😥😥😥