The Opposition Wants Australia To Take 10,000 Syrian Refugees Immediately
Labor proposed Australia beef up its response to the humanitarian disaster.
Labor has proposed Australia take in 10,000 Syrian refugees as part of an emergency response to the humanitarian crisis out of Syria.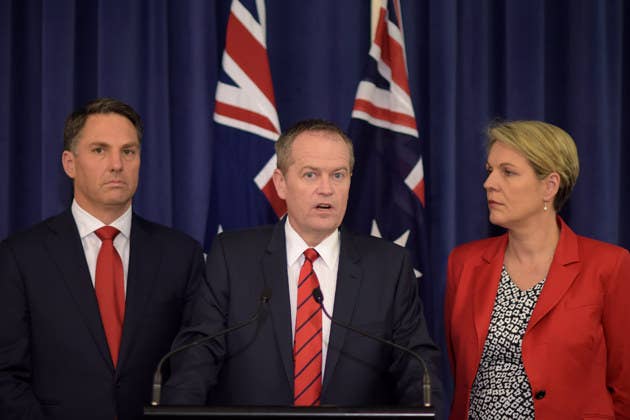 Labor said an additional 10,000 Syrians should be taken in on top of the 13,750 places already allocated for refugees.
"It is time for Australia to dig a little deeper and be the compassionate nation we know we are," said Bill Shorten on Monday.
Shorten said Australia should also offer $100 million extra to the humanitarian relief effort emerging out of the Syrian crisis.
"The Australian community has expressed a strong desire for the government to show leadership - Tony Abbott must act."
Prime Minister Tony Abbott told the parliament Australia's response would be "stronger in the coming days".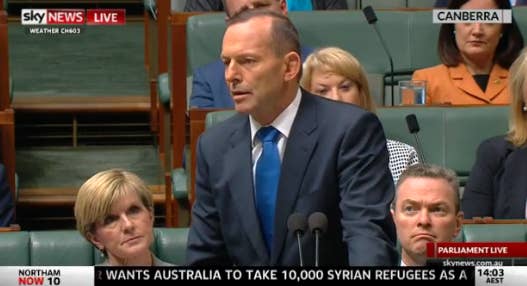 "We cannot save the world single handedly but we will always do what we can to help," he said during a special motion in parliament.
"I will have more to say on behalf of the government after we have received the report from Minister Dutton overnight."
Australia sent immigration minister Peter Dutton to Geneva yesterday to discuss further humanitarian options with world leaders.