Chief Minister Questions Whether Don Dale Four Corners Program Was A Labor Plot
The Country Liberal leader raised the question as the NT government reportedly prepares to counter-sue a group of teenage boys who were tear-gassed in detention.
The Northern Territory chief minister has reportedly suspending legal action against the boys who were gassed in their cells during the incident at the centre of the juvenile detention crisis.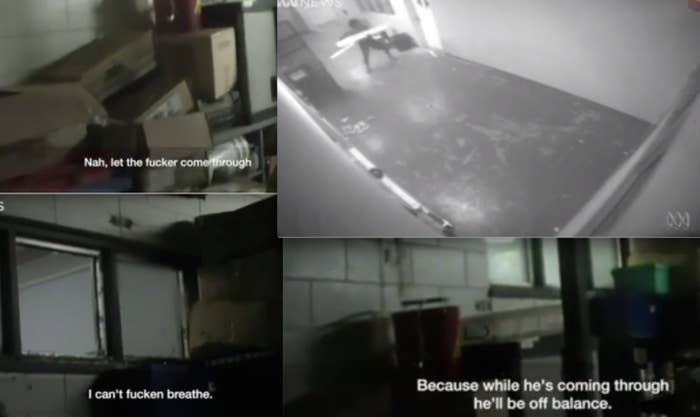 Meanwhile, Northern Territory chief minister Adam Giles has raised the suggestion that the Four Corners program on Monday that exposed the incident was part of a Labor plot ahead of next month's Territory election.