Legendary Aussie musicians John Farnham and Jimmy Barnes have both publicly lashed out at Reclaim Australia after the group used their songs during anti-Islam rallies at the weekend.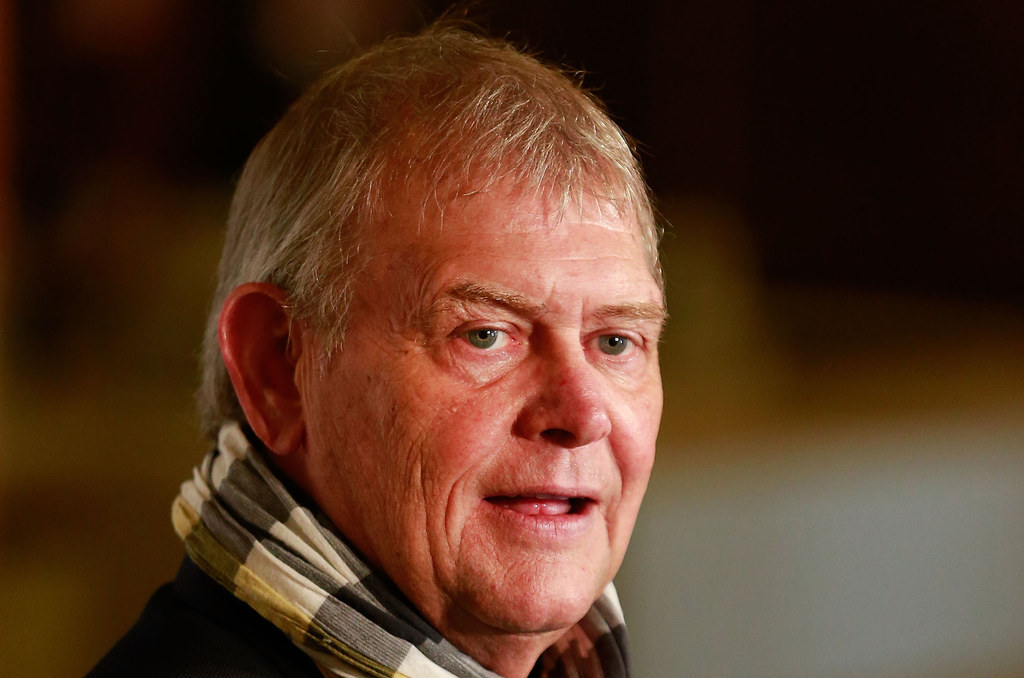 Farnham and his manager Glenn Wheatley released a statement on Wednesday, saying they were disgusted by the group's use of his most famous song, You're The Voice, over the top of footage shot by ISIS, Fairfax reports.
"I have successfully pulled down the use of You're the Voice from Youtube that these guys have been using," Wheatley said in a statement. "The use was disgusting as it showed the decapitation of those poor souls who lost their lives."
"John and I seriously oppose the use of John's song at the rallies," Wheatley said today. "It no way reflects our support in any way. There are other means to conduct protests. Just don't use our song or Jimmy Barnes' or Lee Kernaghans'."
On Tuesday evening, Barnes wrote a Facebook post, distancing himself from anti-Islam rallies that were held around Australia over the weekend.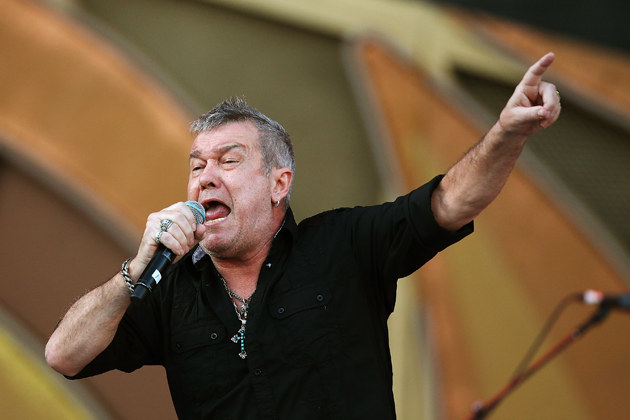 He said, "if you look at my family you can see we are a multicultural family. Australia needs to stand up for love and tolerance in these modern times."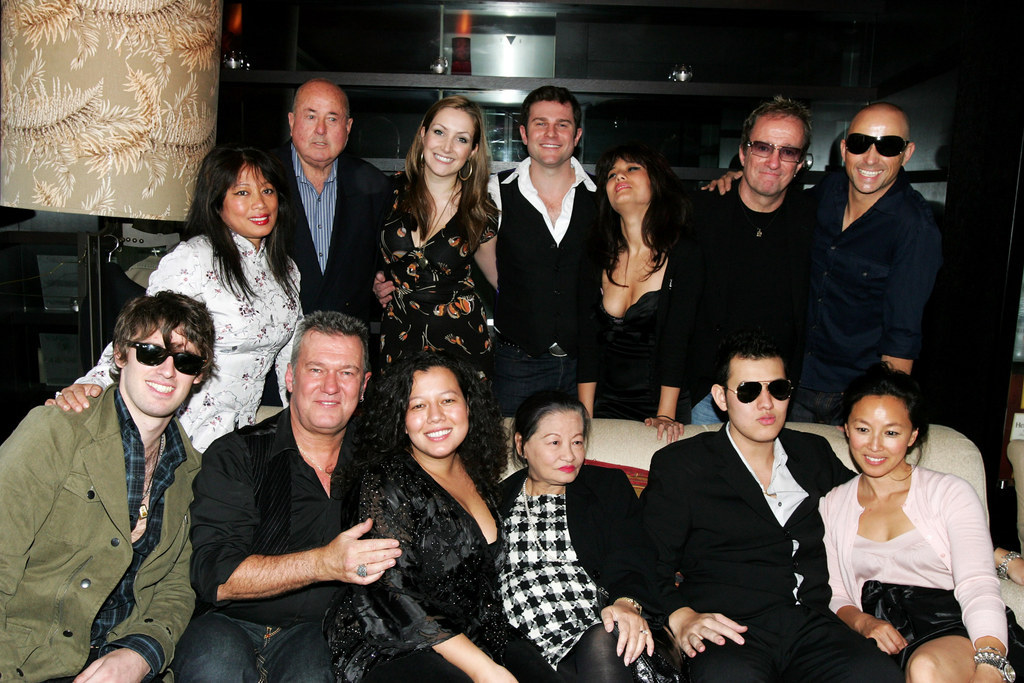 Reclaim Australia appeared to be using his classic Vietnam War song "Khe Sanh" during a Brisbane rally at the weekend.
Barnesy's son, TV presenter and singer David Campbell could not have been prouder about the message of tolerance.
Reclaim Australia said today it was "saddened" by Barnes' words, and denied the group is racist.
Consider that cold chiseled.