Tony Abbott wants you to know, it wasn't him.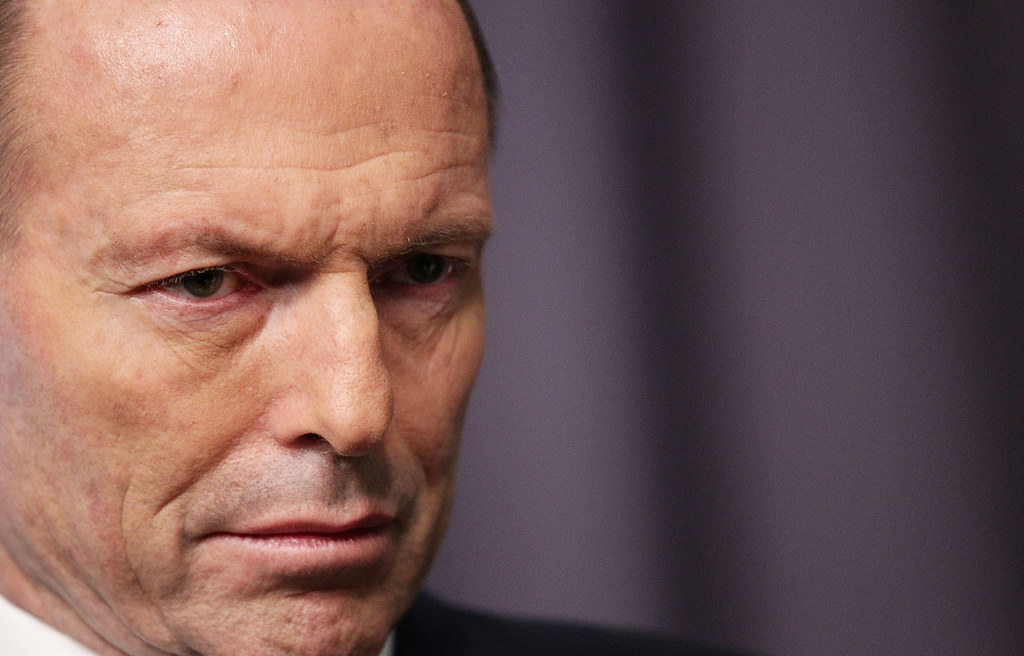 Fairfax Media reports the prime minister's office had asked the U.S. to call on Australia to expand its military operations from fighting ISIS in Iraq, into Syria.
"In truth, Australia engineered the request from the Obama administration, according to sources involved. In the customary way, the matter was closely coordinated in secret well before the formal American request arrived last week," wrote Fairfax international editor Peter Hartcher.
But Mr Abbott has disputed the claim his office was the "driving force" behind the Syrian idea.
"Recently, there's been a request from the Americans to extend our air strikes to the Syrian side of the border. Now, this was raised with me by the president in a conversation that the president initiated to discuss the Trans-Pacific Partnership," he told reporters at the tip of Cape York.
"When president Obama raised it with me, I said that I would have our officials talk with each other and as a result of those conversations a formal request has now come from the Pentagon."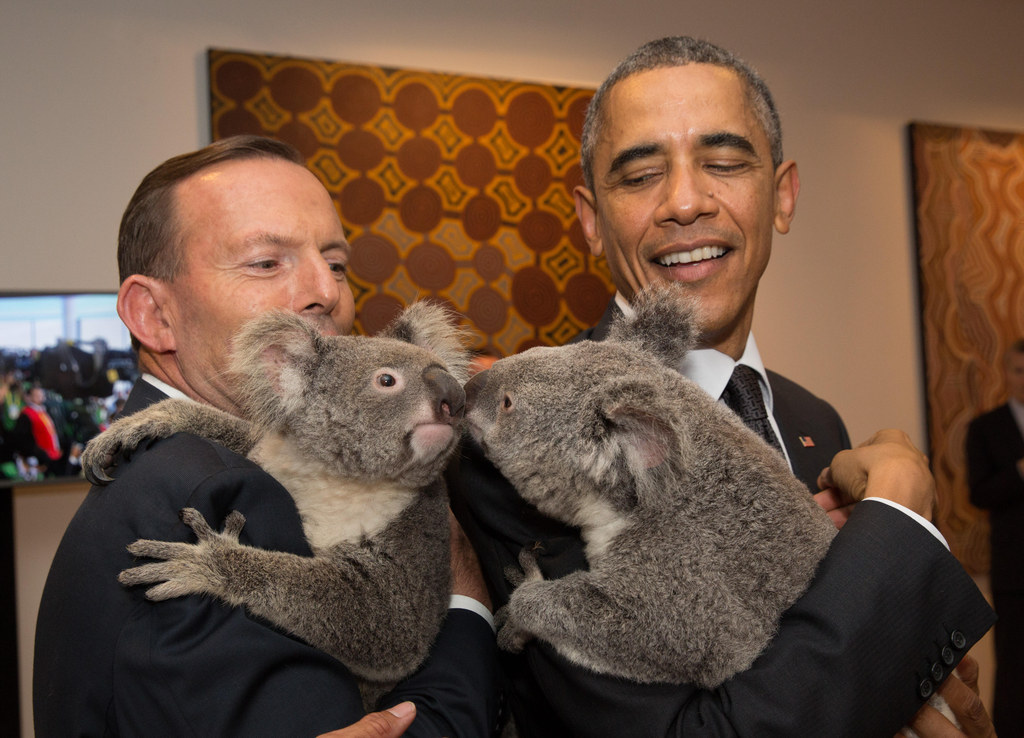 Last year, Australia sent 600 defence personnel, including RAAF fighter planes, to help with air-strikes and troop training in Iraq.
Since then, ISIS has expanded its footprint in the region and Mr Abbott has expressed serious concern about the situation, calling the Islamic State an "existential threat" to the Australian people.
The opposition has largely supported Abbott's military decisions against ISIS but when asked about potentially joining the bombing of Syria said, "we're not going to rush into this."
The National Security Committee will meet next week to discuss whether it should expand its role in the region.
But Mr Abbott wants to make clear, the whole thing wasn't his initial suggestion.
"Well, all I know is that I was on the other end of the phone line, the president was on Air Force One, the president had initiated this phone call to talk about the Trans-Pacific Partnership."
"I said I was happy to consider that request and our officials would talk and now this request has come from the Pentagon."