Here's What Australia's Nationalist Right Is Saying About Trump's Potential Victory
"Make Australia Great Again".
George Christensen, a right wing MP in the Australian federal government, smirked and smiled during Question Time as he updated his Twitter feed and watched US presidential results come in.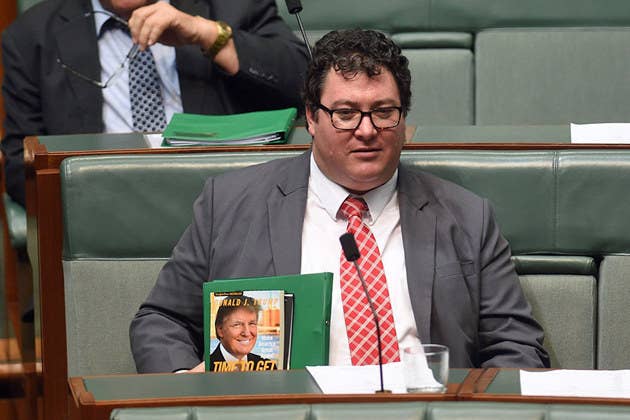 The US election results have already emboldened right wing political groups in Australia, who have been in public conflict with the more moderate prime minister Malcolm Turnbull since his shaky election win earlier this year.
Pauline Hanson, the leader of a key right-wing nationalist party in Australia's Senate, couldn't hide her happiness at the probable result.
The Trump cause has also been boosted by another conservative government MP in recent months: Cory Bernardi. Bernardi has set up a new "Australian Conservatives" group to mobilise what he claims is the "silent majority".