If you haven't heard it's Pride Month and Facebook has set up a special rainbow reaction. You can get it by simply liking Facebook's official LGBTQ page.
This weekend, people have started using the pride reaction on conservative senator Cory Bernardi's Facebook page in big numbers. Bernardi is a staunch opponent of marriage equality, once suggesting it would be a gateway to polygamy and bestiality.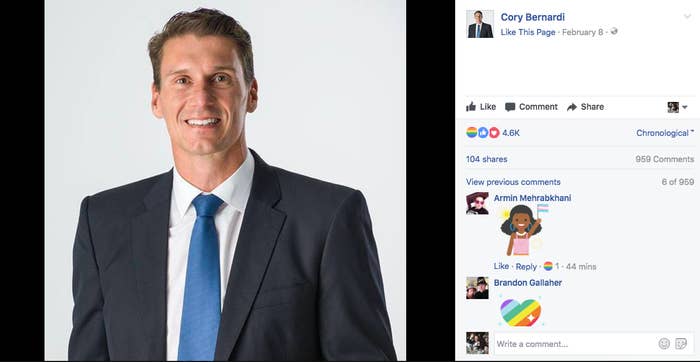 Like they're using the pride reaction A LOT.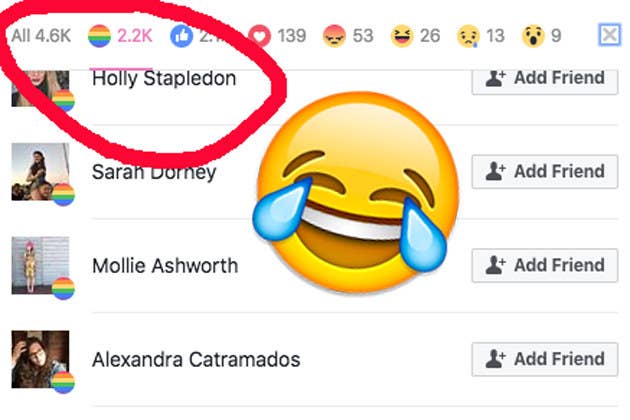 Not only are there hundreds and hundreds of pride reactions, Bernardi's comment section is now full of LGBT banter.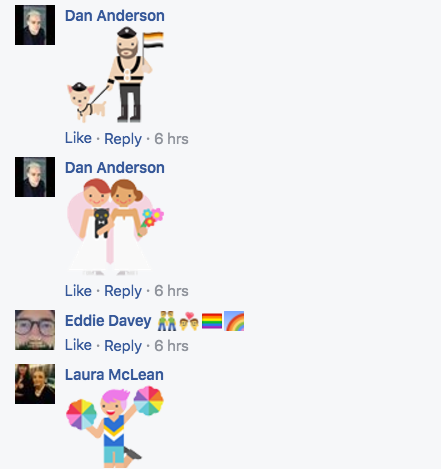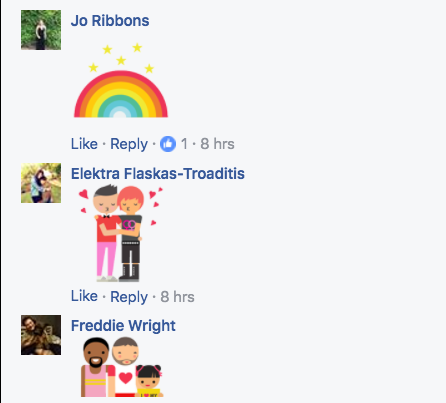 Happy pride month.