Pauline Hanson has refused to answer questions about her political organisation, threatening to call her solicitors and saying, "I'll have you for defamation".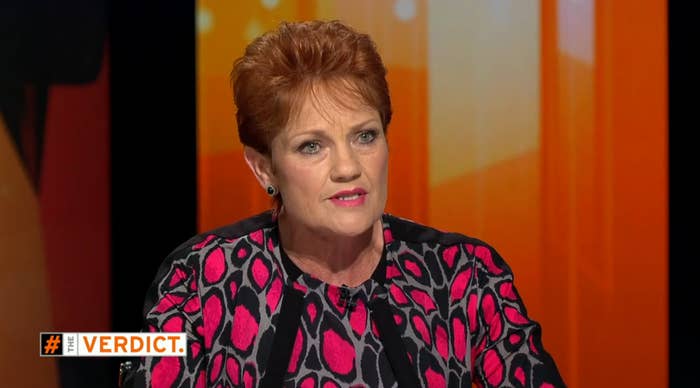 BuzzFeed News asked the former MP questions about her fast-growing Facebook page "Pauline Hanson's Please Explain", and her recent appearances on Australia's biggest morning television shows in the wake of the Paris terrorist attacks.
When asked how many paid employees worked for the Facebook page or her political party, One Nation, and whether controversial media adviser James Ashby was her chief of staff, Hanson said she was "incensed", and threatened to sue for defamation.
Hanson: James Ashby works closely with me and he's also my pilot. BuzzFeed News: Ok so he works as your pilot?Hanson: He works closely with me and he is also my pilot. BuzzFeed News: But is he an employee of yours at the One Nation party? Hanson: It's none of your business. So you better make sure with what you report on this because it's not your business or anyone else's business whether James Ashby is on the payroll or not. I told you he works closely with me. He is my pilot. Now anything past that I am not going to disclose. So if you write anything, you make sure you write the truth because if you put anything there that is not, I have solicitors who are very supportive of me and I'll have you for defamation.
Ashby is a controversial figure in Australian politics and was one of the main actors in the "Slippergate" scandal.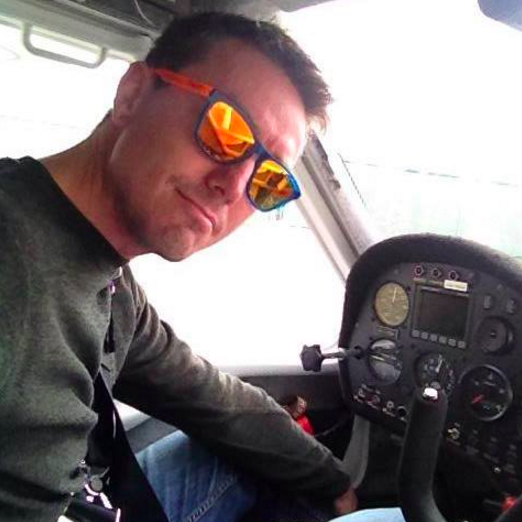 He worked as a former adviser to then Federal Speaker Peter Slipper, who he accused of sexual harassment, a controversy that nearly brought down the former Labor government. Ashby dropped his case in June 2014.
BuzzFeed News spoke to Ashby who confirmed he works with Hanson.
"I make no bones about that I'm working with Pauline," he said over the phone.
When asked whether that includes paid employment he replied, "I'm affiliated with her, yes."
Hanson has been thrust back into the national spotlight recently, appearing on Channel 9 chat show The Verdict and on Sunday's Today Show in the wake of the Paris attacks. That interview went viral on the show's Facebook page.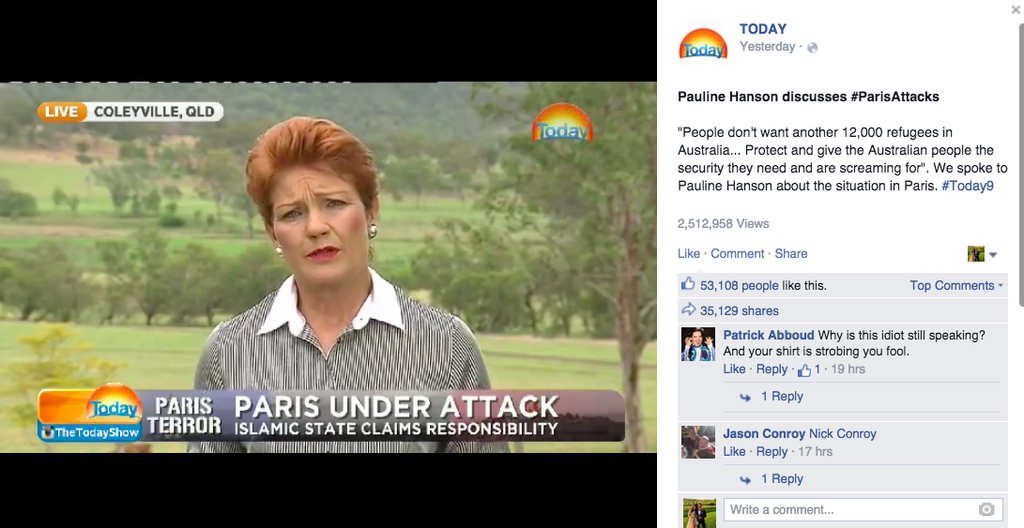 Less than 24 hours after the attacks, Hanson was calling for the government to stop immigration from Syria and set up a royal commission into Islam.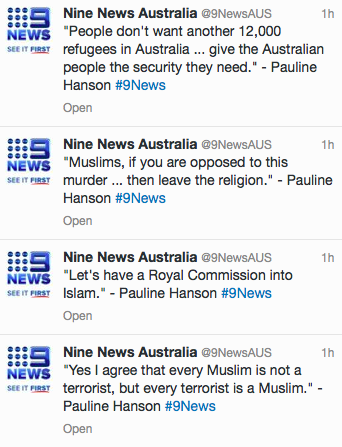 BuzzFeed News: Does Channel 7 or Fairfax Radio pay you for those spots?Hanson: What business is it of yours or the public? And you know what, whether it is or not, I'm not saying whether I am or not. I don't see it is any of your or the public's business whether I am paid or not. There's a lot of appearances that I make on TV I can tell you, I don't get paid.BuzzFeed News: You don't get paid for those appearances on TV?Hanson: I'm not saying. I say I make a lot of appearances on TV that I don't get paid for. So I'm not answering your question because it's none of your business and it's no one's concern about any arrangements that I may have, I'll have you know I am possibly not getting paid for it but then again I'll state, it's none of your business.
According to Channel 7, Hanson is being paid by Sunrise.
"She's a semi-regular, paid contributor," said Sunrise executive producer Michael Pell over email.
"We canvass a range of views on Sunrise."
These paid appearances on morning television are clearly important to Hanson, who regularly uses the Sunrise branding in her political messaging, including the header image on her Facebook page.
Hanson's page has added more than 7,500 new followers in the past week, a jump of 16%. Today she announced another One Nation candidate for next year's federal election.
Hanson herself will be standing for the senate in Queensland.
The politician told BuzzFeed News the public doesn't have the right to know how many people she had working for One Nation.
"It is not the public's business to know who is working for me, who is on staff, paid positions or not and I'm not going to answer these questions because they're not asked of other political parties. I have never ever seen that written up about other political parties," she said.
"I am absolutely incensed by your questions to me."