Turnbull Suggests Low-Paid Internships Will Literally Change People's Lives
"You'll change a life."
Malcolm Turnbull has brushed off mounting opposition to his government's new, low-paid internship program announced in the Budget, by claiming it will be a life-changing experience for Australians who are "unemployable".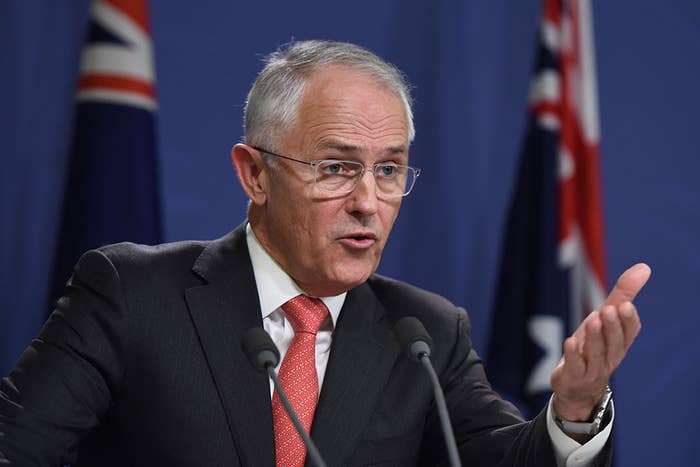 The PaTH program announced in Tuesday's Budget, is designed to get young people into internships, working between 15 and 25 hours a week. According to Budget documents they'll be paid $200 a fortnight on top of their dole payments.
There's been widespread confusion about the policy, with Australia's peak welfare body, the Australian Council of Social Services, championing the announcement on Tuesday night. But by Friday it had changed its tune.
ACOSS is concerned by the fact that young people could be paid less than the minimum wage for the work they do. If they work 25 hours per week, young people on the program will receive $68.45 less than the minimum wage.
Employment minister Michaelia Cash has spent the week trying to clarify the specifics of the internship program, after she gave the impression during an interview that it was "mandatory" for all unemployed people.
Cash was also forced to backtrack on the suggestion that businesses who wanted to hire the low-paid interns would have to prove they had a "real vacancy" that needed to be filled.
"The guidelines of the programme are currently being developed," Cash said in a statement on Thursday.
For their part, unions have launched an all out assault, labelling the internships "taxpayer funded exploitation" and getting advice on a possible legal challenge.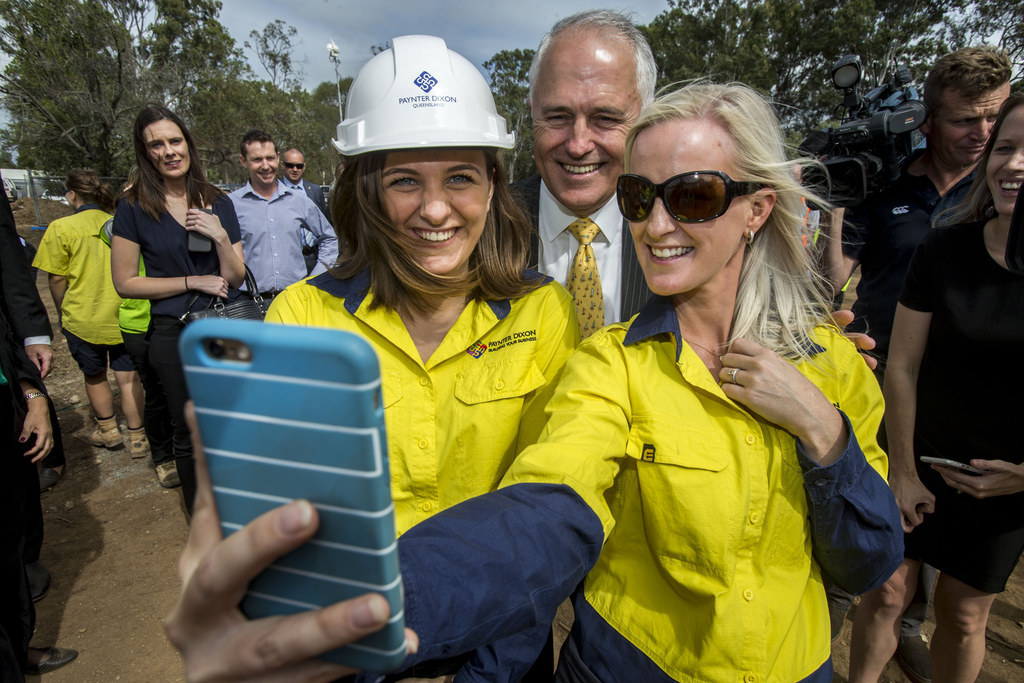 It has also emerged that young people on the program would not have the same protections as other workers.
BuzzFeed News took questions about the program to prime minister Turnbull on Friday, who brushed away concerns with an emotional defence of the policy.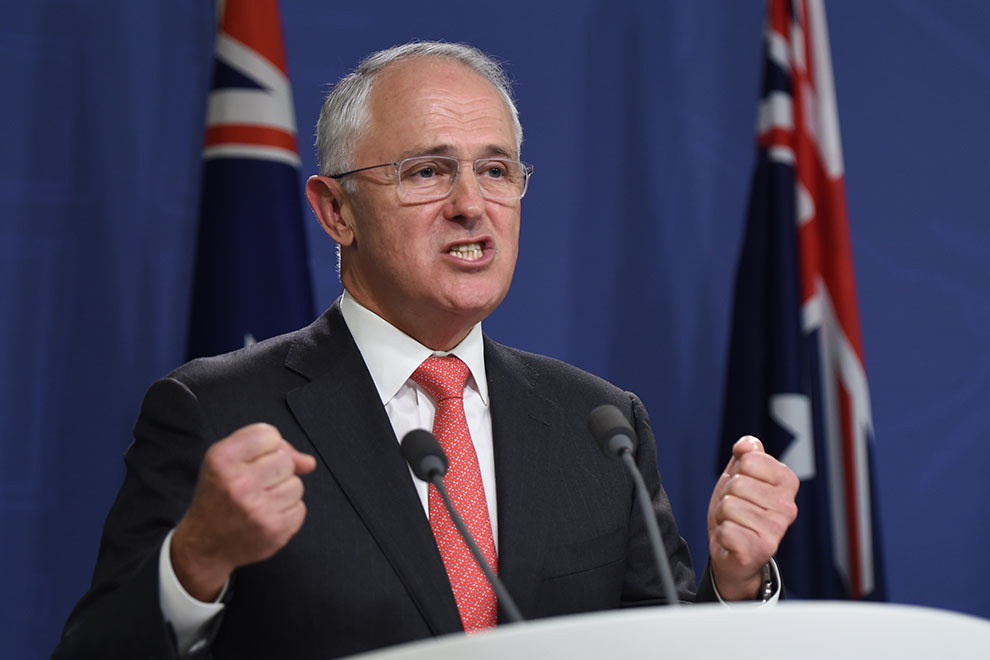 What we are proposing in the PaTH plan is providing them with the life skills, the employment skills, which will make them employable. Get them into an internship. Get them the experience of getting up early in the morning, going to work, collaborating with co-workers, giving those employment skills and then you know something? You will change a life. You'll change a life. You take a young person who is unemployed, who is perhaps unemployable and you make them employable, you change a whole life. You change their life, the life of their partner, the life of their children, that's the commitment. It is a matter of great shame that the Labor party and the unions that direct the Labor party are opposing us.