People Are Sharing Their Stories Of Everyday Racism And It's Timely AF
Racism isn't just for "racists".
Of all the days to announce an overhaul of Australia's race hate laws, prime minister Malcolm Turnbull chose today, March 21, the "International Day for the Elimination of Racial Discrimination".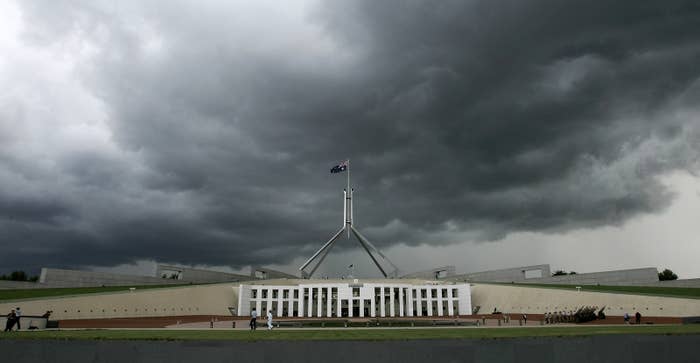 Chef Adam Liaw used the occasion to write about racism in Australia in 2017.
Writer Benjamin Law responded by starting the hashtag #FreedomOfSpeech, calling on others to share their stories.
People were keen to tell their story.
#FreedomOfSpeech was the number one trending topic around Australia on this momentous day.
It couldn't have been more timely.