Australia's First Female Muslim MP In "Racial Profiling" Incident At US Airport
Over the phone, Faruqi told BuzzFeed News she was left humiliated and intimidated at LAX.
State Greens MP Mehreen Faruqi says America's "fear of Muslims" is to blame for an incident which saw her being interrogated at LAX security and asked, "how did you get your Australian passport?"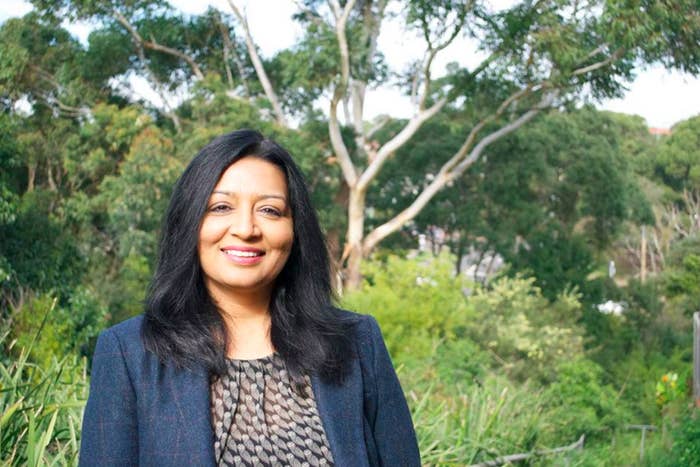 Faruqi, who is visiting the US to research drug law reform, tweeted on Friday that she'd been "marched off" for an interview by LAX security.
So when we arrived and were going through immigration at Los Angeles Airport, I was traveling with my husband and both gave them our passports. We were asked then for more ID, which I thought was strange because our passports were our ID. But we gave them licences.Then they asked, 'how did you get your Australian passport'?We said, 'well we live there'. We both, my husband and I, grew up in Pakistan but we hold Australian passports.The guards then took us to an interview room to the side and questioned us. We were interviewed separately and asked what we were doing in the US, did I have a Pakistani passport, when we were last there etc. The whole process took about an hour.It was humiliating and we were pretty intimidated and I tell you what there was also fear. You hear stories of what happens and we didn't know what would happen to us.
Faruqi who is a Greens MP in NSW parliament blamed the current fear towards Muslims.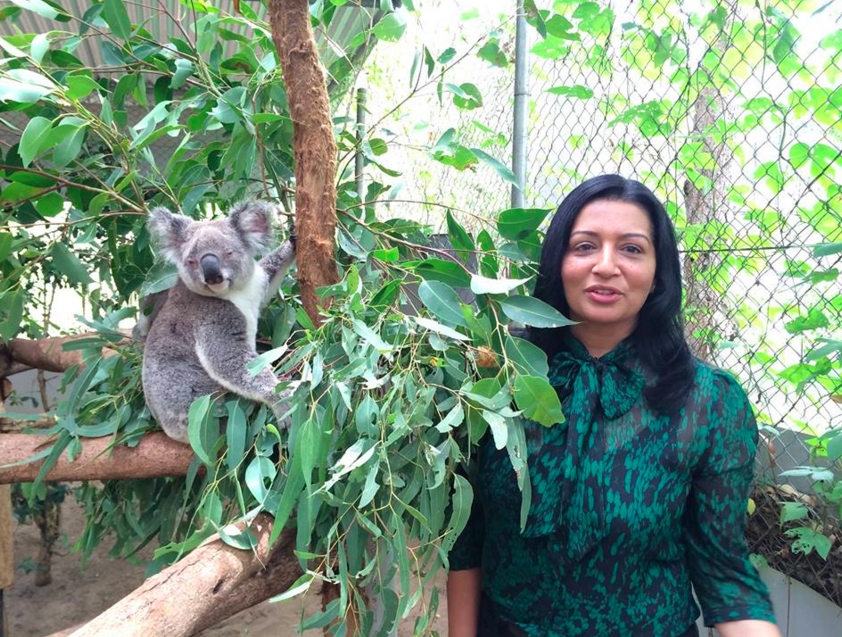 "I guess this is the type of racial profiling that is happening right now. There is such a fear of Muslims and this is part and parcel of that," she said.