12 People Who Think Letting Young People Use Super For A House Is A Bad Idea
The government is actively considering allowing first home buyers to access their retirement savings for a deposit on a house.
1.
Labor argues the plan would INCREASE demand and overheat the housing market.
2.
In 2015 Malcolm Turnbull was so unimpressed when the concept emerged under then prime minister Tony Abbott, he labelled it a "thoroughly bad idea".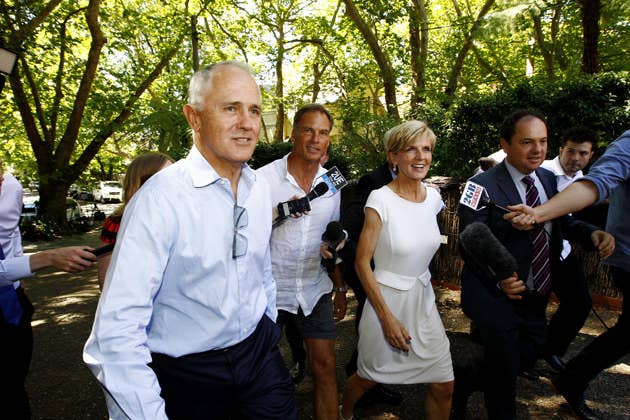 3.
Despite backing the concept decades ago, former Labor prime minister Paul Keating now says the government would be "reckless" to mess with superannuation.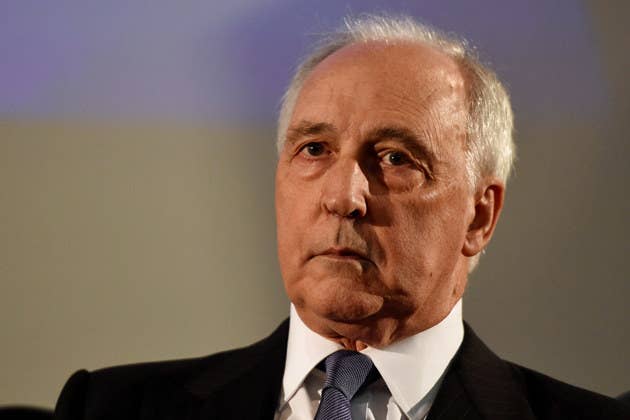 4.
Independent economist Saul Eslake was no doubt smiling mischievously when he described the proposal as a "thoroughly bad idea".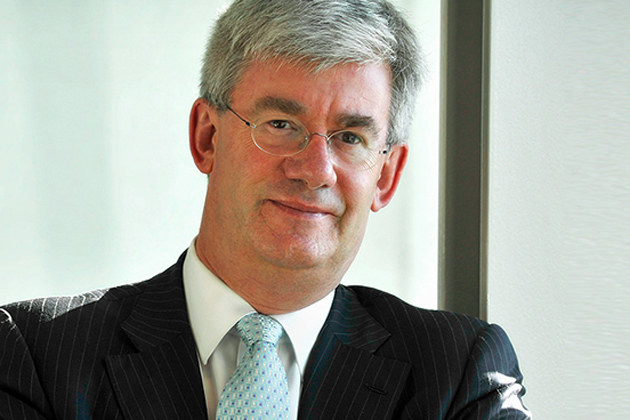 5.
The Greens party called it "atrocious".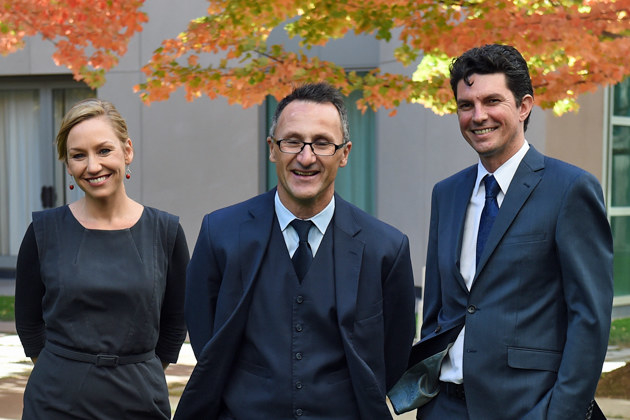 6.
Independent senator Derryn Hinch said the idea was "crazy".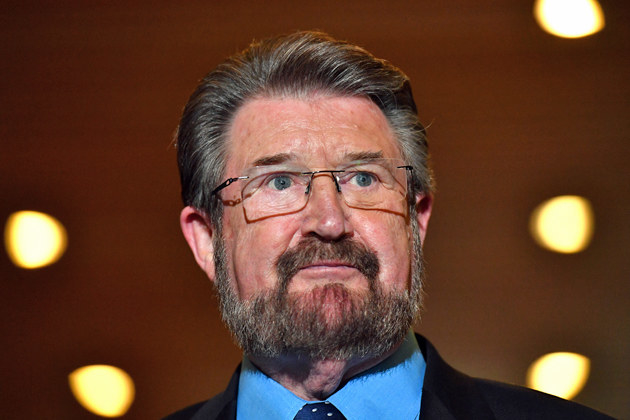 7.
Even the peak body for the property industry was like, no, this is bad.
8.
A professor at the University of NSW said the idea failed basic first year economics.
9.
The Australian's economics correspondent said it was unbelievable.
10.
Even Nationals backbencher Andrew Broad thought it was a "lazy response".
11.
Liberal senator Anne Ruston said it might "pour a bucket of kerosene on a fire".
12.
Former health minister Sussan Ley is also against it.
The people who are on the record as supporting the idea include Nick Xenophon, Pauline Hanson and a collection of conservative Liberal backbenchers, among them Tony Abbott.