Nine years after prime minister John Howard first promised an emissions trading scheme, Australia will be subjected to a fourth straight election debating the worthiness of an ETS.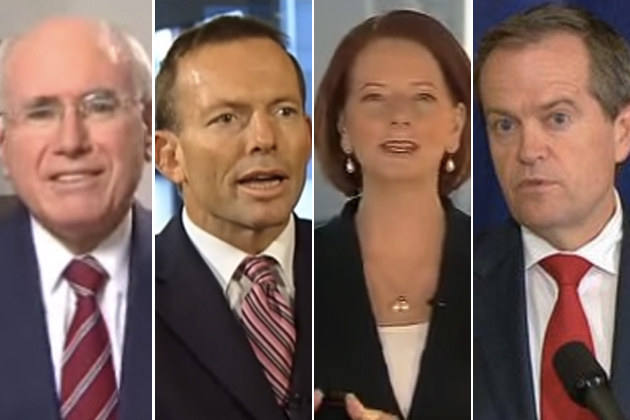 Labor leader Bill Shorten has confirmed that he'll make an emissions trading scheme the centerpiece of his environment policy at next year's election.
"We have been clear, though, that we will take to the 2016 election an emissions trading scheme, a scheme that will place a legal cap on carbon pollution that then lets business work out the cheapest and the most effective way to operate," he said.
The spooky spectre of the ETS debate was reignited on Wednesday when News Corp papers published claims Labor had (metaphorically) turned into zombies.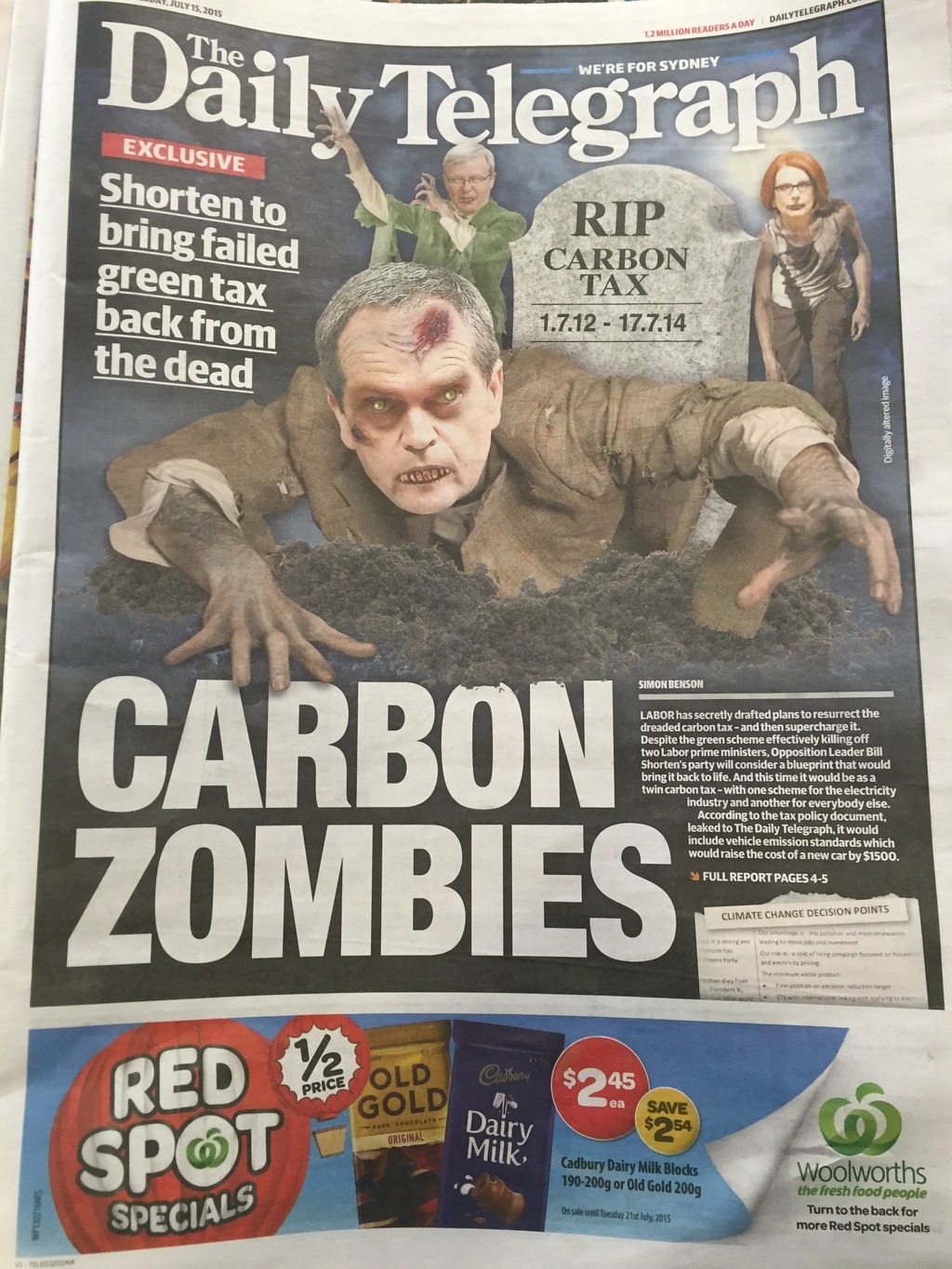 Tony Abbott's unshakeable commitment to fight all carbon pricing regimes means that ANOTHER Australian election will be fought on an ETS. Make no mistake, this will be the fourth election in a row.
Let's go back in time to 2007. John Howard was prime minister and against Labor leader Kevin Rudd he made a pretty direct commitment for an ETS if he was returned.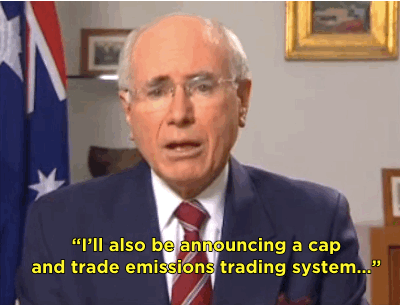 He lost.
Kevin Rudd as prime minister then famously called climate change, "the greatest moral challenge of our time", tried and failed to construct a global climate change agreement, and was thrown out by his party.
Across the aisle the ETS issue also poisoned Malcolm Turnbull with the Liberal leader turfed by the right-wing, climate deniers in his party.
So then this guy came in. During an interview in 2009 he tried to de-clutter the whole carbon pricing process and suggest a "simple tax"!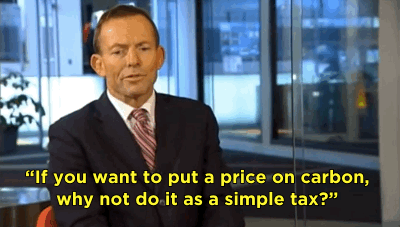 At the 2010 election, Julia Gillard made that notorious promise for no carbon tax... and months later, did it anyway.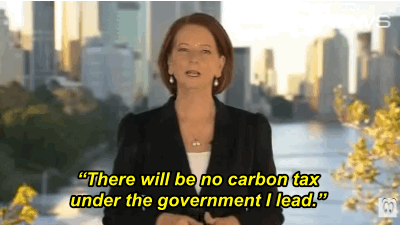 And in 2013, Abbott again took on Labor over carbon pricing promising to scrap the carbon tax.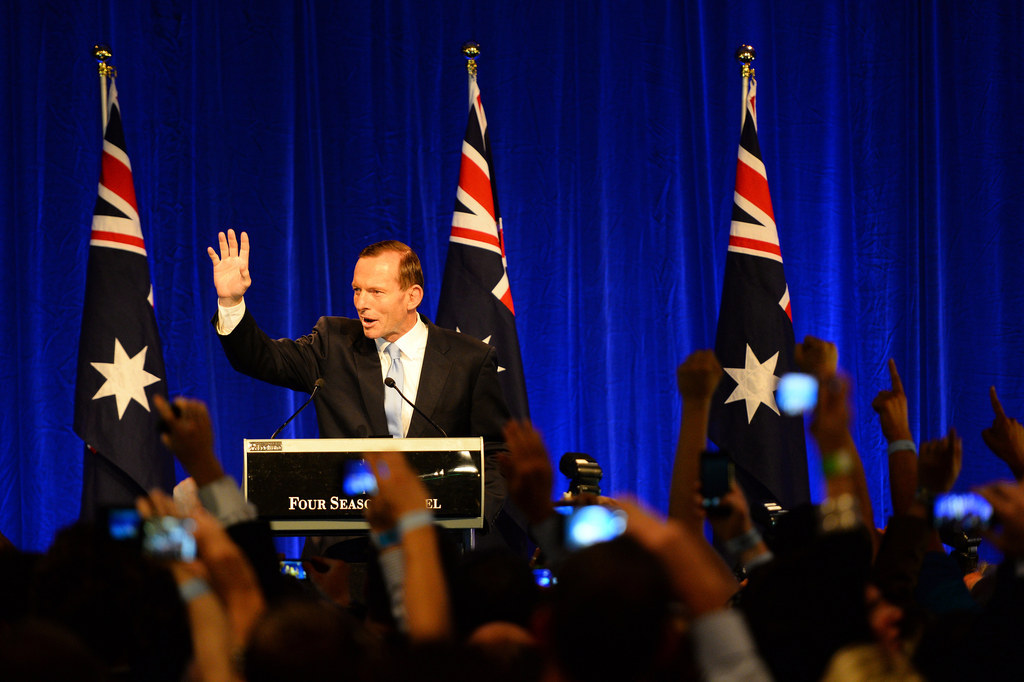 Which brings us to now and the feeling of dread because after nearly a decade talking about the same thing we've not acted decisively either way on an ETS.