Immigration minister Peter Dutton, who publicly celebrated Fairfax job losses and dismissed the company's journalists as "left-leaning" and "out of touch", will be hosted by its reporters at parliament's annual behind-closed-doors, black tie dinner.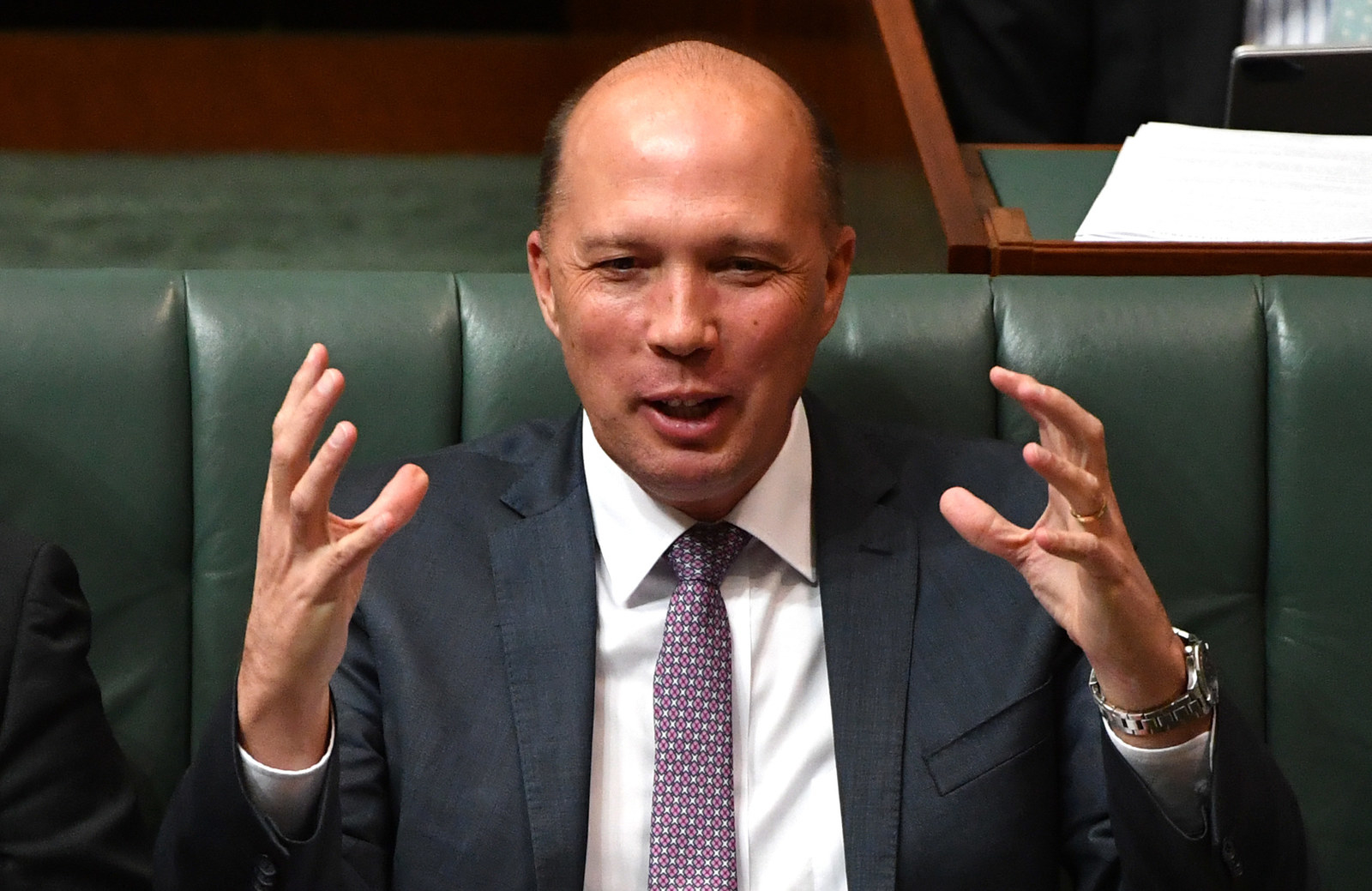 In a move that's both surprised and irked several Fairfax political journalists in the Canberra bureau, Dutton has been invited to the $125 per head Midwinter Ball by Fairfax Media editors.
Dutton will sit among the political reporters during the glitzy event, which is considered off-the-record, weeks after the minister publicly called its reporters "out of touch" and gloated about the company's announcement it would be shedding jobs.
"I thought the productivity of Fairfax went up last week with the strike," Dutton said when asked about the journalists who walked off the job earlier this month. "I don't think lives were affected one way or another.
"I think people realise you can live without reading Fairfax newspapers."

The minister's response to Fairfax's reporting of Australia's immigration detention network and human rights abuses in recent years has been to regularly target the media organisation's reporting.
Dutton called for a public "apology" for the outlet's reporting of the shooting on Manus Island last month, while the minister launched a public tirade against its reporters in 2015, accusing them of a "bit of a jihad" and trying to "bring down the government".
"The reality is that there is a bit of a jihad being conducted by Fairfax at the moment," he said.
It's understood The Sydney Morning Herald's political Peter Hartcher is behind the invite, with deputy Labor leader Tanya Plibersek also joining Dutton and the Fairfax reporters for the love-in.