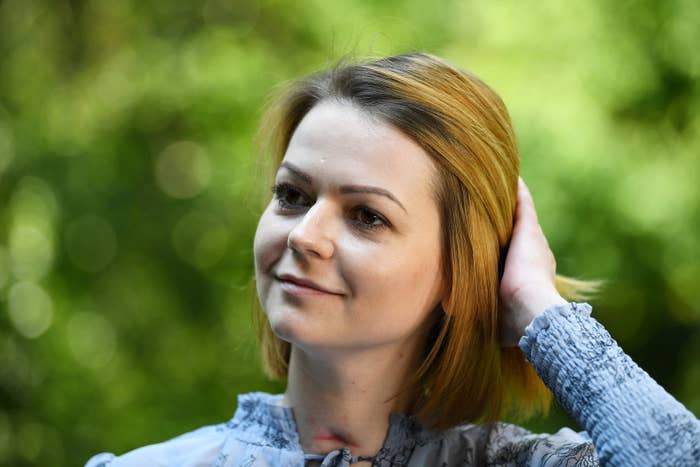 Yulia Skripal – the daughter of the Russian spy Sergei Skripal – has spoken for the first time since an assassination attempt on her and her father, saying they're lucky to be alive.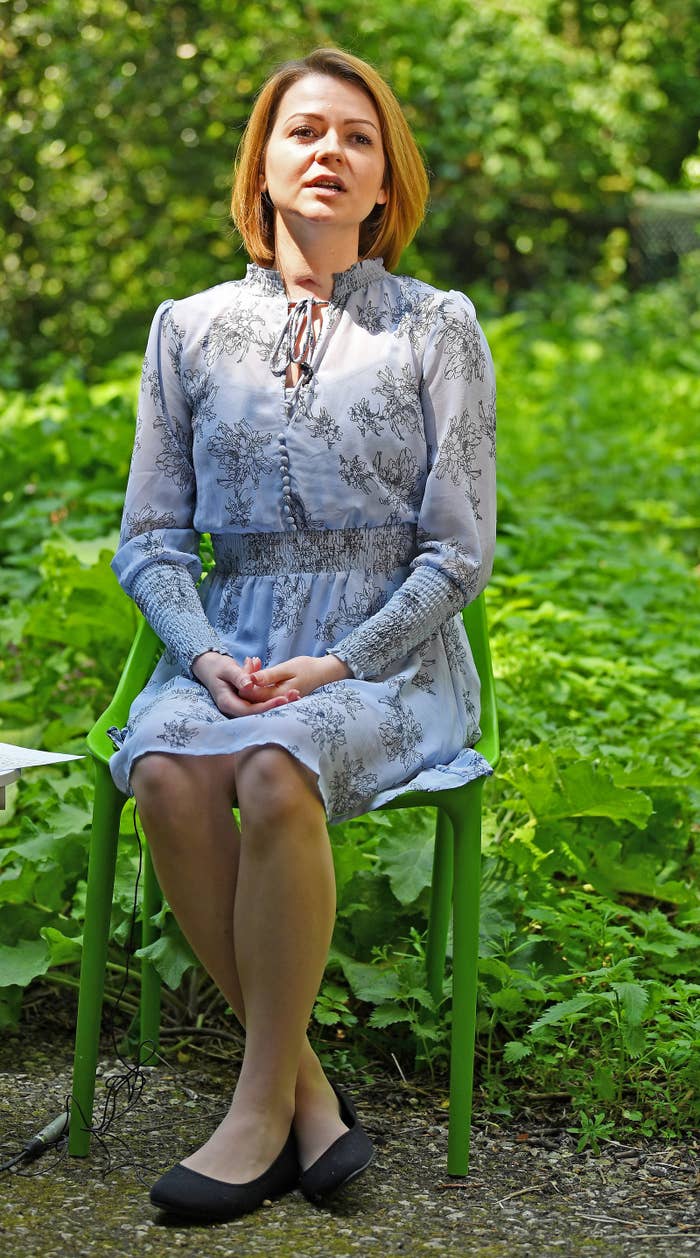 In a statement released to Reuters, the 33-year-old spoke in Russian about her recovery from a suspected Russian poisoning using a chemical nerve agent which had left her in a coma for 20 days.
"We are so lucky to have both survived this attempted assassination," Skripal said. "Our recovery has been slow and extremely painful."
"As I try to come to terms with the devastating changes thrust upon me both physically and emotionally, I take one day at a time and want to help care for my Dad till his full recovery. In the longer term I hope to return home to my country."

In March, Yulia and her father, Sergei – a former Russian agent who turned and began working for Britain's MI6 – were found unconscious in the British town of Salisbury. The incident sparked a crisis between the UK and Russia, seeing spies and diplomatic staff expelled from several countries around the world.
Both Yulia and Sergei have now been discharged from hospital. According to Reuters, Yulia was speaking from a location in London while still under the protection of UK authorities. She also released a signed statement in both Russian and English, and didn't take any questions.
"The fact that a nerve agent was used to do this is shocking," Skripal said. "My life has been turned upside down.

"I woke to the news that we had both been poisoned."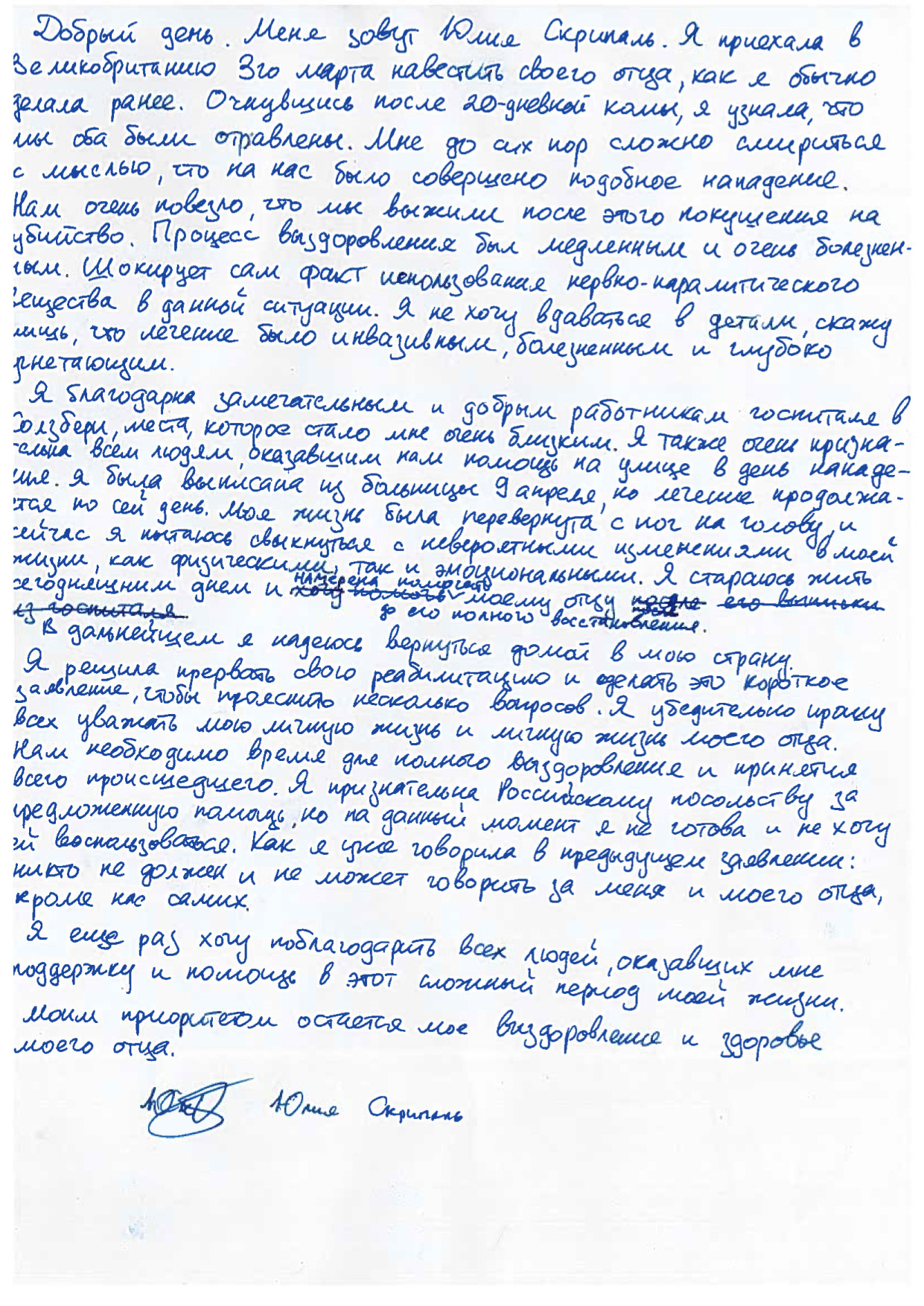 Yulia Skripal's statement is likely to revive questions about who carried out the assassination attempt. UK prime minister Theresa May has blamed Russia for the poisoning, pointing to the fact the weapons-grade "Novichok" chemical was once developed by the Soviet military.
Along with provocative tweets aimed at muddying the waters of the Skripal case, Russia's UK ambassador has lately blamed the British authorities for carrying out the attack on the Skripals.
On Wednesday, a Kremlin spokesperson reportedly told Reuters that he thought Yulia Skripal was speaking under duress.
Showing a deep scar on her neck, Skripal thanked Russian authorities but insisted no one was speaking for her family.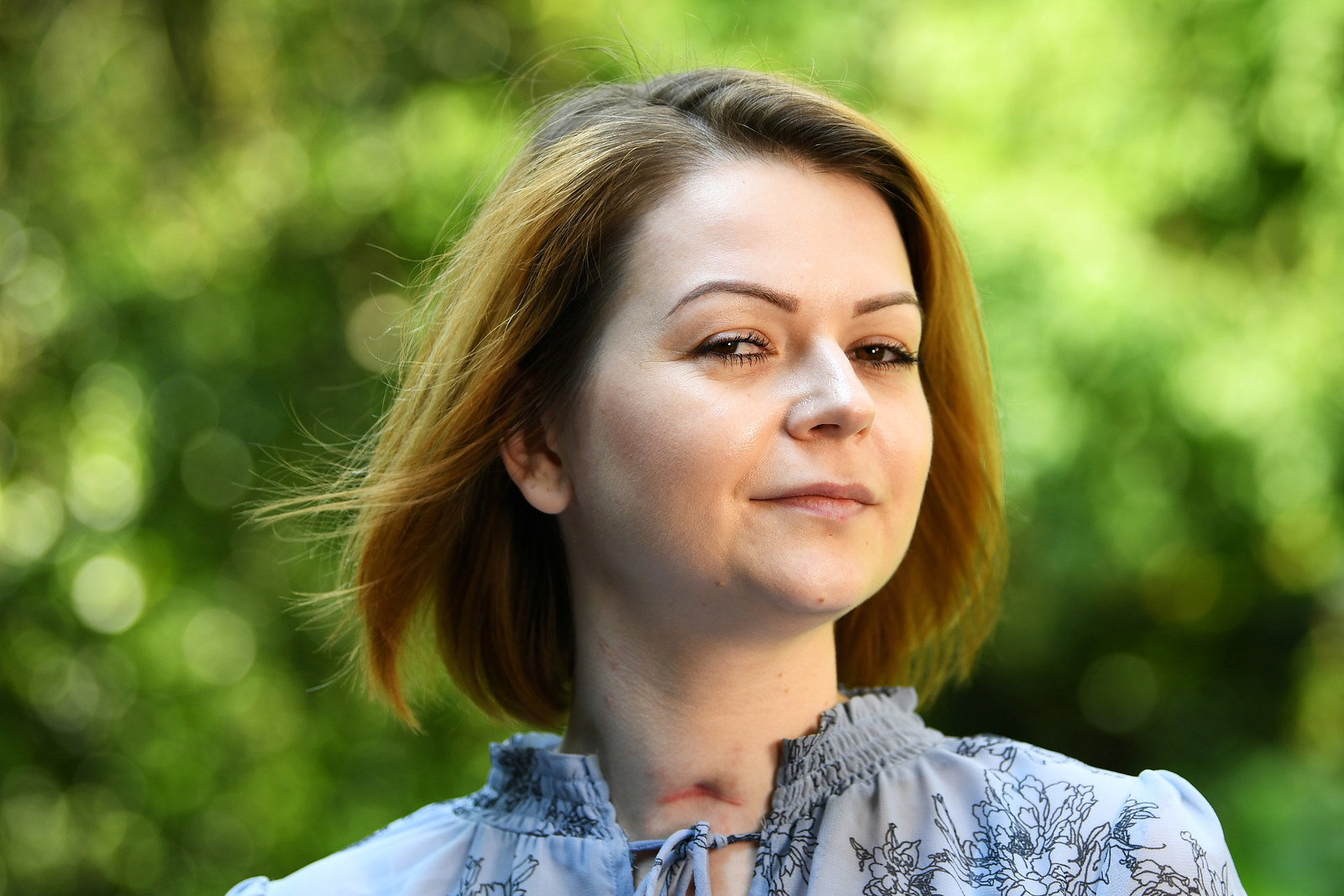 "I'm grateful for the offers of assistance from the Russian Embassy. But at the moment I do not wish to avail myself of their services," she said.

"Also, I want to reiterate what I said in my earlier statement, that no one speaks for me or for my father but ourselves.
"I don't want to describe the details, but the clinical treatment was invasive, painful, and depressing."