Australia's biggest bank, the Commonwealth Bank, has started telling customers they won't be able to make British money transfers or buy currency for the entire weekend due to the UK's EU referendum decision.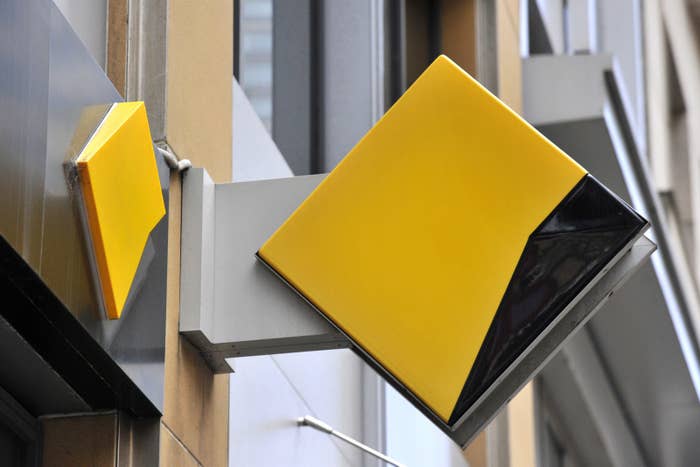 People overseas were opening their bank accounts on Friday morning and were unable to transfer Australian dollars into British pounds.
The social media team said the bank was "temporarily suspending all retail customer exchange" until Monday morning.
People were left without a clue why they couldn't use their travel cards overseas.
And it was freaking a lot of people out.
It wasn't just people with travel cards – customers who wanted to transfer money overseas also had accounts suspended.
Presumably the Commonwealth Bank suspended the transfers because the British pound has crashed on the world markets, including against the Aussie dollar. BuzzFeed News has asked the bank why it's made the unprecedented move.