When Kiwi dual citizen Barnaby Joyce entered Question Time on Monday, opposition MPs greeted him by singing "Baaaaaaaaaaar-naby!"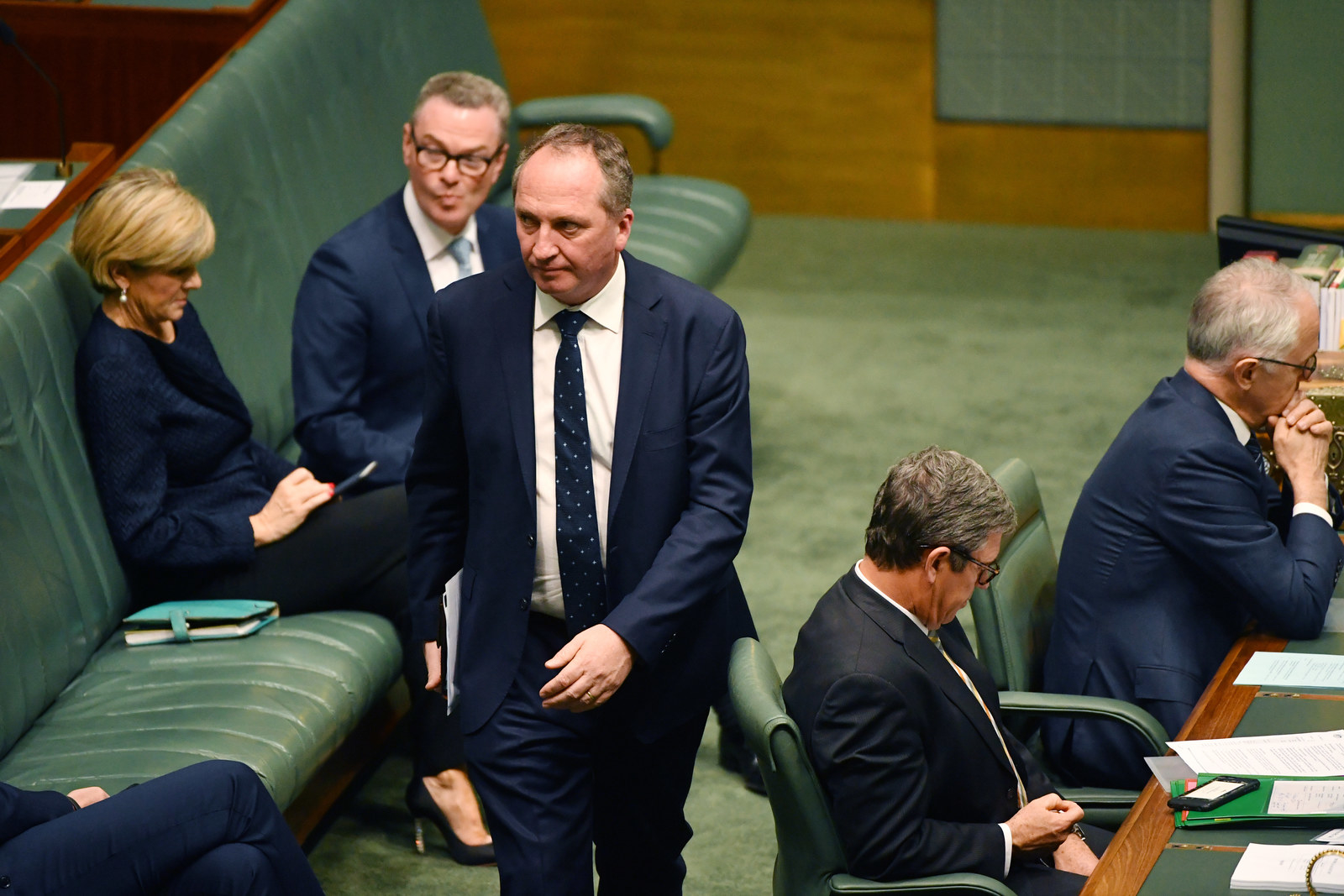 See, just hours earlier, the New Zealand government confirmed that the deputy prime minister is a Kiwi citizen due to his father's Kiwi birth.
It meant Joyce's eligibility to sit in the parliament was being referred to the High Court, making him the fifth and most high profile member to fall victim to Australia's crazy dual citizenship mess.
And as Question Time began, off-microphone Labor MPs took turns directing their best Kiwi sledges towards the deputy prime minister.
"Please, no more bleating in the chamber!" an opposition backbencher yelled. Another called out: "He's breached as, bro!"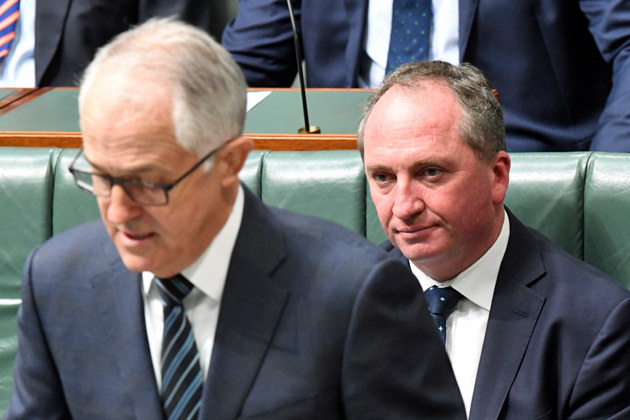 One interjected, "Vote Jacinda!", a reference to the new NZ Labour leader Jacinda Ardern.
"He's munted!" a Labor MP exclaimed. Another yelled, "Deport him!", which led to another replying, "to South Island, to North Island".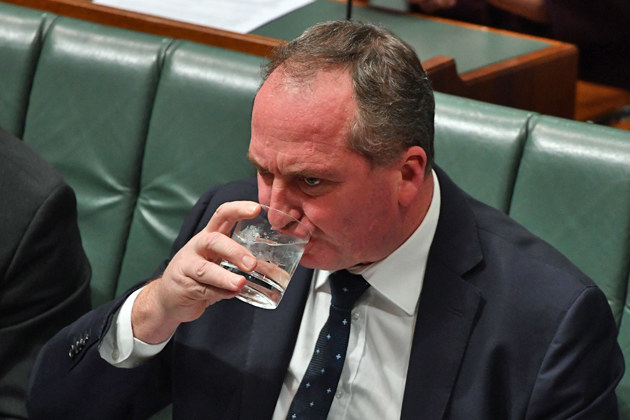 Labor tried and failed to force a procedural motion against Joyce suggesting he should stand down from cabinet, as fellow Nationals MP Matt Canavan did.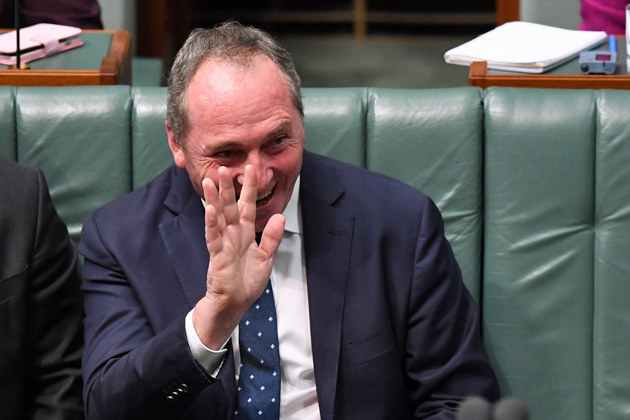 One backbencher had the final say — "Baaaaar-naby!" — as Question Time ended.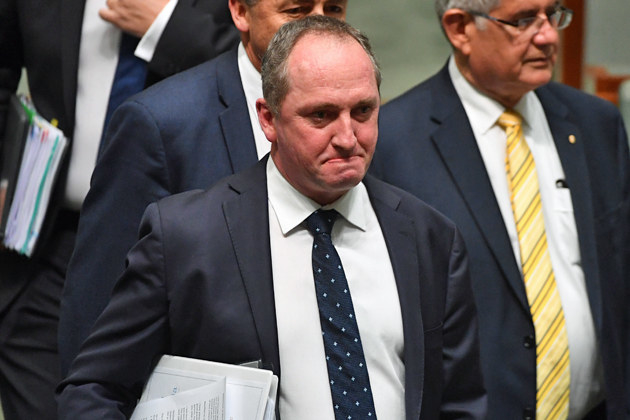 Sorry, bro.