A suspected asylum seeker boat has been spotted off the north coast of Western Australia by crew on board an oil tanker.
The sighting was off Dampier in the north west of WA on Monday morning.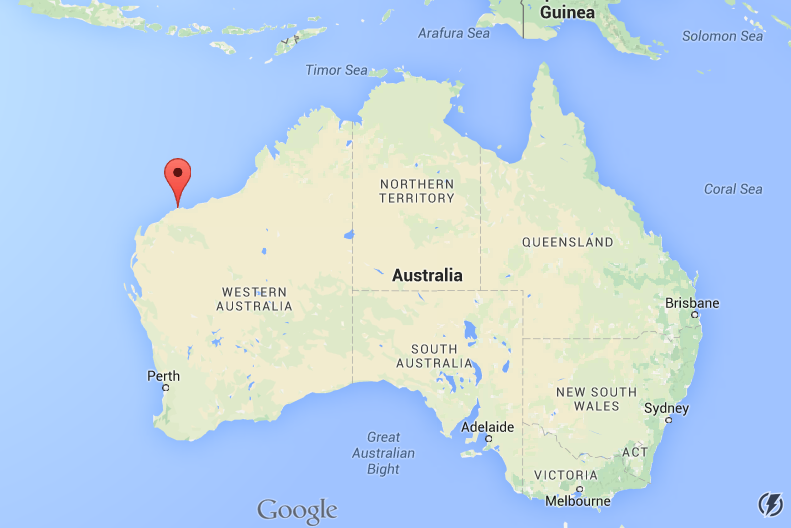 The tanker crew from Modec told local ABC radio it noticed the boat and alerted authorities.
The ABC has been told it'll be intercepted.
BuzzFeed News has attempted to confirm the arrival of the boat with the immigration minister Peter Dutton's office. This was the reply...
The federal government re-badged the immigration department under the new title "Border Force" in recent weeks and has been criticised for its lack of transparency in releasing information about asylum seeker arrivals.
Under "Operation Sovereign Borders", military officials and ministers have invoked "on water matters" to avoid answering media questions on the arrival of asylum seeker boats.
Prime minister Tony Abbott and senior ministers have repeatedly claimed the government has "stopped the boats" and pointed to it as one of the administration's key policy successes.
And until today its record is impressive.
After a huge spike in boats under the former Labor government, Tony Abbott has seen none arrive in 12 months.
He's been able to "stop" the boats with a harsh policy of deterrence (asylum seekers are sent to offshore detention camps and are barred access to Australian resettlement) and towing some boatloads back to Indonesia.
It appears the government can longer forcefully claim "we've stopped the boats". Although we are waiting for confirmation. Which will probably never come.