Newly Unmasked Bitcoin "Founder" Has House Raided By Tax Officers
Satoshi Nakamoto is allegedly Australian computer genius Craig Wright.
Just hours after Craig Wright was reportedly unmasked as the alleged mastermind behind Bitcoin, a team of tax officers has been spotted trawling through his Sydney home.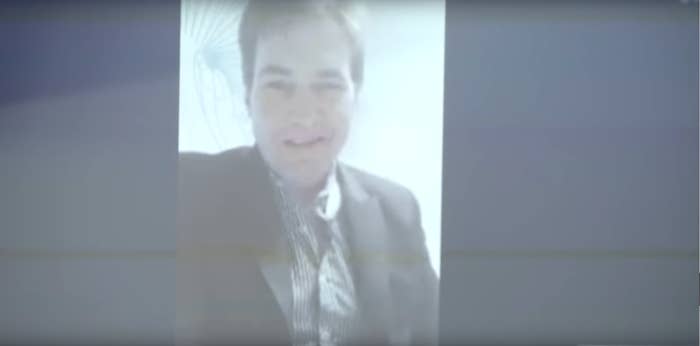 Wired and Gizmodo published separate investigations on Tuesday calling out Australian computer science expert Craig Steven Wright as the true identity of the supposed founder of Bitcoin, Satoshi Nakamoto.
On Wednesday, Guardian Australia reported up to 10 police officers had raided Wright's suburban home on Sydney's north shore, some "searching the cupboards and surfaces of the garage".
BuzzFeed News confirmed the operation on Wright's home was related to the Australian Taxation Office (ATO), not to the Australian Federal Police.
A spokesperson for the ATO would not comment on the raid, citing the need to maintain Wright's privacy.
"Due to confidentially provisions in the Australian Tax Administration Act the ATO cannot comment on any individuals' or entities' tax affairs," she said in a statement to BuzzFeed News.
The story of Wright and his apparent role in the creation of the cryptocurrency has drawn intense interest from the cybercommunity, with Gizmodo claiming he would be "lauded as one of the greatest living minds of computer science."
In its report on the 45-year-old Sydney-based academic, Gizmodo include a leaked transcript of Wright speaking to his lawyer and officials from the tax office. He appears to be persuading the ATO to tax his Bitcoin holdings as currency, not as an asset.
"I did my best to try and hide the fact that I've been running bitcoin since 2009," Wright says in the transcript. "By the end of this I think half the world is going to bloody know."