The deputy prime minister Barnaby Joyce has come out against the NSW greyhound racing ban. But he admitts he hasn't read the explosive report into the sport that led to the state government's decision to ban it, adding that he had no intention of ever reading it.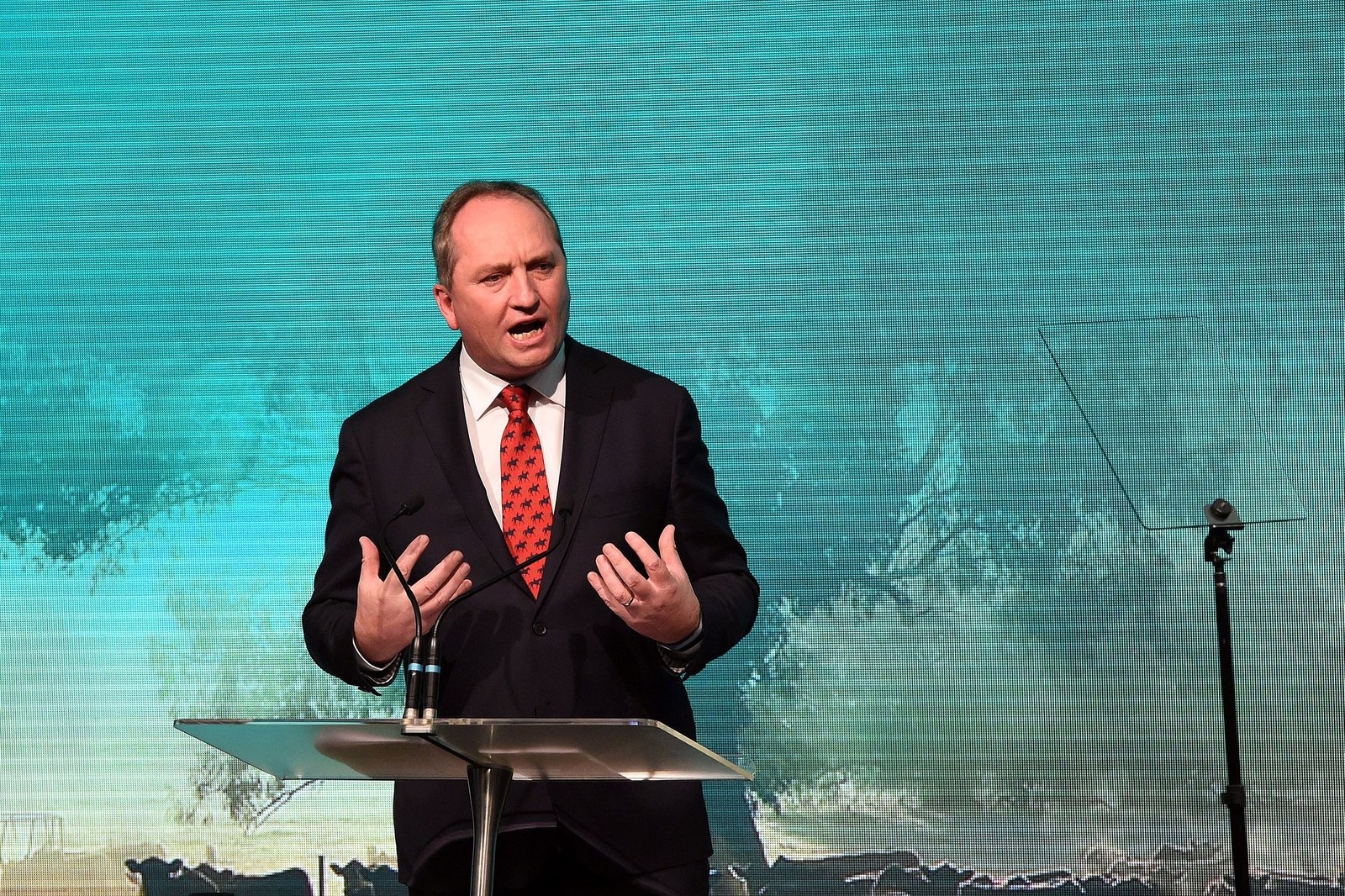 Speaking on 2GB on Wednesday, Joyce said he hadn't read the report that found "illegal and unconscionable" conduct in the greyhound industry, with as many as 69,000 dogs killed for being too slow in the past 12 years.
"I haven't read the report and to be quite frank, I don't intend to read the report but what I do know is a lot of people who breed greyhounds and they seem like decent people," said Joyce.
He also linked the NSW Coalition government's decision to the former federal Labor government's moratorium on the live cattle export trade in 2011.
"If you ban things, I think you've got to be careful. You start hurting people you didn't expect to hurt. It's best to try and work with industry and get them to sort out their problems and that's going to cause me grief saying that because people will say 'well, you're talking against your colleagues'."
Joyce is not the first Nationals MP to come out against NSW premier Mike Baird's shutdown of the industry. It exposes a divisive split between members of the federal Nationals and the state Coalition government.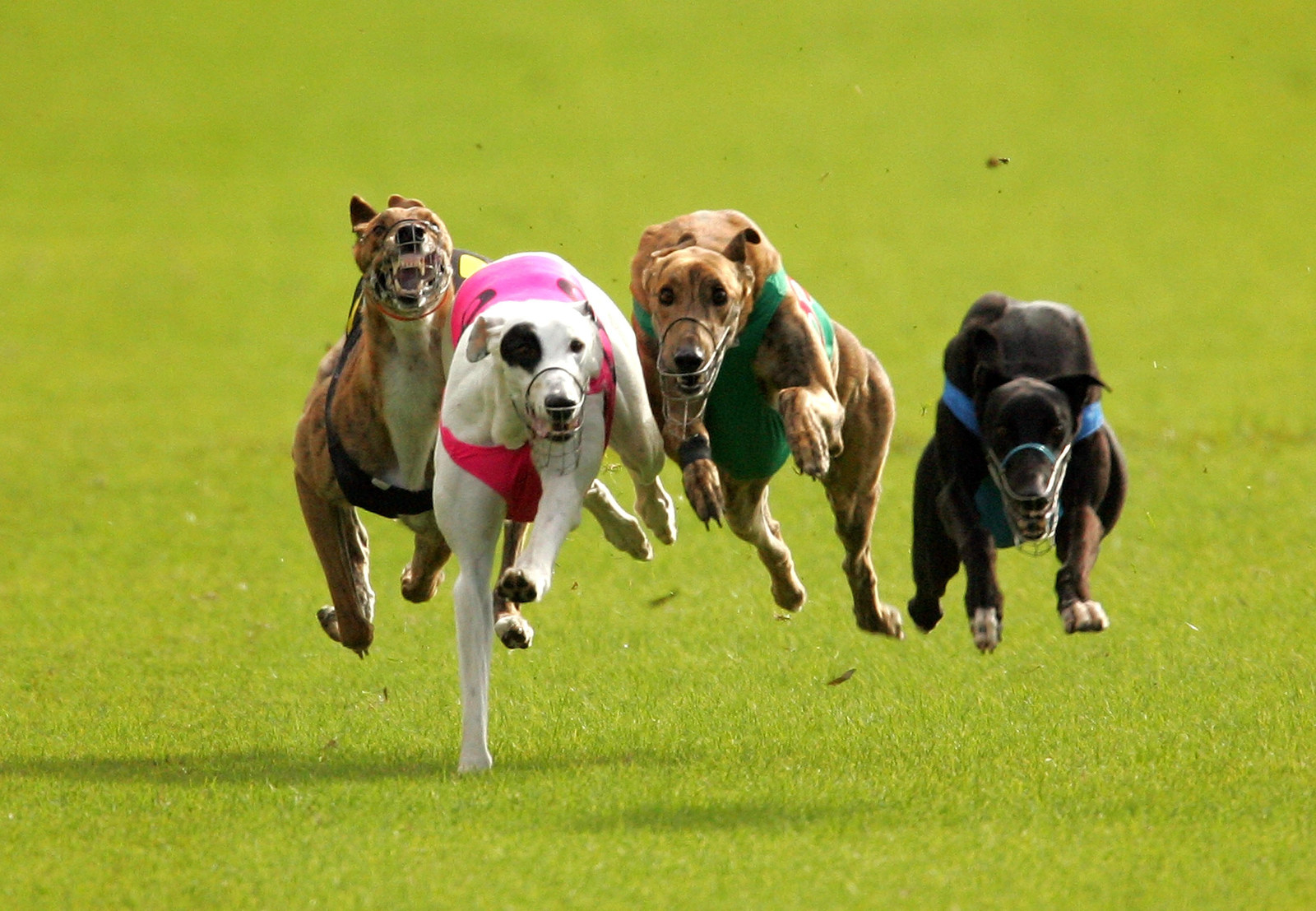 The Labor party has come out against the ban and called for a senate inquiry into the greyhound industry, but Joyce's office would not be drawn on whether the federal Nationals would support the move.
It appears that Labor would need the Nationals' votes to secure the inquiry in the next parliament.
Meanwhile, premier Mike Baird has retweeted state opposition leader Luke Foley in a very shady way. On Wednesday, Baird pointed out that Labor ran a social media campaign against the greyhound industry last year when illegal practices were exposed by the ABC.
Back then, NSW Labor even collected signatures from people who were outraged about the greyhound industry.