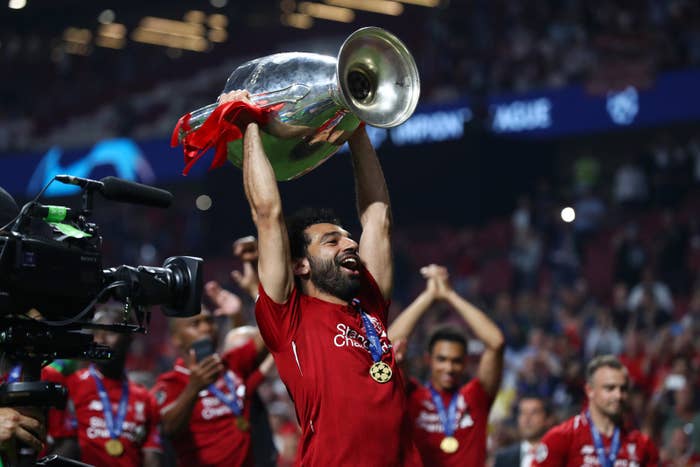 A US sports website that wants to dominate the British football market has made a series of high-profile new signings, including an award-winning Guardian football writer and a BBC reporter with a massive following among London football fans.
The incredible hiring spree has been described as "setting off a bomb" in the industry.

BuzzFeed News has learned that the Athletic's latest hires are the Guardian's chief football writer Daniel Taylor and the BBC's top football correspondent David Ornstein.
Taylor, who scooped the country's top journalism accolades for breaking the UK's football child abuse scandal, recently told the Guardian he'd be leaving after nearly 20 years at the newspaper.
Meanwhile, Ornstein, who has grown a cult following on Twitter for his tweets about transfer news and Arsenal, told BBC colleagues yesterday of the news. Ornstein declined to comment when asked questions by BuzzFeed News.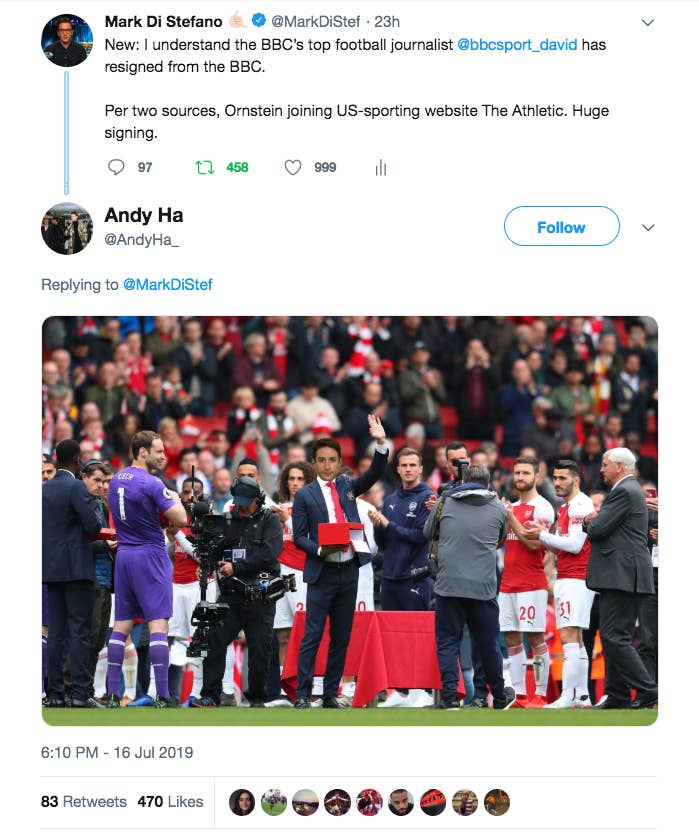 They're not the only ones to be lured away. Sources say the Guardian is also expecting to lose football writer Amy Lawrence, London correspondent Dominic Fifield, and Midlands/Wales correspondent Stuart James. The Guardian declined to comment when contacted on Wednesday.

At the Daily Mail, executive sports news editor Laura Williamson; Midlands correspondent Laurie Whitwell; and Adam Crafton, recipient of the 2017 Young Sports Writer of the Year award from the Sports Journalists' Association, are also believed to be moving.
The Times' football department has already been gutted. As BuzzFeed News reported last month, the newspaper's chief sports correspondent Oliver Kay, northern sports correspondent George Caulkin, and sports editor Alex Kay-Jelski are leaving, as is the Independent's sports editor Ed Malyon.
"The whole thing, it has set off a bomb," one senior sports editor told BuzzFeed News. "Fuck, it's tremendous."
"Not just that there's now 50 new jobs, but newsroom managers are trying to protect their teams. Reporters and editors are going to management to ask for more resources … and they're giving them.
"It's a journalist transfer window."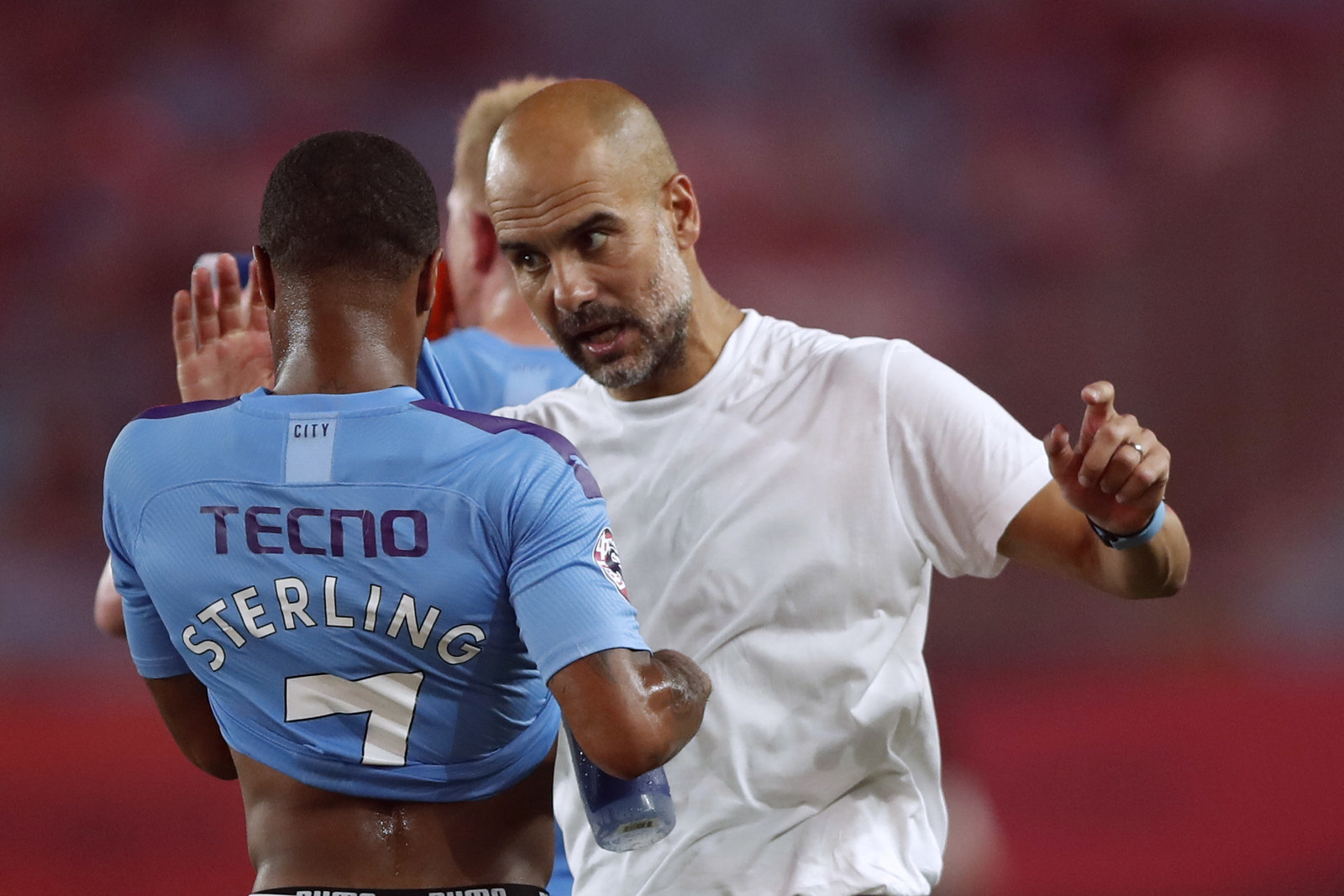 According to a source involved, the recruitment occurred in recent months during a series of meetings hosted by one of the Athletic's cofounders at a lavish London hotel. One by one, the football reporters met with the US website's management for coffee and got the pitch on how they intend to "disrupt" the football journalism market.
"I came out of my little meeting, and there was another reporter waiting to see them," one source involved said. "They were really churning through them."
Along with what one industry source called "the big beasts" of UK sports reporting, there's been a stream of beat reporters who've posted "personal news" tweets in recent weeks.
In Twitter threads, reporters issued leaving announcements with cryptic messages about how they'll continue to cover their premier league team beat at an "exciting" venture. Due to the popularity of Football Twitter, they all have huge numbers of followers.
There's the Liverpool Echo's James Pearce (covers Liverpool and has 478,000 followers); the Yorkshire Post's Phil Hay (covers Leeds United, 165,000 followers); the Brighton Argus's chief sports reporter Andy Naylor (covers Brighton, 18,000 followers); the Express and Star's Tim Spiers (covers Wolverhampton Wolves, 29,000 followers); Goal.com's Sam Lee (covers Manchester City, 53,000 followers); and ESPN's Liam Twomey (covers Chelsea, 44,000 followers).
All are expecting to be announced as beat writers for the Athletic in the coming weeks.
But the Athletic's startling moves have also led to other newsrooms getting in on the hiring action, creating a merry-go-round of reporters at other outlets. It's understood the Times has had multiple "crisis meetings" in recent weeks about the future of its football coverage.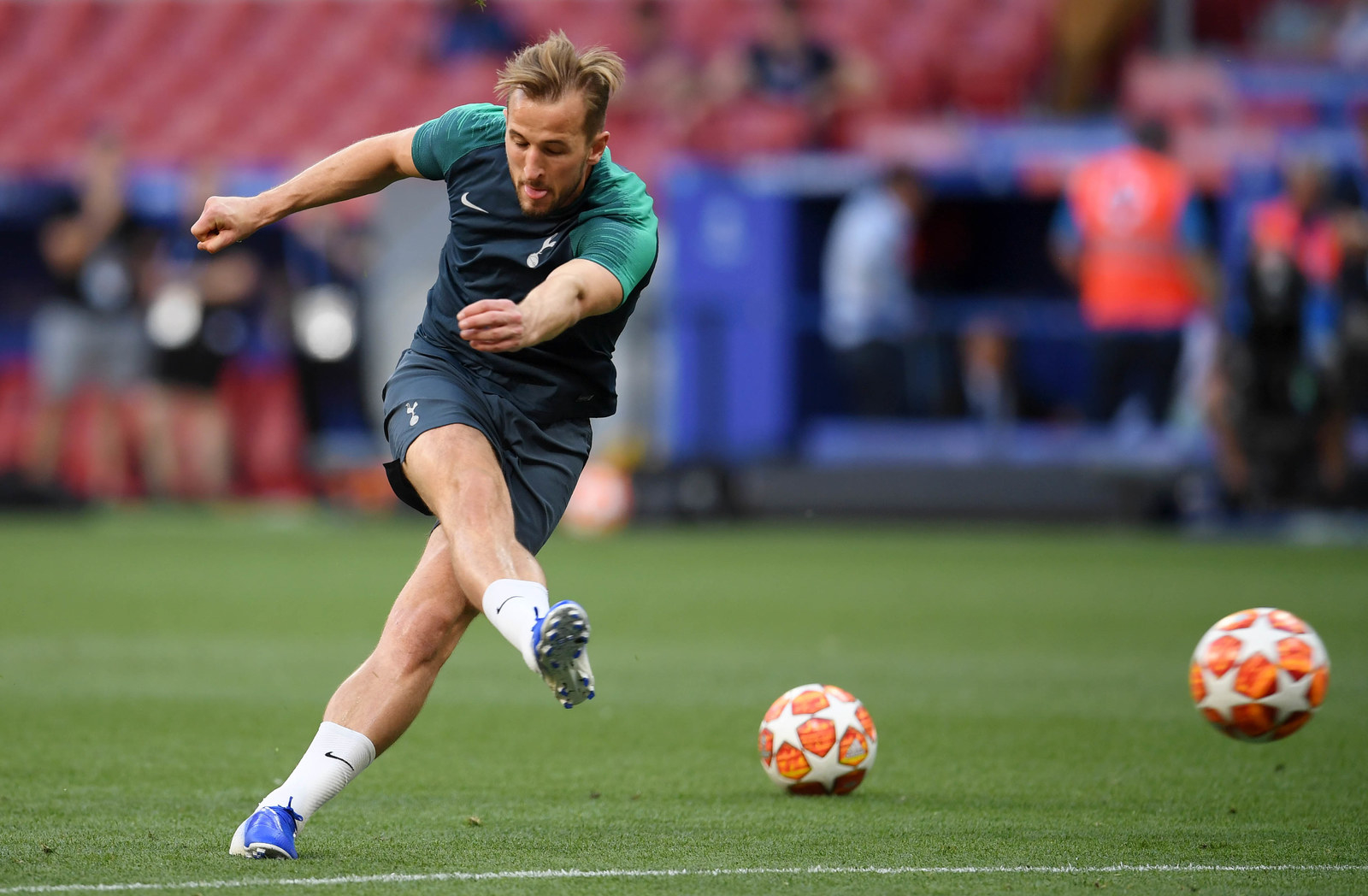 According to two sources, the Daily Mail's chief sports reporter Matt Lawton — who has been a winner at the British Sports Journalism Awards multiple times — will move to the Times after 18 years at the Mail. In a move reminiscent of a player transfer, Times deputy football correspondent Matt Hughes is expected to go the other way and join the Daily Mail.
One person briefed on the Athletic's plans told BuzzFeed News the US site is hoping to get 100,000 paid subscribers to fund its ambitious expansion into English football coverage.
Two sources said one subscription price point put forward would see subscribers pay "about £4 a month … or some sort of package where a reader pays £50 a year". One source described it as "Netflix-like" pricing.
"They're banking on a passionate football supporter willing to fork out £4 a month for some scoops about their team, and quality feature and match day writing," the source said.
"If you look at the back of the fag packet maths, that would see the website funded by subscribers at about £5 million a year to pay the writers and office costs."
But there are others who are striking a more cautious tone.
One veteran who turned down the offer to join the US site told BuzzFeed News: "They have a big ball of money and they're chucking it around now. It'll only be great if in two years' time there aren't a bunch of great football writers out of work."