A Conscience Vote On Marriage Equality Just Got A Whole Lot Closer
Liberal party MPs announce cross-party marriage equality bill.
Two Liberal Party backbenchers appear to be forcing a conscience vote on marriage equality, with August 18 set aside for the government to decide the issue.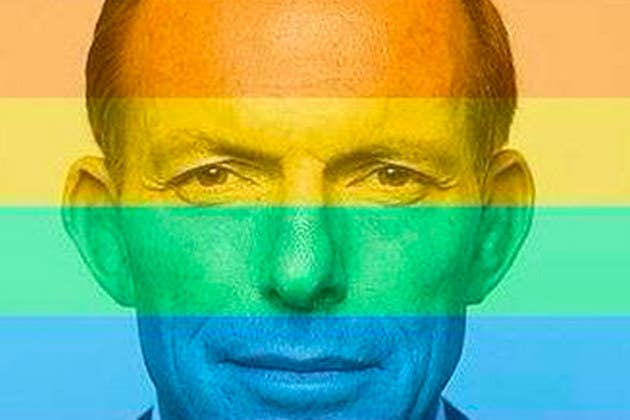 Sky News political editor David Speers broke the news on Wednesday afternoon, revealing Warren Entsch and Teresa Gambaro would co-sponsor a marriage equality bill that will be introduced on August 11.
Labor backbenchers Terri Butler and Laurie Ferguson will join independents Cathy McGowan and Andrew Wilkie, and Greens MP Adam Bandt as co-sponsors of the marriage equality bill.
The move would effectively force the prime minister Tony Abbott and his party-room to decide whether to grant other members a conscience vote on the issue when it meets on August 18.
But the prime minister pored cold water on issue.
"It is rare for a Private Member's Bill to be voted on and any bill would be subject to the usual process," he said.
"The Prime Minister's position remains the same as it has always been and he supports the current policy that marriage is between a man and a woman."
The news caught Labor by surprise who had been quietly working with Entsch and Gambaro on the details of the legislation.
"I hope it means Tony Abbott will finally grant Liberal MPs a free vote on the legislation," said Labor leader Bill Shorten in a statement.
"As I've consistently said, it's the outcome that is important here, not whose name is on the bill. Like millions of Australians, my first and only hope here is that we can make marriage equality a reality."
The head of the Australian Christian Lobby used the news to call on its members to lobby Liberal MPs.
Meanwhile marriage equality advocates were over the moon, calling it the "strongest opportunity we've ever had" to pass legislation.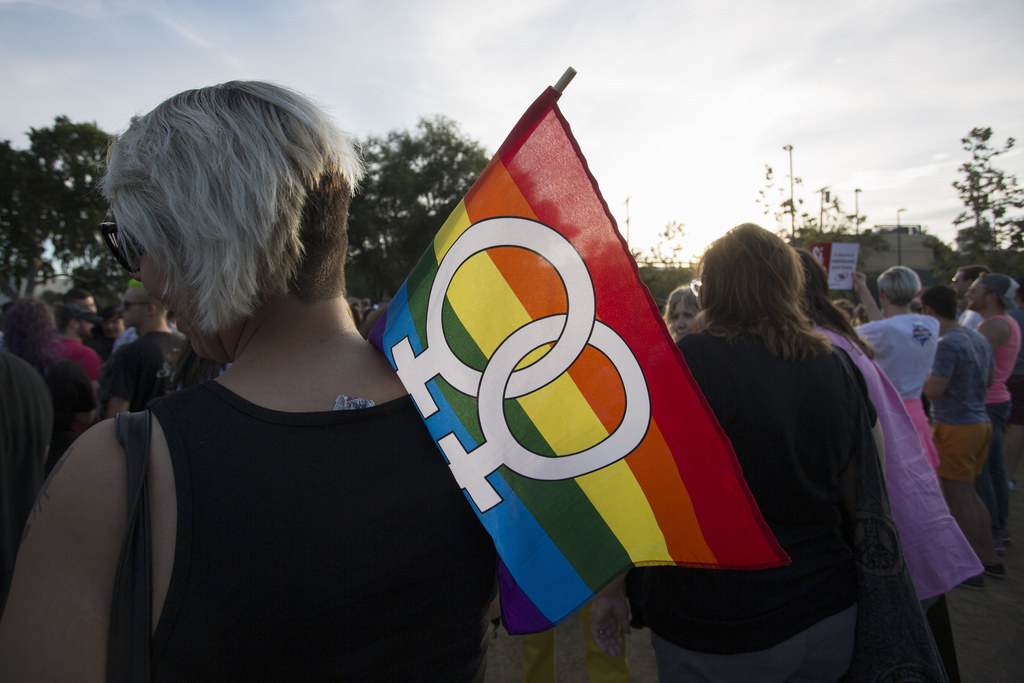 "Because this bill will be signed by two Liberals... (and) because it has cross-party support it has the best chance of passing," said Rodney Croome from Australian Marriage Equality.
"With momentum growing after marriage equality in Ireland and the US, this bill gives Australia the strongest opportunity we have ever had of achieving marriage equality."
The Greens' LGBTIQ spokesperson, Senator Janet Rice said, "It is time that the Parliament caught up with the public and just got on with it. I'm more and more confident... the bill will pass."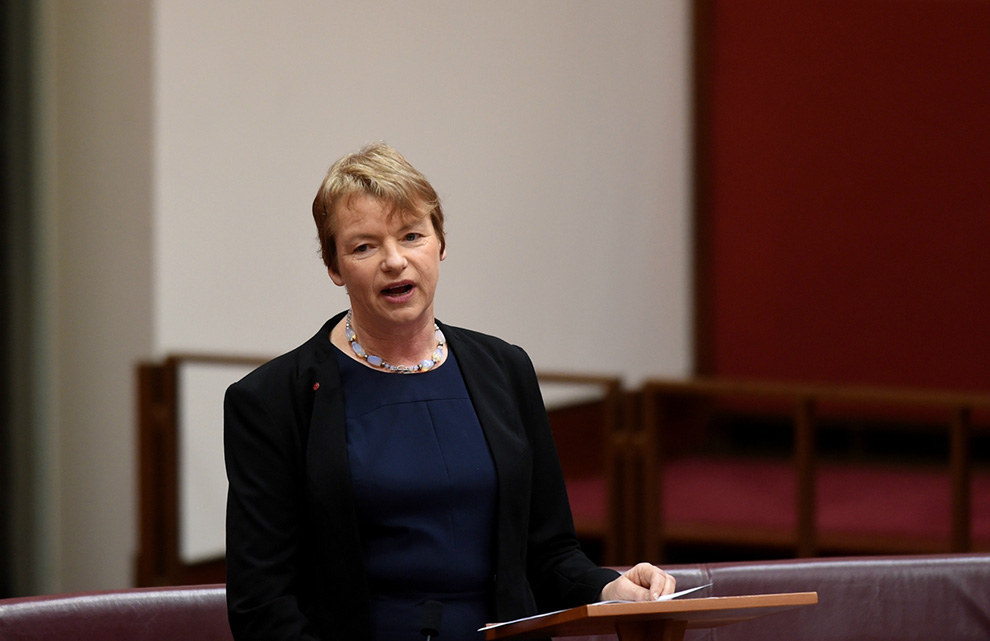 NSW Independent MP Alex Greenwich immediately tweeted that the bill might be in time for some spring weddings.